Marc Chagall and the Bible Art Exhibition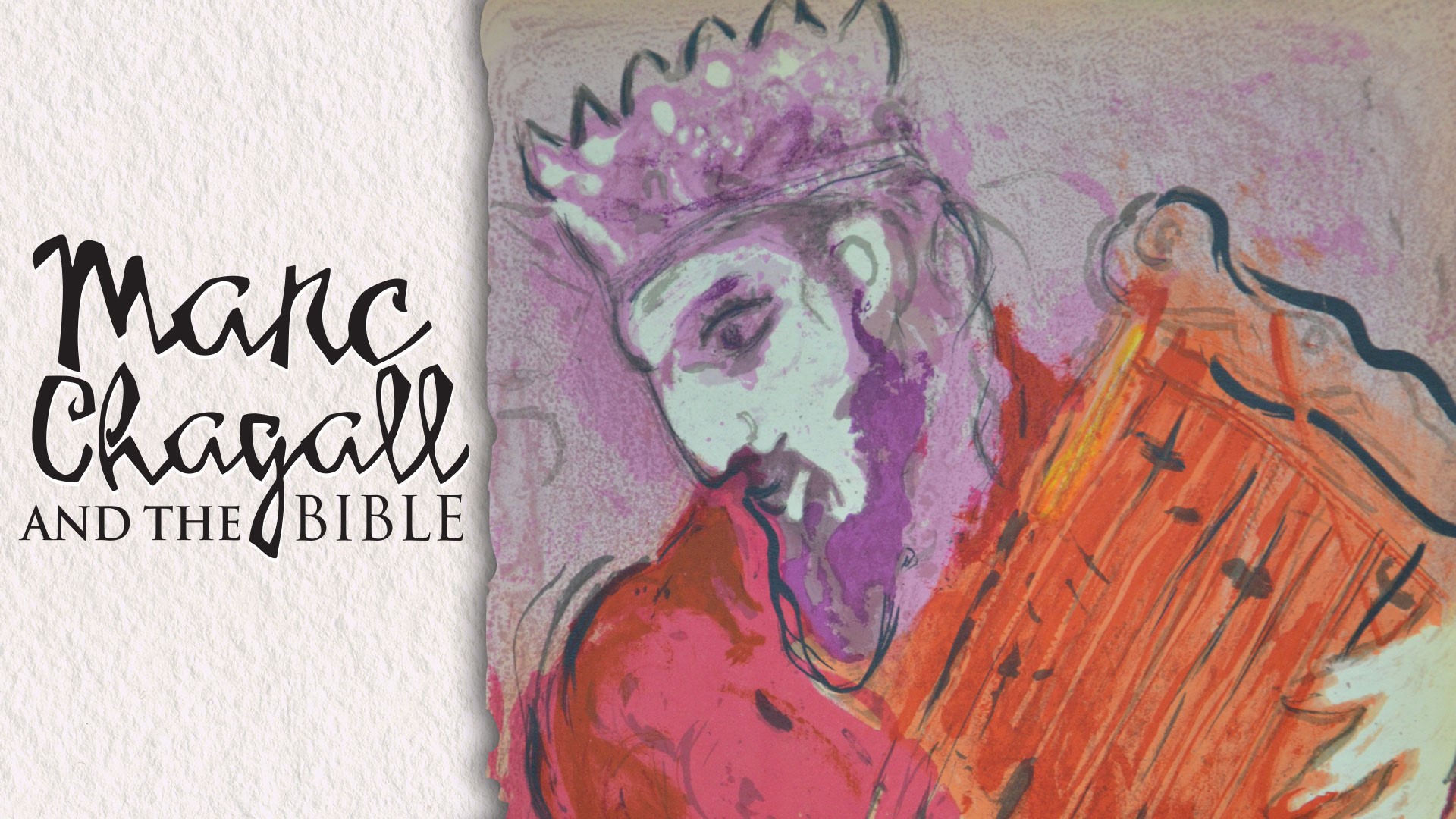 When
Tuesday, May 16, 2023 - 12:00am

to

Sunday, October 15, 2023 - 12:00am
Wycliffe College, in partnership with Imago Arts, is delighted to bring to Toronto a fascinating exhibition Marc Chagall and the Bible from the Bowden Collection. The exhibition – from May to October, 2023 – showcases over 55 etchings and lithographs by the legendary artist Marc Chagall (1887-1985). This collection of prints by Chagall, curated by art collector and visual artist Sandra Bowden, is presented to the Canadian public for the first time. 
For exhibit hours and related events, visit wycliffecollege.ca/chagall.
UPDATE: ART RECEPTION on TUESDAY, MAY 16, 7:00 - 9:00 p.m.
Join us for an evening of opening reception on Tuesday, May 16 at 7 p.m. at Wycliffe College (5 Hoskin Ave). Refreshments will be served and John Franklin from IMAGO will give introductory remarks on the collection. This is a free event, open to the publish. No registration is required.