Marc Chagall and the Bible - Thursday Devotional Evening with Ephraim Radner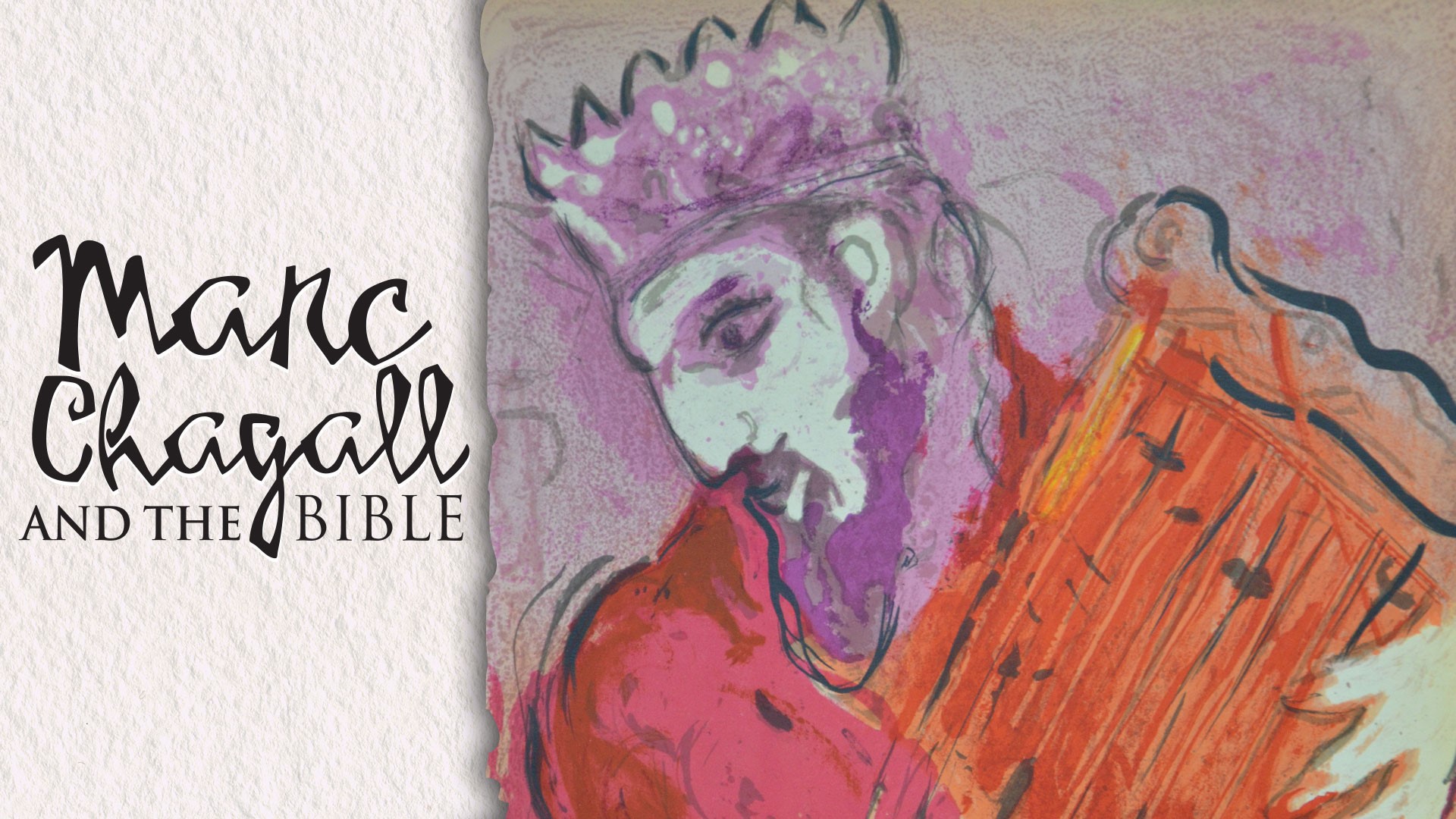 When
Thursday, June 15, 2023 -

7:00pm

to

8:00pm
Where:
Wycliffe College, 5 Hoskin Ave, Toronto
Professor Ephraim Radner will take us through a devotional journey on one of the first images in the exhibit – the Angel with Sword [at the Garden of Eden]. We will be reflecting on how Chagall's approach to this figure opens up his peculiarly Jewish views of the Bible's stories, in comparison with traditional Christian understandings.
The event is free to the public. No registration is required.
For more information about the exhibition, visit wycliffecollege.ca/chagall.
ABOUT THE MARC CHAGALL AND THE BIBLE DEVOTIONAL SERIES
We are excited to extend an earnest invitation to a unique devotional series in conjunction with the remarkable Marc Chagall exhibition at Wycliffe College.
This extraordinary opportunity to delve into the interplay of spirituality and art will be delivered by an esteemed group of faculty, pastors, and rabbis, each bringing a diverse and profound perspective to the table. Through Chagall's artworks, which beautifully weave faith, dreams, and narratives, these skilled guides will lead us on a journey that transcends the visual to touch the divine.
This fusion of art and faith is designed to invoke thought, introspection, and inspiration, regardless of your artistic or spiritual background. Join us in this enlightening voyage that promises to deepen your understanding and enrich your spiritual experiences through the lens of art. We eagerly look forward to welcoming you to this extraordinary experience.