Scripture and Imagination through the Eyes of Marc Chagall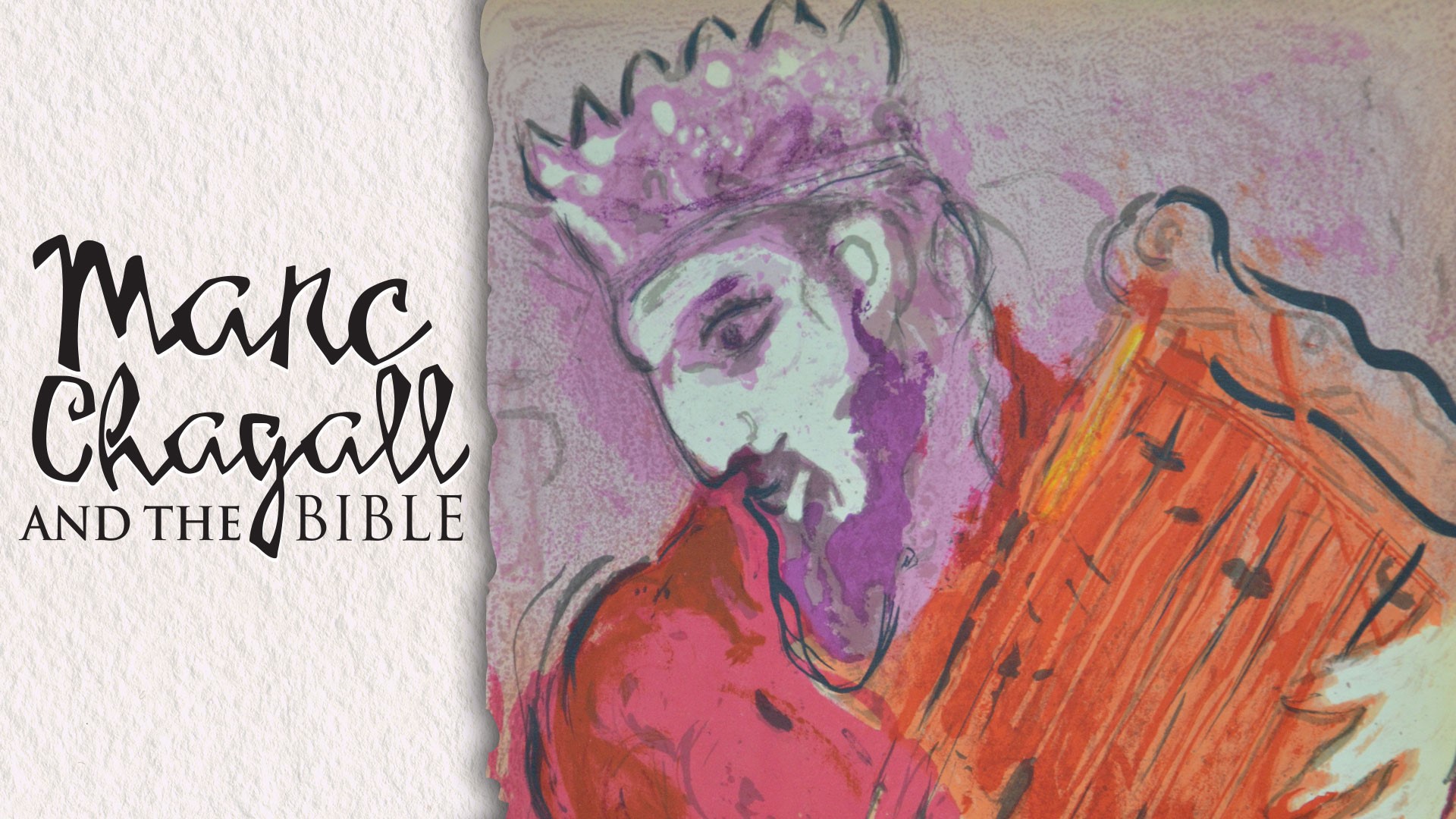 When
Tuesday, September 12, 2023 - 7:00pm
Where:
5 Hoskin Ave, Toronto, Wycliffe College
Sandra Bowden, curator of the Marc Chagall and the Bible collection, will be joining us in Toronto for a public lecture. The event is free and tickets are not required. Voluntary donations are welcome.
"I have always wanted to own art by other artists. My first pieces were pottery or works that I could swap with other artists. Then I began to make a greater commitment to strategically collecting. However, the most important reason is that it is enjoyable. What a thrill to 'find' a piece, recognize its value, and have it become part of my collection.
I feel like a caretaker, so to speak, of each piece in our collection, preserving it for the future. With every new acquisition comes a world of knowledge, a reservoir of information surrounding the piece that adds to the fascination and enjoyment.
The Bowden collection focuses on religious art for several reasons: first it is the subject I am most passionately interested in; second, it is a wonderful time to be collecting work with biblical themes because the art market in general is not particularly interested in art with religious content. I also feel that religious art needs exposure within the Christian community and it is my intent to make these pieces available whenever possible for that purpose. I see my collector's role as a calling – something that is critically important to do at this particular time."
Sandra will also be speaking at a Reception and Dinner the evening after on Wednesday, September 13th. Proceeds from the Dinner will support current and future art initiatives at Wycliffe College in partnership with IMAGO. A taxreceipt will be issued for the maximum allowable amount. If you would like to attend, you may purchase individual tickets or reserve a table here >>