Theology Pub Night - The Zombie Gospel - Danielle Strickland
Email:
Join us for a conversation with Danielle Strickland.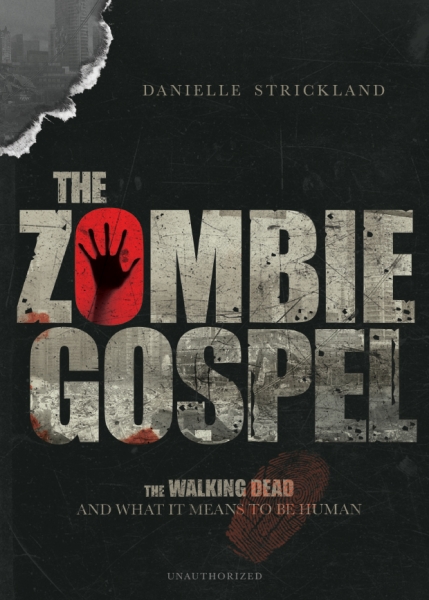 Danielle didn't expect to be drawn to a show about zombies, but she was surprised by the spiritual themes the show considers. In The Zombie Gospel she explores the ways that The Walking Dead can help us think about survival, community, consumerism, social justice, and the resurrection life of Jesus. After all, in the gospel God raises up a new humanity—a humanity resuscitated and reanimated by the new life of the Holy Spirit. Grab a cold drink (or perhaps a warm one as summer comes to a close), a zombie friend or two, who are in your bubble, a snack, and join us.