Theology Pub Night - The Zombie Gospel - Danielle Strickland
Email:
Join us for a conversation with Danielle Strickland and Scott Mealey.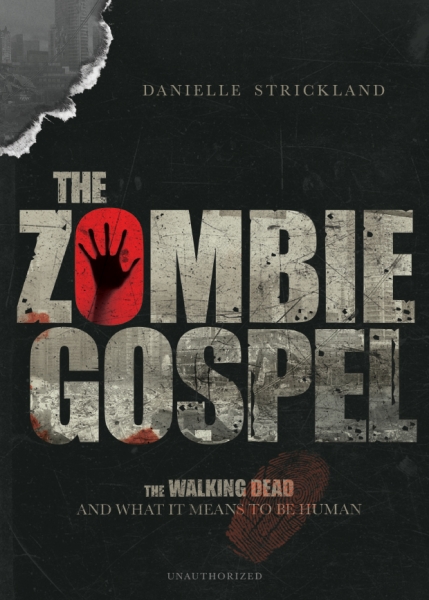 Danielle didn't expect to be drawn to a show about zombies, but she was surprised by the spiritual themes the show considers. In The Zombie Gospel she explores the ways that The Walking Dead can help us think about survival, community, consumerism, social justice, and the resurrection life of Jesus. After all, in the gospel God raises up a new humanity—a humanity resuscitated and reanimated by the new life of the Holy Spirit. (learn more)
Scott is a graduate of the Centre for Drama, Theatre and Performance Studies at the University of Toronto and an avid fan of The Walking Dead. His thesis interrogated the role of intent, style, and familiarity in effecting attitudinal changes in theatre spectators. His academic presentations have explored research and conversations at the intersection of performance, persuasion, and social affect with a special emphasis on mixed-methods research practices. (learn more)
Grab a drink, a zombie friend or two, who are in your bubble and securely chained, a snack, and join us.