Dr. David Reed receives Lifetime Achievement Award from Society for Pentecostal Studies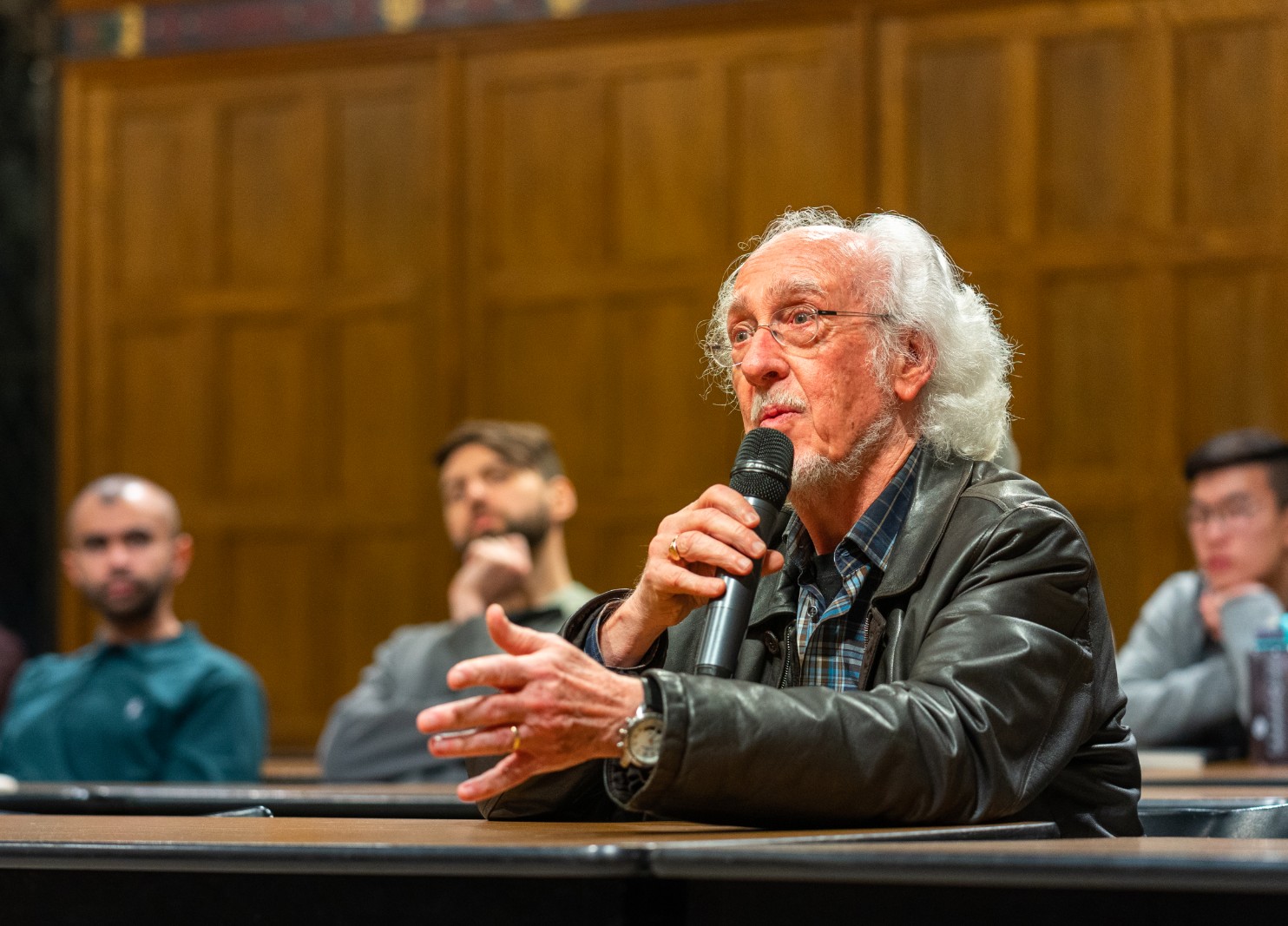 David Reed, Professor Emeritus of Pastoral Theology and Research Professor, received the Lifetime Achievement Award for 2020 from the Society of Pentecostal Studies.
Dr. Reed has been a member of the Society for Pentecostal Studies since 1973. He is one of two Canadian scholars - the other being Roger Stronstad - who was given the Lifetime Achievement Award this year. Dr. Reed has recently finished a book chapter on Barth and Pentecostalism, and has contributed five entries in the Brill volume on Global Pentecostalism.