Professor Tom Power Announces Retirement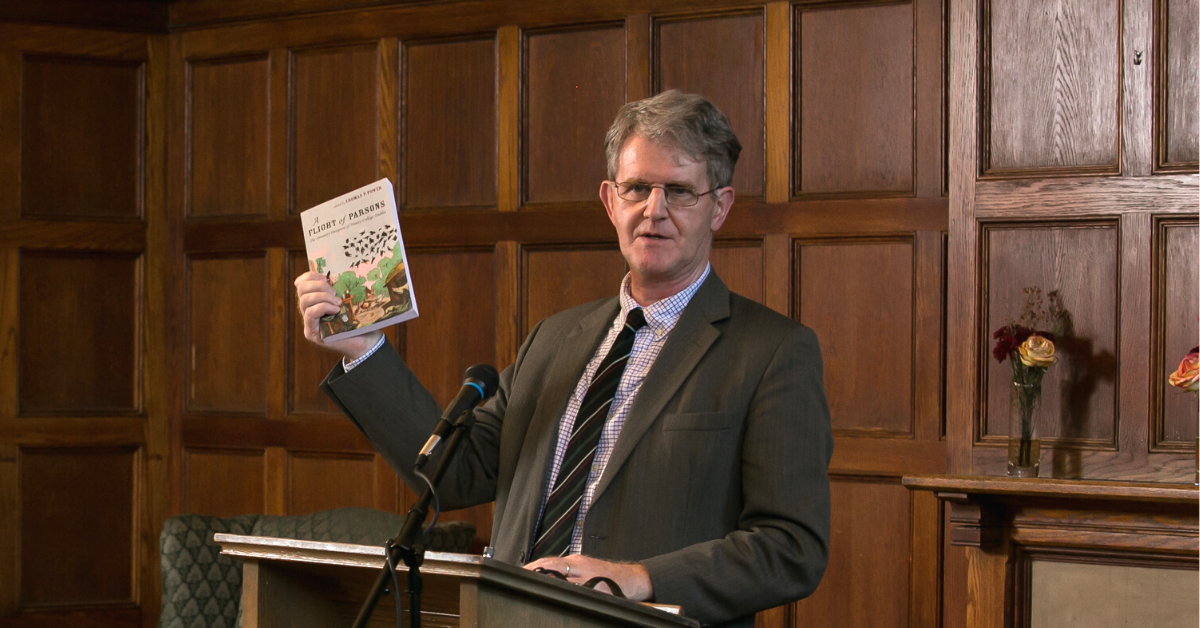 Professor Tom Power is to retire at the end of August 2021. His departure caps a 23-year appointment at Wycliffe as a member of the History faculty, as Graduate Studies Coordinator, and as Theological Librarian at the John W. Graham Library.
Tom hails from Ireland, where he was educated at Trinity College, Dublin. He has taught history at the University of New Brunswick and the University of Toronto. In 1998 he joined the faculty of Wycliffe College as College librarian, and he continues as theological librarian in the John W. Graham Library.
As adjunct professor of church history, Tom has taught courses focusing on 18th- and early 19th-century church history and Irish Christianity. He has also coordinated the program of online courses at Wycliffe. His research interests include the history of theological education in the early 19th century, specifically the School of Divinity at Trinity College, Dublin, the Irish religious diaspora, and millennialism in the period 1790-1850.
Tom will be greatly missed. But he expects to remain connected to the College through his teaching and research.