2019 Wycliffe Fall Retreat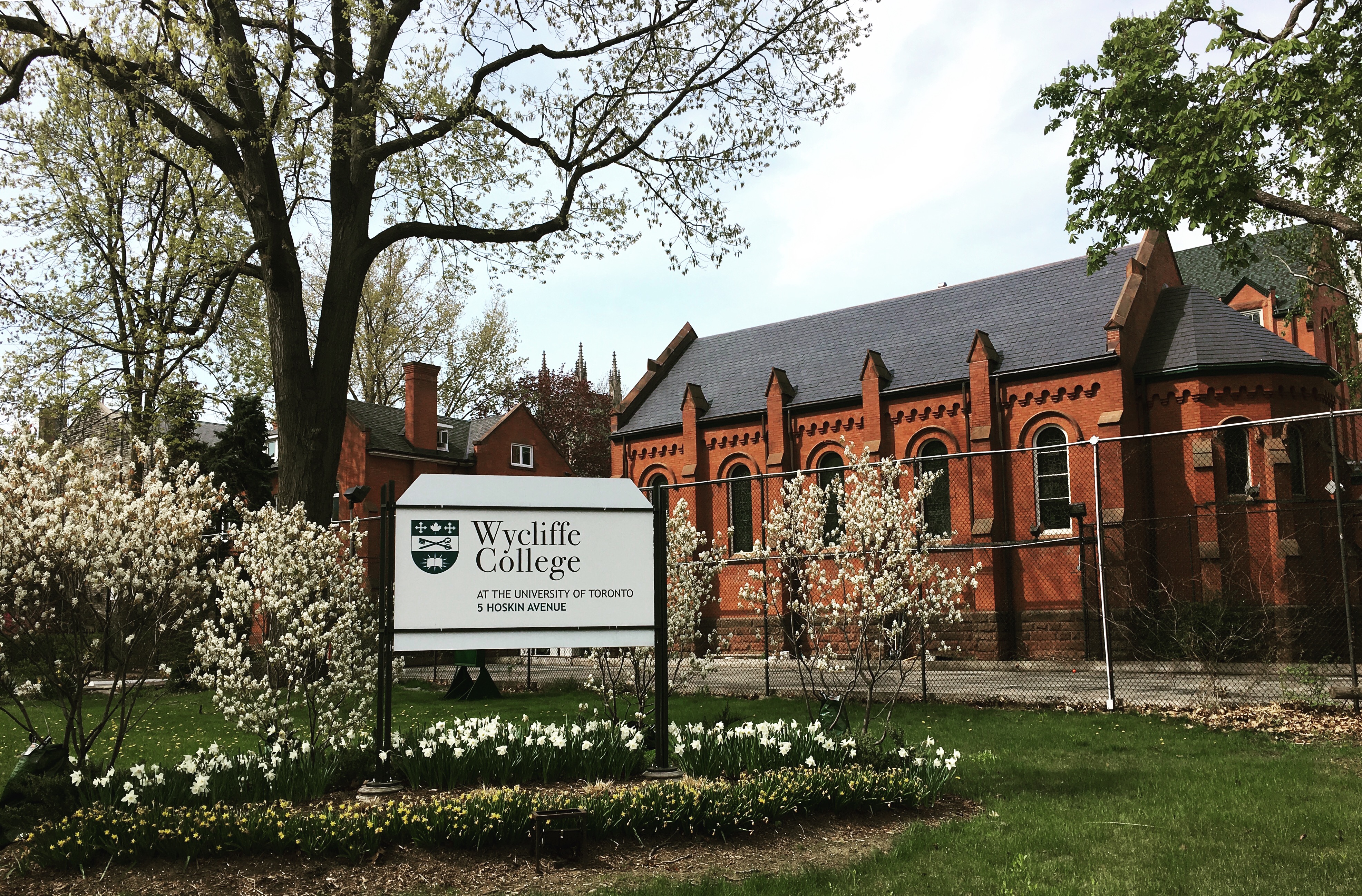 Where:
Wycliffe College, 5 Hoskin Ave, Toronto
Every year, students, residents, faculty, staff, and the families of Wycliffe College celebrate the beginning of a new school year with a relaxing yet enlivening retreat. It will be a chance to reconnect with old friends, and also to make new friends.
Activities include worship and prayer, alumni stories, lunch and BBQ dinner, a Scavenger Hunt, and Children's activities. Nursery care is provided.
If you have any questions, please contact Senior Student, Sydney Caron.