Founders' Day Memorial Lecture - "A Confusion of Printers: The Role of Print in the English Reformation"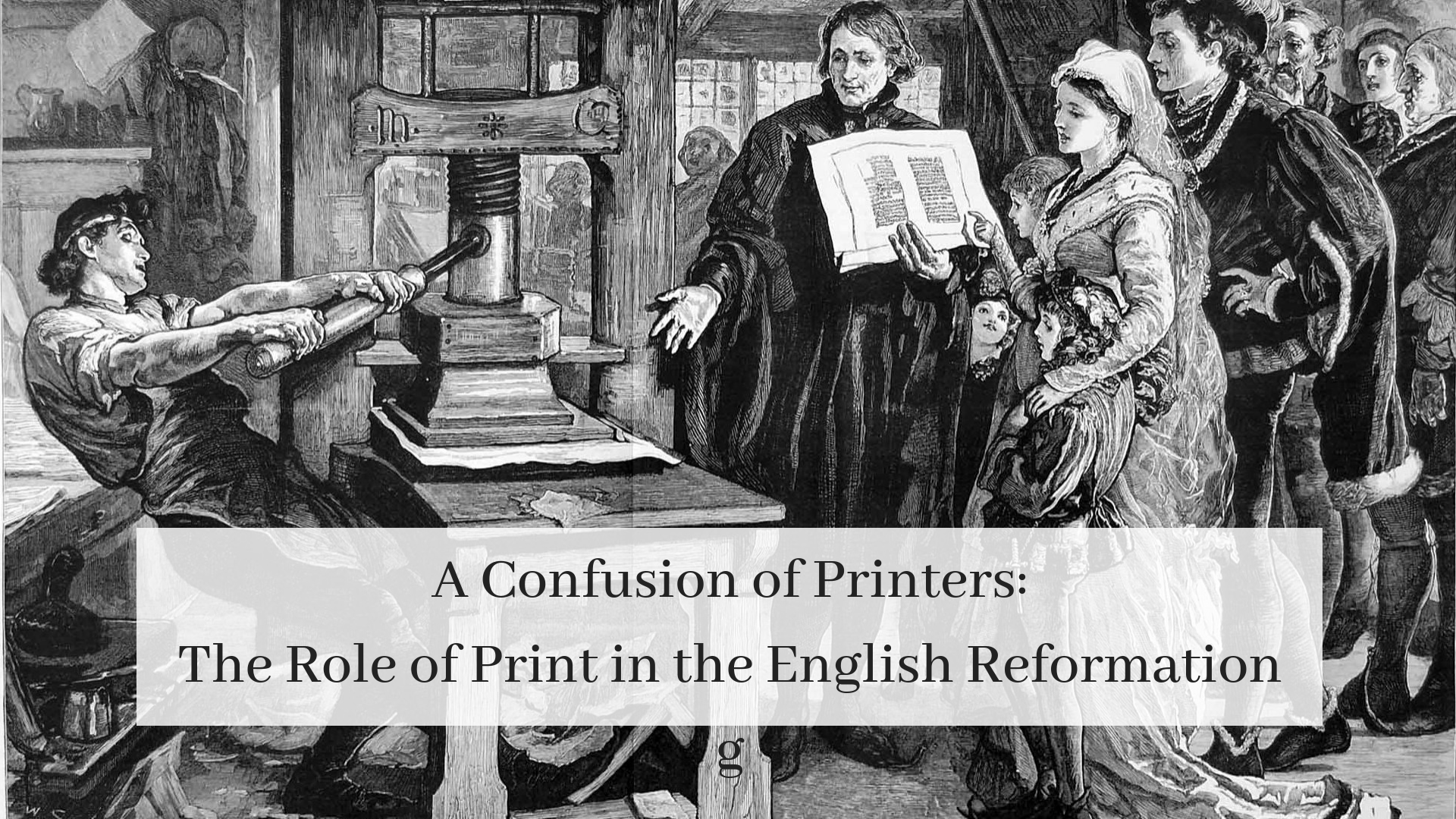 Where:
Reading Room, Wycliffe College, 5 Hoskin Ave, Toronto
"Printing is God's ultimate and greatest gift. Indeed through printing God wants the whole world, to the ends of the earth, to know the roots of true religion and wants to transmit it in every language. Printing is the last flicker of the flame that glows before the end of the world." (Martin Luther).
Did the printing press produce the Reformation, or did the Reformation produce the printing press? Dr. Carefoote will look at the key role played by the printing press during this time, and the ways in which it eventually became caught up in a revolution that it had helped to create.
About the Speaker
Rev. Dr Pearce J. Carefoote is Head of the Department of Rare Books and Special Collections, Thomas Fisher Rare Book Library,  University of Toronto Libraries. In 2017 Rev. Carefoote curated a major exhibition entitled "Flickering of the Flame: The Book at the Reformation", in commemoration of the 500th anniversary of the beginning of the Reformation. He also authored the catalogue accompanying the exhibition.
This is a free event. No registration is required.