Podcasts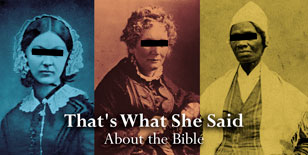 That's What She Said ... About the Bible



Dr. Marion Taylor and Kira Moolman
February 28th, 2020

A podcast devoted to telling the stories of historical women who taught others about the Bible, from the pulpit, and from the page. What did they write? What did they say? And why have we never heard of many of them?
---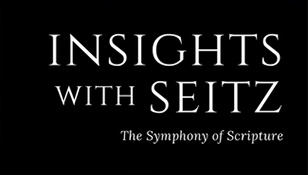 Insights with Seitz



Dr. Christopher Seitz
January 10th, 2021

The goal of this podcast is to serve the church, primarily the minister, as they prepare to bring a message based on the weekly readings.