Certificate in Anglican Studies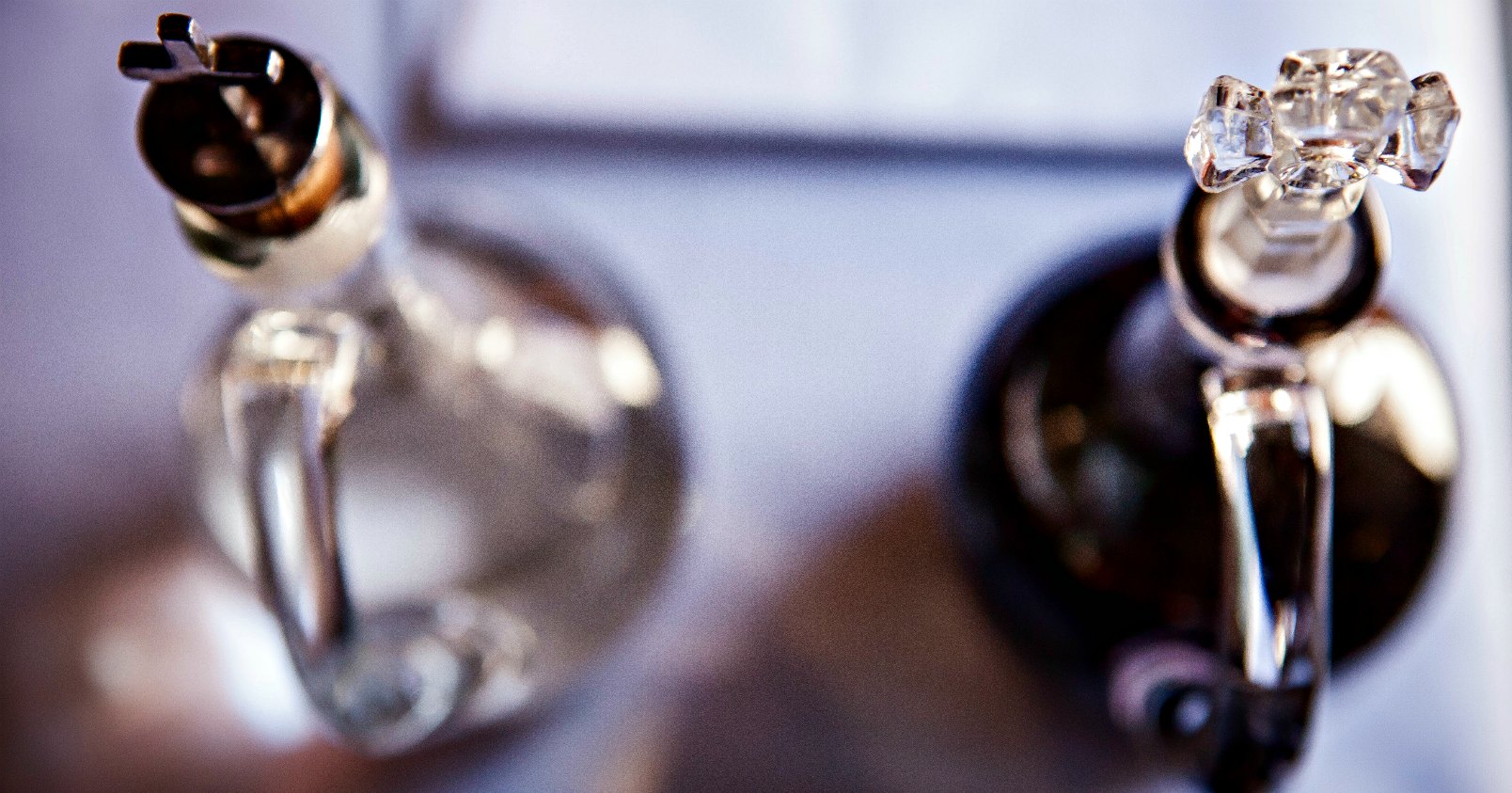 THE CERTIFICATE IN ANGLICAN STUDIES (CAS) program teaches the essentials of Anglicanism. This certificate is especially for students preparing for ministry or ordination in the Anglican Church by studying Anglican tradition, liturgy, and theology, while participating in field education courses.
PROGRAM COMPONENTS
• Core courses giving students a general base in Anglican theology, liturgy, homiletics, and pastoral care
• Elective courses to prepare students for preaching, teaching, evangelism, and further study
• Supervised field education in local parish settings
Who It's For?
Students with prior MDiv or MTS degrees who are seeking ordination in the Anglican Church 
Flexible study options
One year of full-time study or up to six years of part-time study

Students can switch between full-time and part-time by term

Online, summer, and intensive courses are offered
Program Requirements
To Apply
Course Requirements
PROGRAM REQUIREMENTS
REQUIRED COURSES Credits
WYT2505H Introduction to Anglican Studies (1 credit)

WYP2118H Anglican Liturgics (1 credit)

WYF3010H Theological Integration Seminar (1 credit)

WYP2301H Basics of Preaching (1 credit)

WYP1501H Boundaries & Bridges: Care of Self, Care of Others (1 credit)

WYF3030H Parish Leadership & Ministry (1 credit)
ELECTIVES (select two from):
Evangelism

Reformation

Sacraments

Preaching
TOTAL COURSES (8 credits)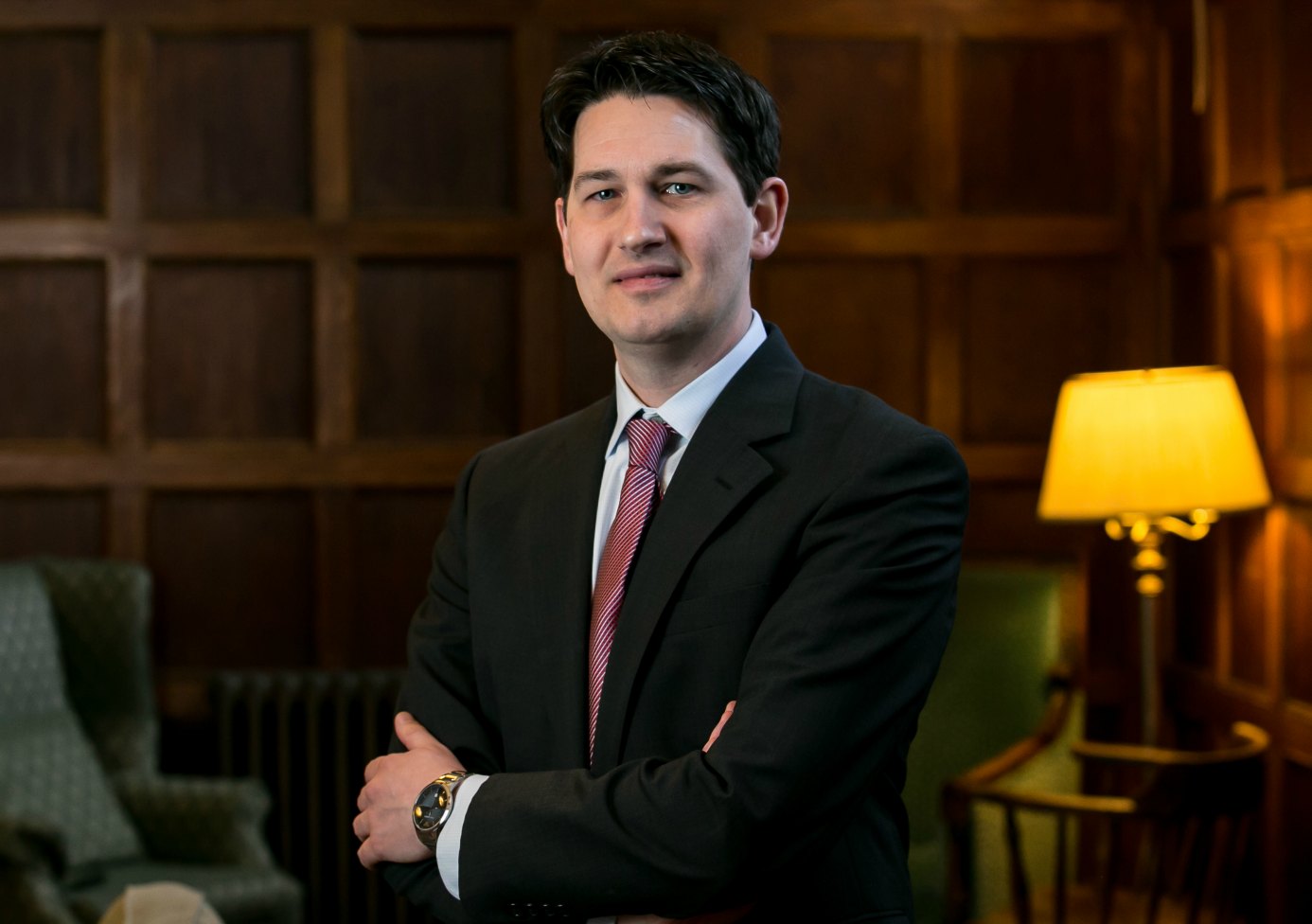 "The Certificate in Anglican Studies at Wycliffe College has given me access to some of the best instruction on how to lead and manage a parish as well as how to think theologically. The rich history and theology that you will learn—to say nothing of the deep formative experiences of the prayer services and weekly Eucharist—will serve to mold and shape you into a better informed and more robustly formed servant for the Lord's work."
- James Detrich, CAS '17