Diploma in Christian Studies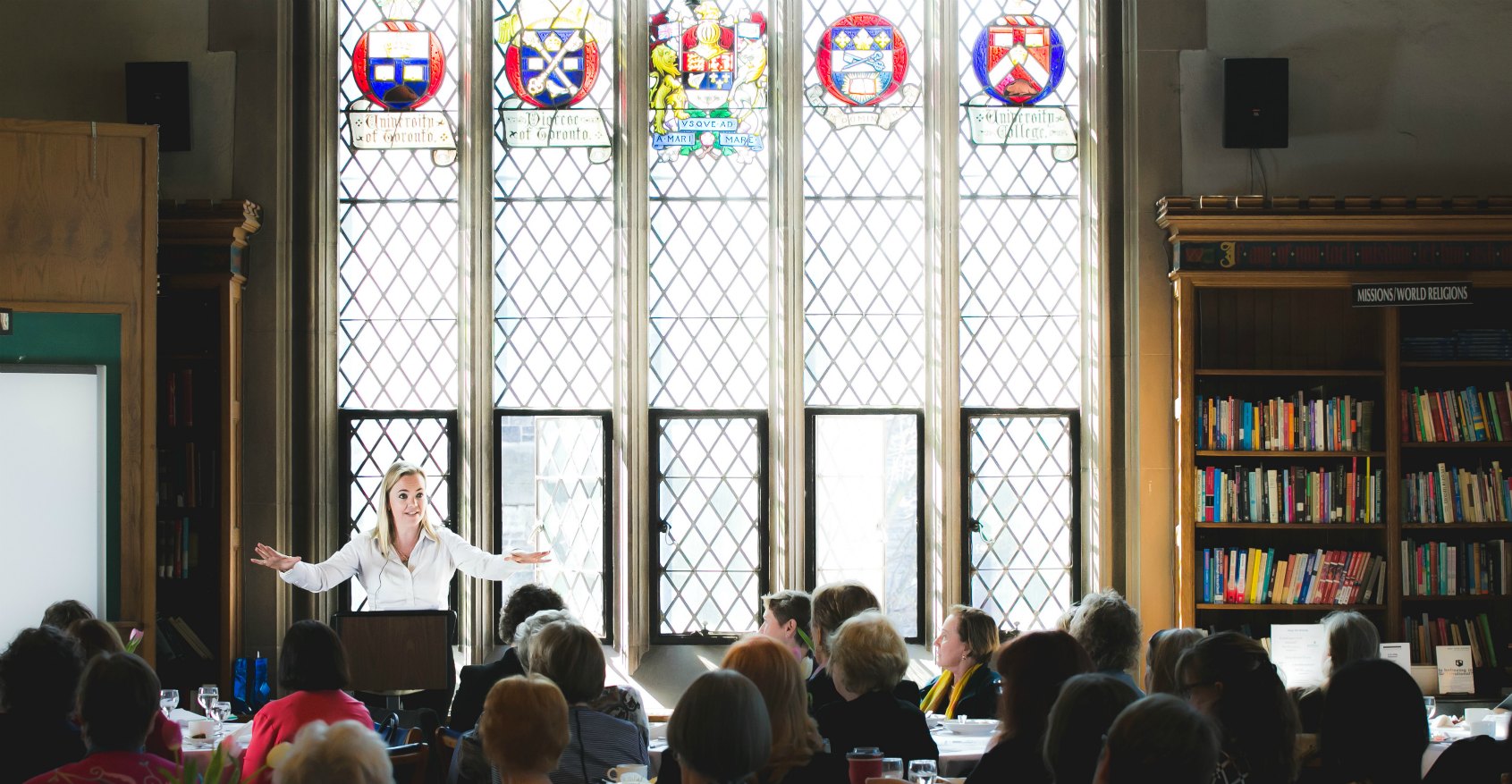 Description
The DipCS is a program for those not currently seeking a master's degree, with a completed bachelor's degree.

The diploma provides an intermediate grounding in Christian teaching and ministry practices.
Who It's For?
Lay people who want to increase their knowledge of the Christian faith or develop skills in practical ministry

Working professionals who wish to integrate their faith with cultural and professional endeavors
Those training for the diaconate
Time to Complete
One year full-time; six years maximum
Details about Completion
Students complete 10 master's-level credits.

Five core credits are required; five are elective.

After the completion of 10 credits, students who possess an undergraduate degree may apply to the MTS or MDiv program.
Preparing for a Master's Degree Program
Students preparing for a master's degree program (MDiv or MTS) should take courses required for that program. 
Program Worksheet
To Apply
Course Requirements
REQUIRED COURSES
WYT1106H Introduction to Missional Theology (1 credit)

WYB1008H Introduction to Old Testament I (1 credit)

WYB2660H Who Is Jesus (NT II) (1 credit)

__H1001H History of Christianity I (1 credit)

WYT1101H Systematic Theology I (1 credit)

Free Electives (5 credits)
TOTAL COURSES (10 credits)