Master of Divinity (MDiv)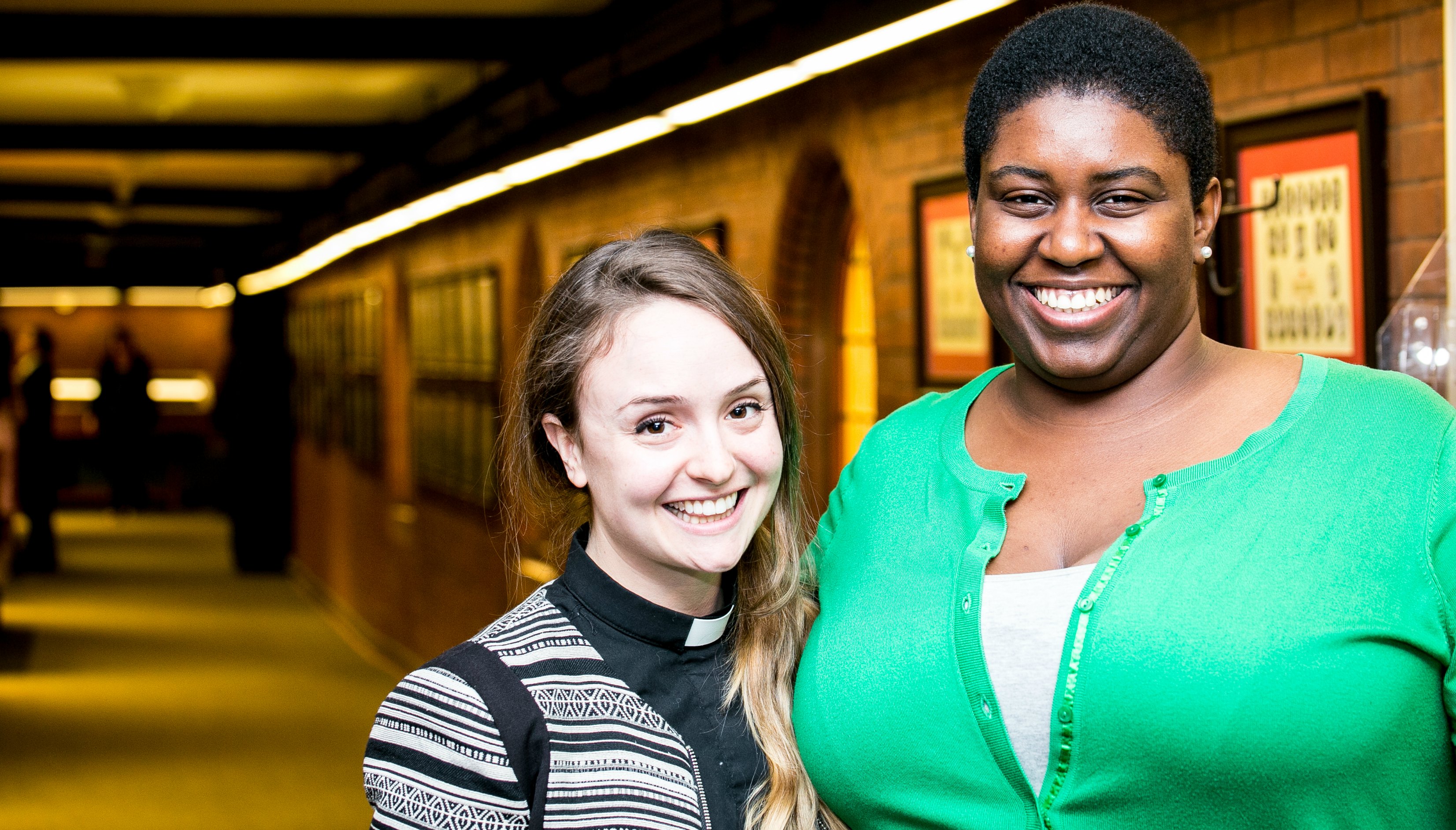 The Master of Divinity (MDiv) 
The Master of Divinity provides students with theological, personal and vocational formation to serve as leaders in a variety of church, chaplaincy, parachurch, and academic settings.
Who Is It For?
For anyone looking to train for ministry. Our MDiv students go on to work in missions, counselling, pastoral ministry, chaplaincy, youth or campus ministry, ordained ministry or other professional work. 
Master of Divinity Streams
In addition to the core courses, students can choose one of three streams (a minimum of one stream is required):
Missional Leadership MDiv (ML)
For those interested in being equipped to cultivate established churches and ministries that are intentionally missional in focus.
Emphasis on: Leading organizational change, cultivating missional churches, liturgics, missional hub team student placements and discipleship
Pioneering Ministries MDiv (P)
For those interested in being equipped to lead new forms of ministry including church plants, church reboots, innovative outreach ministries and fresh expressions of church.

Emphasis on: Church planting and fresh expressions of church, cultural analysis and engagement, Christian worship, apologetics, student placements in innovative ministry contexts
Advanced Academic MDiv (AA)
For those interested in learning the biblical languages with the view of qualifying for doctoral work while also meeting the traditional requirements of the MDiv degree.

Emphasis on: Hebrew and Greek, Biblical and theological electives emphasized
Details about Completion
Time to complete: three years full-time, or up to eight years part-time.

We encourage those who are able to do so, to take the entire program on a full-time basis (four to five courses per term in the fall and winter semesters for three years, plus one or two courses in each of the two intervening summers). 

We welcome students who wish to begin on a part-time basis with an option to begin through distance courses.

There is a minimum residency requirement of two terms (normally consecutive) as a full-time student. 

Note that ordination and employment in the Anglican Church rest solely with the ecclesial authorities.
Comprehensive Exams
After two years, all MDiv students will take comprehensive oral and written assessment exams. 
Anglican Master of Divinity Students
Anglican MDiv students must take courses such as Anglican Liturgics & Intro to Anglican Theology. Students from other denominations can take other appropriate courses and electives.
Honours Program
MDiv students with an average of at least A- in their first year may opt for the Honours degree but must maintain an A- average throughout in order to stay in the program. 
Additional Requirements:
Biblical language course

Research paper

Third-year MDiv honours colloquium course called "The Image of God,"  which includes an original group research project.
Language Requirements in Preparation for Doctoral Studies
MDiv students planning to pursue doctoral studies should keep in mind the following details about the language requirements:
For entry to the doctoral program, you must provide evidence of reading competence in one ancient or modern language necessary for your field of research. This competence can be demonstrated by transcript evidence in the form of two semesters of university-level courses, not more than four years prior to your application to the doctoral program.

If the primary sources of your research are in a language other than English, you must provide evidence of competence and/or reading proficiency in that language. For instance, if you are focusing on a biblical text, you are required to demonstrate proficiency in Greek or Hebrew, and competence in either the other biblical language or a modern research language.

You can take language courses as free electives during the MDiv program in consultation with, and approved by, your faculty advisor. 
Once admitted, all PhD students will need to give evidence of their research language(s) by taking a TST Language Exam or by passing a TST Language Course before registration in September.
Program Worksheets
 Please use these Program Worksheet to help you plan:
Request for Program Information
To Apply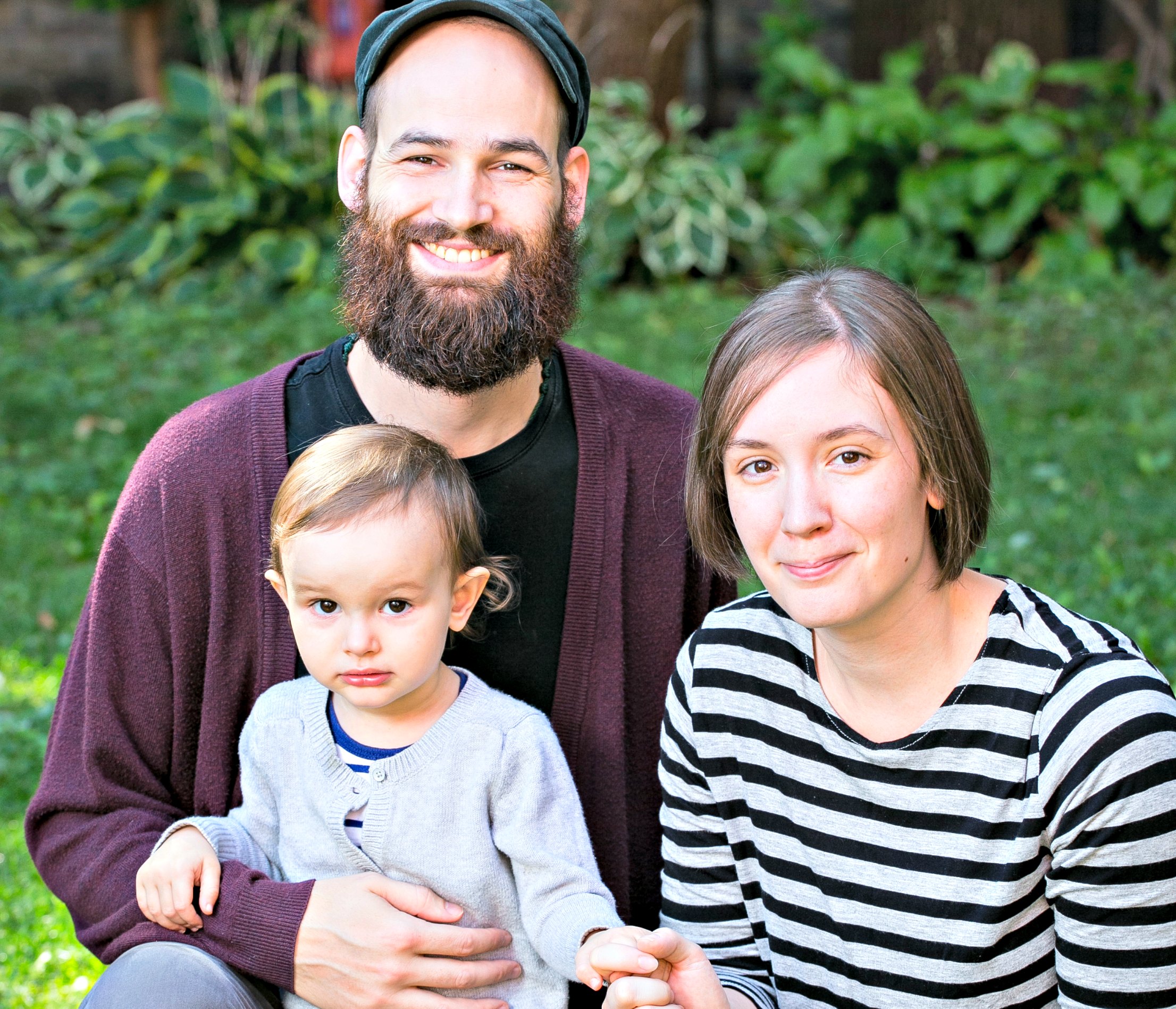 "Wycliffe stands strong at the vital intersection of higher learning, Christian formation, and active service in God's global mission. I was deeply blessed by experiencing what God is doing in and through Wycliffe College."
- The Rev. Robert Montgomery, MDiv '16