Master of Divinity (MDiv)

Who's It For?
The Master of Divinity (MDiv) is for anyone looking to train for ministry. The master's degree provides students with theological, personal and vocational formation to serve as leaders in churches, parachurch organizations, the academy and other settings.
Wycliffe's MDiv students are a close-knit community of Evangelicals who worship, work, and study together -- all while preparing for a life of Christian mission.
We offer:
What if I live outside of Toronto?
We offer an MDiv Hybrid program, where you can complete two-thirds of the degree at a distance.
Our courses frequently run
evenings

weekends

by remote access

in summer intensives
Take advantage of our academic and practical resources:
Formation in a deeply Evangelical community

Hands-on, supervised placements

Worship in the Anglican tradition

Access to University of Toronto libraries and student services
What Will I Prepare For? 
Our graduates work in
campus ministry

chaplaincy

charities

counselling

higher education

missions

parachurch organizations

pastoral roles

youth leadership
What if I don't see myself in full-time ordained ministry?
Our Master of Theological Studies (MTS) may be a better choice for you. With lots of elective space and no full-time residence requirement, the MTS gives you the flexibility to pursue your own interests in theology.
Plus, MTS and MDiv credits are often interchangeable, so there's room to change your mind!
MDiv Program Requirements
Prerequisites: 

Bachelor's degree (any subject) with a minimum "B-" average (70%; cGPA 2.7/4.0)

Program length: 3+ years
16 core courses (see the MDiv Program Worksheet)

Choice of at least one MDiv Concentration

3 Placements (2 year-long, 1 summer)
Master of Divinity Concentrations
Students choose at least one of our 6 concentrations: Missional Congregational Leadership, Church Planting, Urban Leadership, Biblical Studies, Theological Studies, or Reformed Studies.
Anglican MDiv Students
Those preparing for ordination in the Anglican Church need to take two courses in addition to one of the six concentrations.
Note that ordination and employment in the Anglican Church rest solely with the ecclesial authorities.
Language Requirements in Preparation for Doctoral Studies
MDiv students planning to pursue doctoral studies should keep in mind the following details about the language requirements:
Once admitted, all PhD students will need to give evidence of their research language(s) by taking a TST Language Exam or by passing a TST Language Course before registration in September.
Program Worksheets
Request for Program Information
To Apply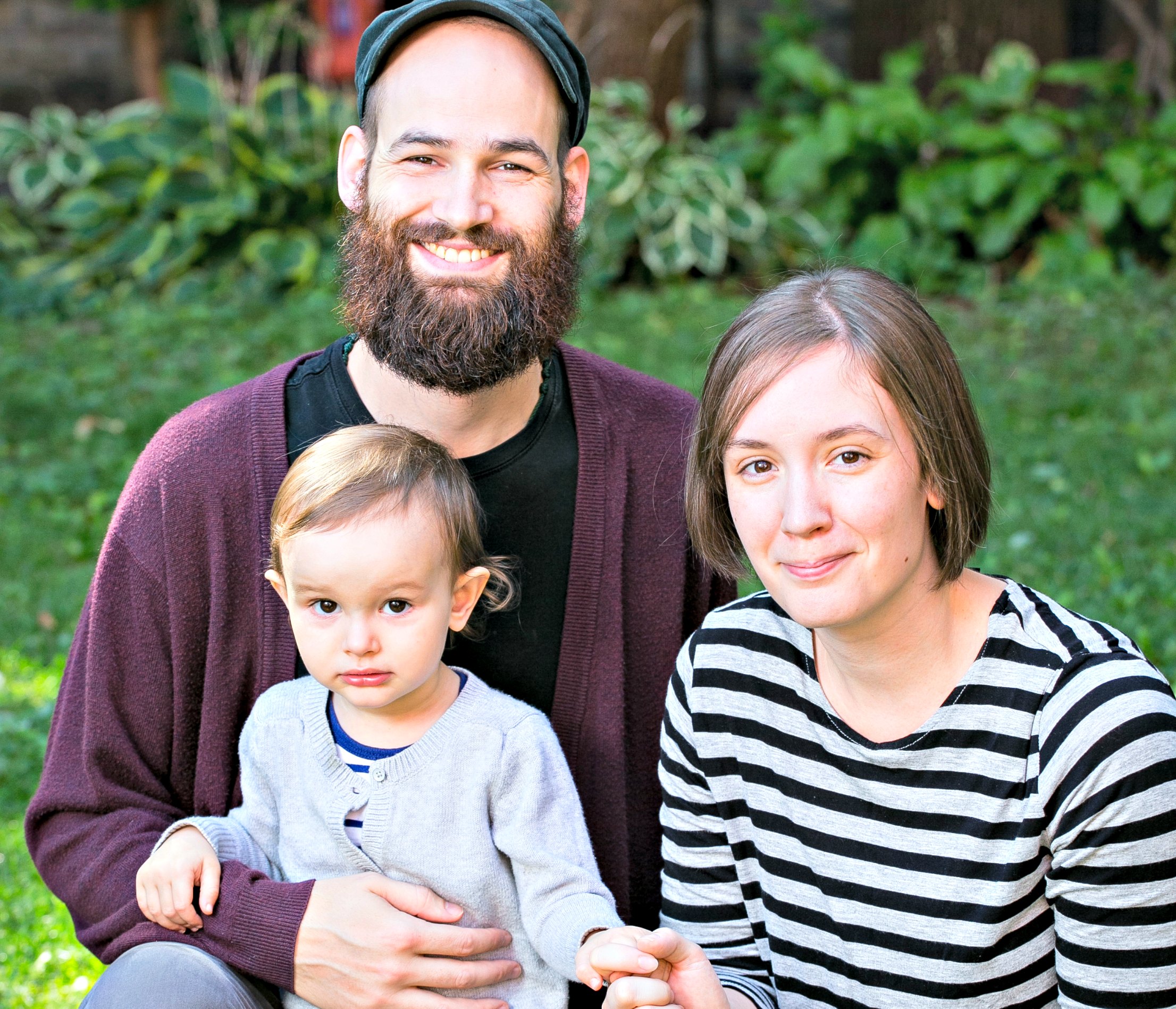 "Wycliffe stands strong at the vital intersection of higher learning, Christian formation, and active service in God's global mission. I was deeply blessed by experiencing what God is doing in and through Wycliffe College."
- The Rev. Robert Montgomery, MDiv '16