Master of Theological Studies in Development (MTSD)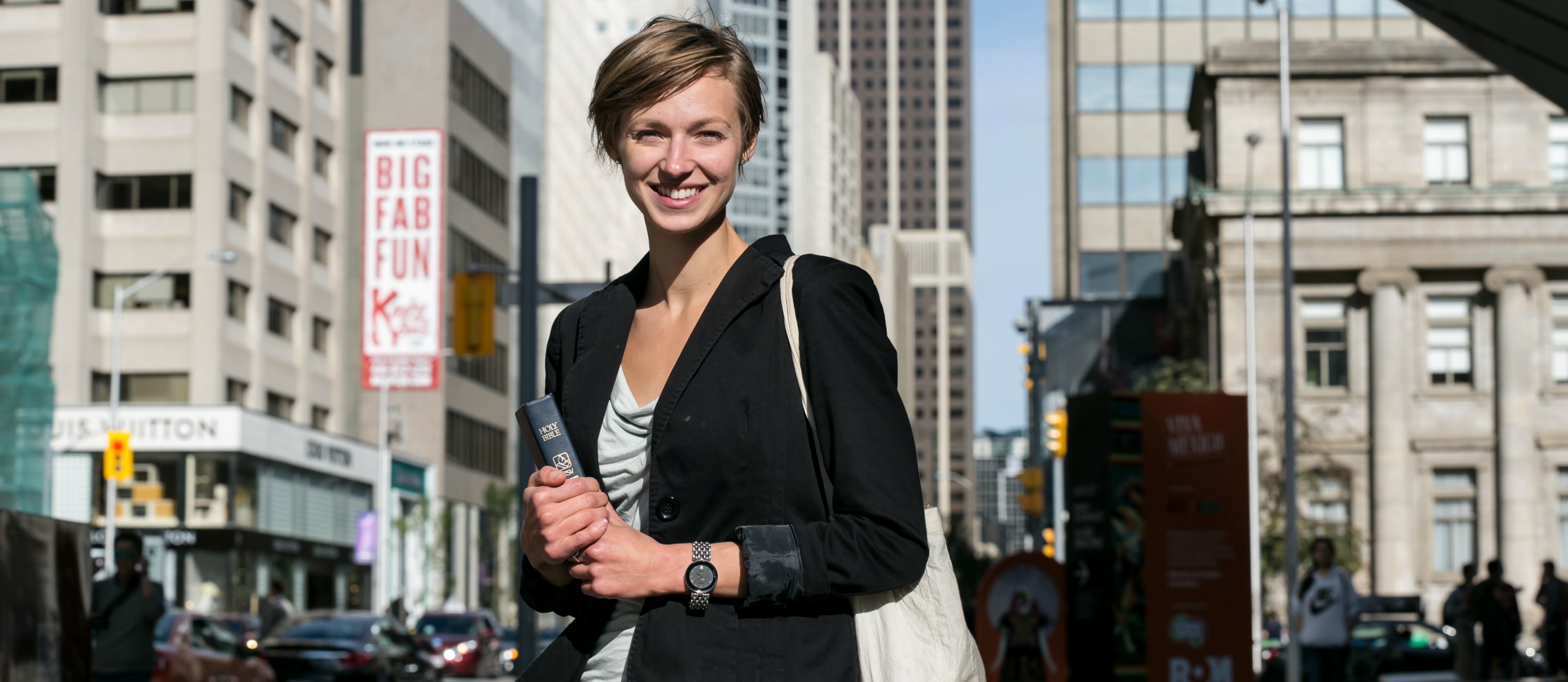 Theology and community development, collaborating for the peace of the city.
Achieve your Master of Theological Studies with a specialization in community development:
Explore the urban challenges of faith, justice, inequality, poverty, community economics, food security and sustainable community well-being.
Build relationships with experts, academics, NGOs and agencies.
Find your mission and vocation for urban and community transformation.
Who It's For? 
The MTS-D is for development practitioners, community leaders, street-level innovators, social entrepreneurs, justice and peace advocates, NGO managers and faith-based urban visionaries.
Program Components
Students map a learning journey through core requirements in the fields of scripture, theology, development foundations and development practice.
Students complete an internship with an urban Canadian or international partner organization.
Students develop a final experiential learning paper or a research thesis.
The research thesis opens the door for doctoral research at the Toronto School of Theology.
Course Requirements
BIBLICAL & THEOLOGY COURSES (6 credits) 
Three of the following six (one OT, one NT, and one ST)
WYB1008H Intro to Old Testament I  (1 credit)

WYB1009H Intro to Old Testament II (1 credit)

WYB1501H From the Gospel to the Gospels (NTI) (1 credit)

WYB2660H Who is Jesus? (NTII) (1 credit)

WYT1101H Systematic Theology I (1 credit)

WYT2101H Systematic Theology II (1 credit)
Plus three electives for a total of six courses (see guidelines)
DEVELOPMENT FOUNDATIONS (5 credits)
WYP1615HF International Development (1 credit)

WYP1616HS Community Development (1 credit)

WYP2623HF Urban Poverty & Theology (1 credit)

Courses in Development Foundations (see guidelines) (2 credits)
DEVELOPMENT PRACTICE (3 credits)
WYP1617H Community Assessment and Design (1 credit)

WYP1609H Facilitation and Workshop Design (1 credit)

WYP2641H Community Development: Tools & Practices (1 credit)
OTHER PROGRAM REQUIREMENTS
Experiential Learning Module (4 to 7 months) (2 credits)

Experiential Learning Paper or Extended Research Paper (1 or 2 credits)
FREE ELECTIVES (2 or 3 credits)
Electives may include other courses taught at Wycliffe or other TST colleges.
TOTAL COURSES: 20
Flexible Study Options
20 courses full-time (two years), or part-time up to eight years
Alternate between full-time and part-time; adapt to your schedule. Study two years full-time, or part-time to an eight year maximum.
Choose between regular semester courses, one-week intensives, evening and weekend formats, and online
Explore the combined MTS-D & MDiv option – a four-year, double degree.
Experiential Learning Module (ELM)
Students will complete an experiential learning module of 4-7 months at the end of the first year of studies with a partner organization.

Students decide whether they want a domestic or international placement.

Students must meet with the Coordinator of the ELM, Thomas Power, before doing a placement. All questions should be directed to him by email or at 416-946-3526.
List of Partner Organizations:
Final Written Report
Students are required to complete a summative exercise  (worth 2 credits).
Qualifying for Doctoral Study
This program can be used to qualify for doctoral study in the Toronto School of Theology.  Candidates must achieve an "A" average and develop an academic focus with a thesis during their program.
Program Worksheet
 The MTSD Program Worksheet can be found here.
To Apply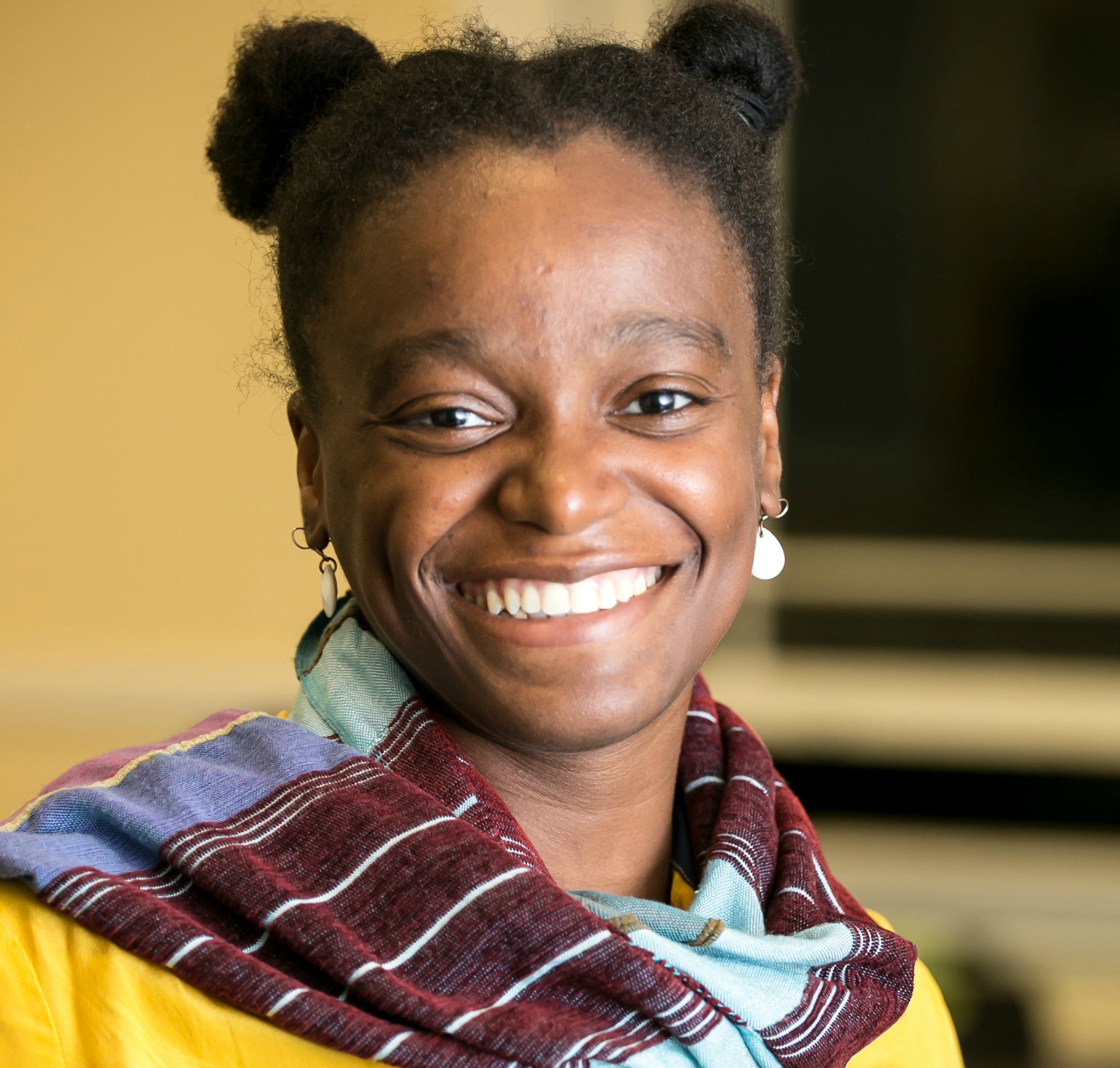 "The MTSD program provides a rigorous curriculum to students that combines theological study on the foundations of social justice and development with practical coursework to do good work alongside communities in need. The spiritual formation provided by the Wycliffe community rounds off the experience to obtain an excellent theological and practical degree!"
Ahmeda Mariama Mansaray-Richardson, MTSD '18