Master of Theology (ThM)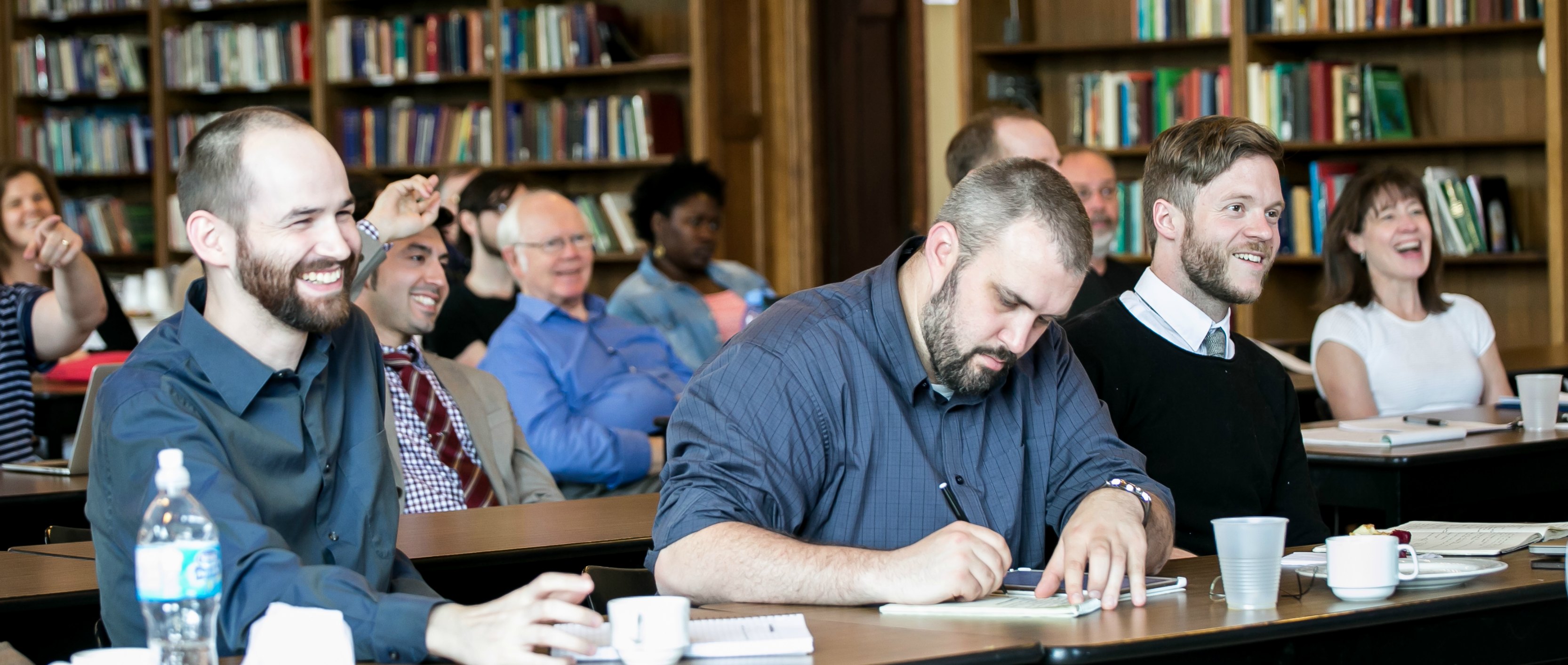 Beginning in September, Wycliffe College will offer in-person classes, chapel, and events (as public health guidelines permit). For those who cannot come to Toronto, we will continue to make available a full array of online courses, chapel, and events until the end of August 2022. 

The Master of Theology (ThM) degree is an individually-focused research degree for candidates to prepare for admission to a doctoral program or advanced ministry. A bachelor's degree normally in arts and a first master's degree are a prerequisite for entrance. The ThM lasts for one year of full-time study, or up to six years of part-time study.
Who's It For?
The ThM is for those whose ministry is academically focused, who wish to explore a particular facet of ministry, or who wish to undertake a project in preparation for doctoral studies. Students graduating with a ThM have been admitted for doctoral degrees at Wycliffe and other ATS-accredited universities, colleges and seminaries.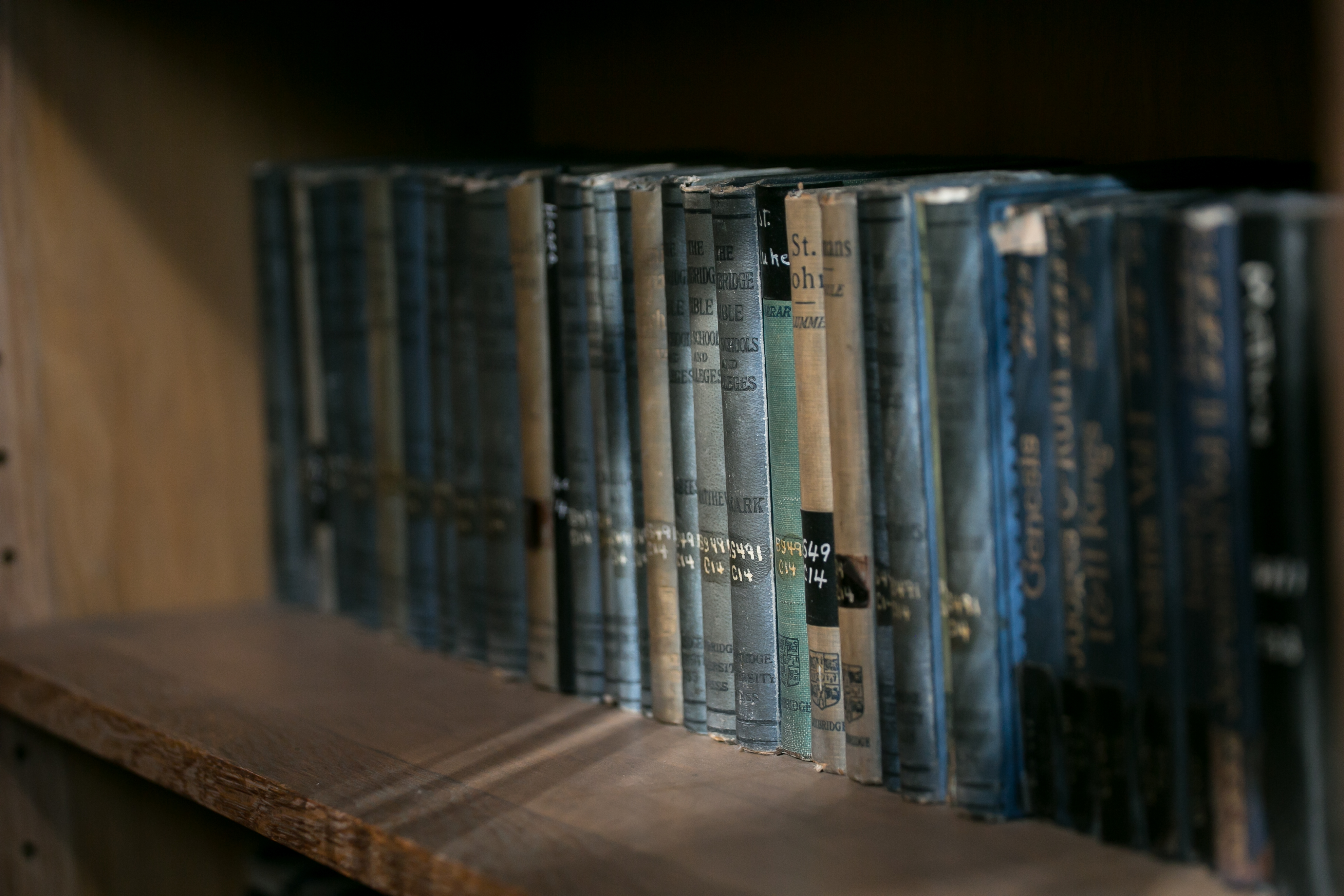 Study Options
Students may choose one of two options:
Option 1 (doctoral preparation): 6 courses, knowledge of 2 research languages, and a thesis of at least 12,500 words

Option 2 (terminal master's degree): 8 courses and an extended paper of at least 8,000 words related to one of the courses