Theology Pub Night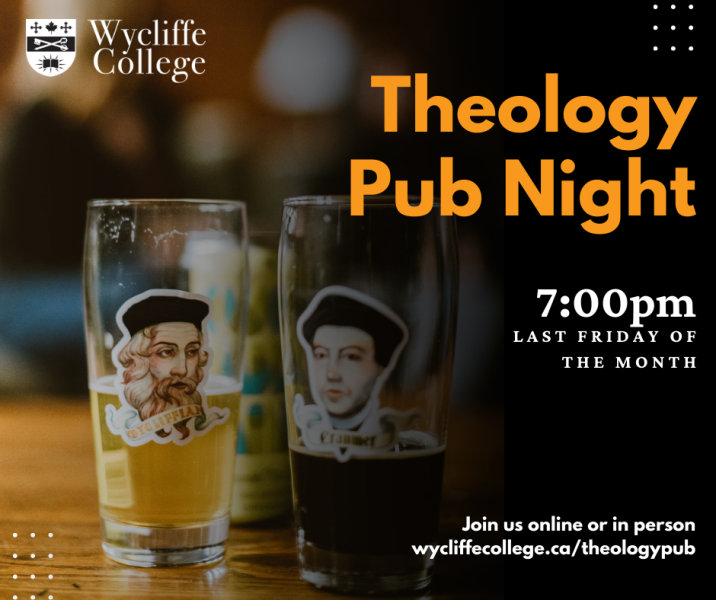 Have you wanted to find a place to enjoy a nice cold beer, cider, and/or pop * (that's 'soda' or 'cola' to our American friends), snack on popcorn and chips, and listen to theological perspectives on a variety of topics? Then our Theology Pub Night is the place you need to try out. On the last Friday of the month Wycliffe provides an ideal location to grab a cold beverage, mingle with others, and join in a spirited conversation on a range of topics. We start with a time of socializing and then move into an interview with someone in the know about the topic and then open the floor for questions and answers.
Sign up for reminder
May 26, 2023
Time: 7:00pm
Guest: TBA
Topic: TBA
Location: 5 Hoskin Avenue, Toronto (in person) or streaming on YouTube.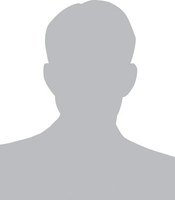 Join us for a rich conversation and some local craft beer.