Virtual Women's Breakfast 2021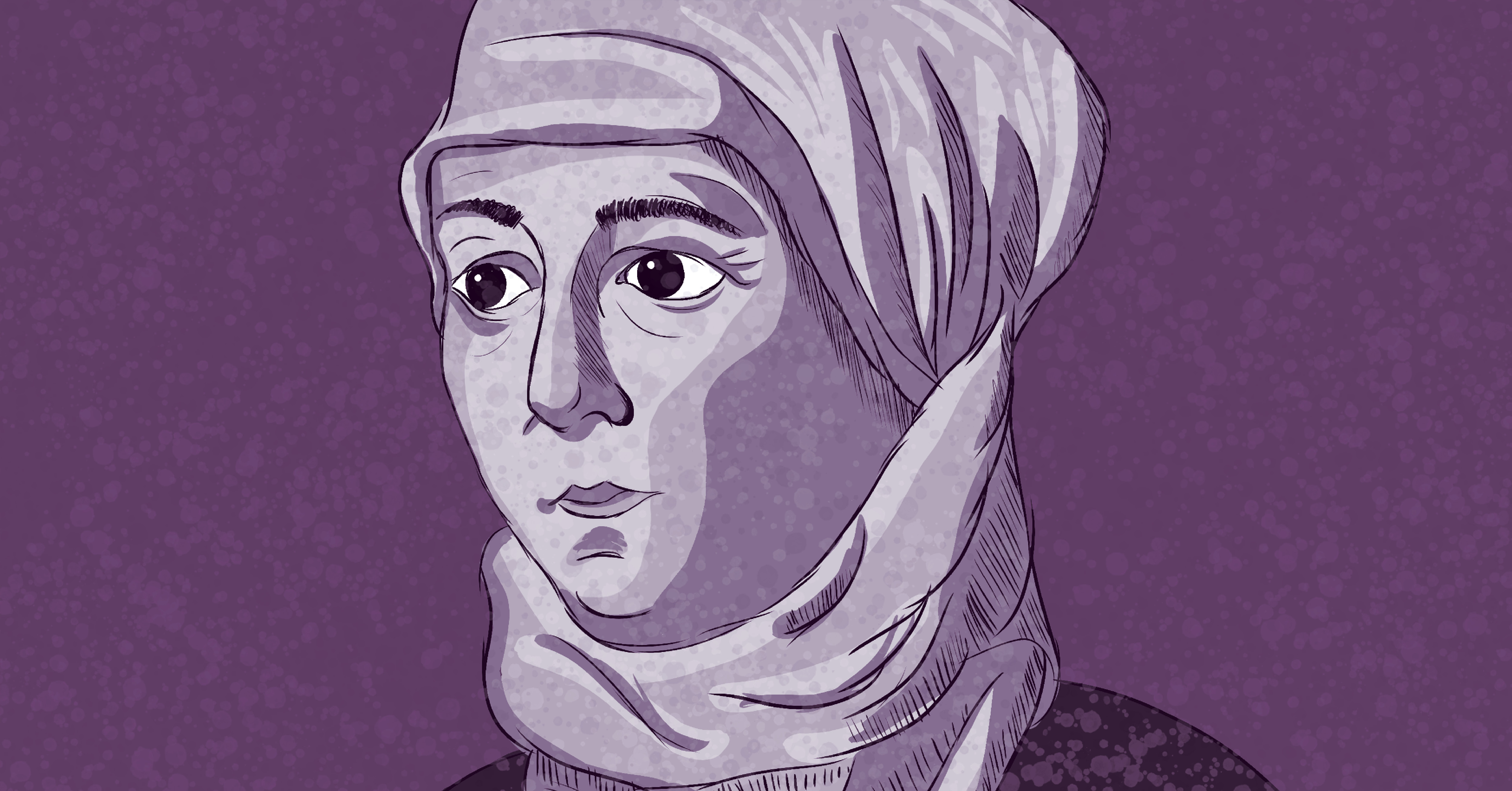 Join us as we hear from Professor Marion Taylor as she shares "A Voice Long Silenced: Katarina Schultz Zell, lay reformer, teacher, and pastor".
In addition to Professor Taylor's presentation, accompanied by lively breakout group discussion, you will meet women currently studying at Wycliffe College, and hear more about their personal stories of calling as well as their journey of spiritual formation.
This virtual event is free, but registration is required.