2018 Summer Course Listing Now Available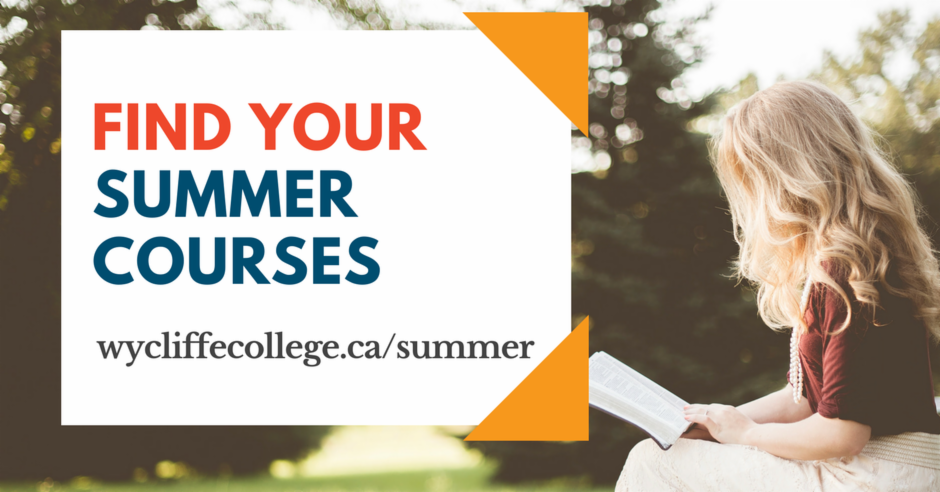 The Wycliffe 2018 Summer course listing is now available! Wycliffe College offers academic and practical courses that will equip you for ministries and further theological studies!
Registration opens April 2nd. Wycliffe offers both semestered and one-week intensive courses, with each course worth one credit. If you aren't a Wycliffe or TST student and would like to take any summer courses, simply contact the admissions office.
Please visit the Summer Session page for more details, and check out the 2018 Summer Course Listing!