Living in Toronto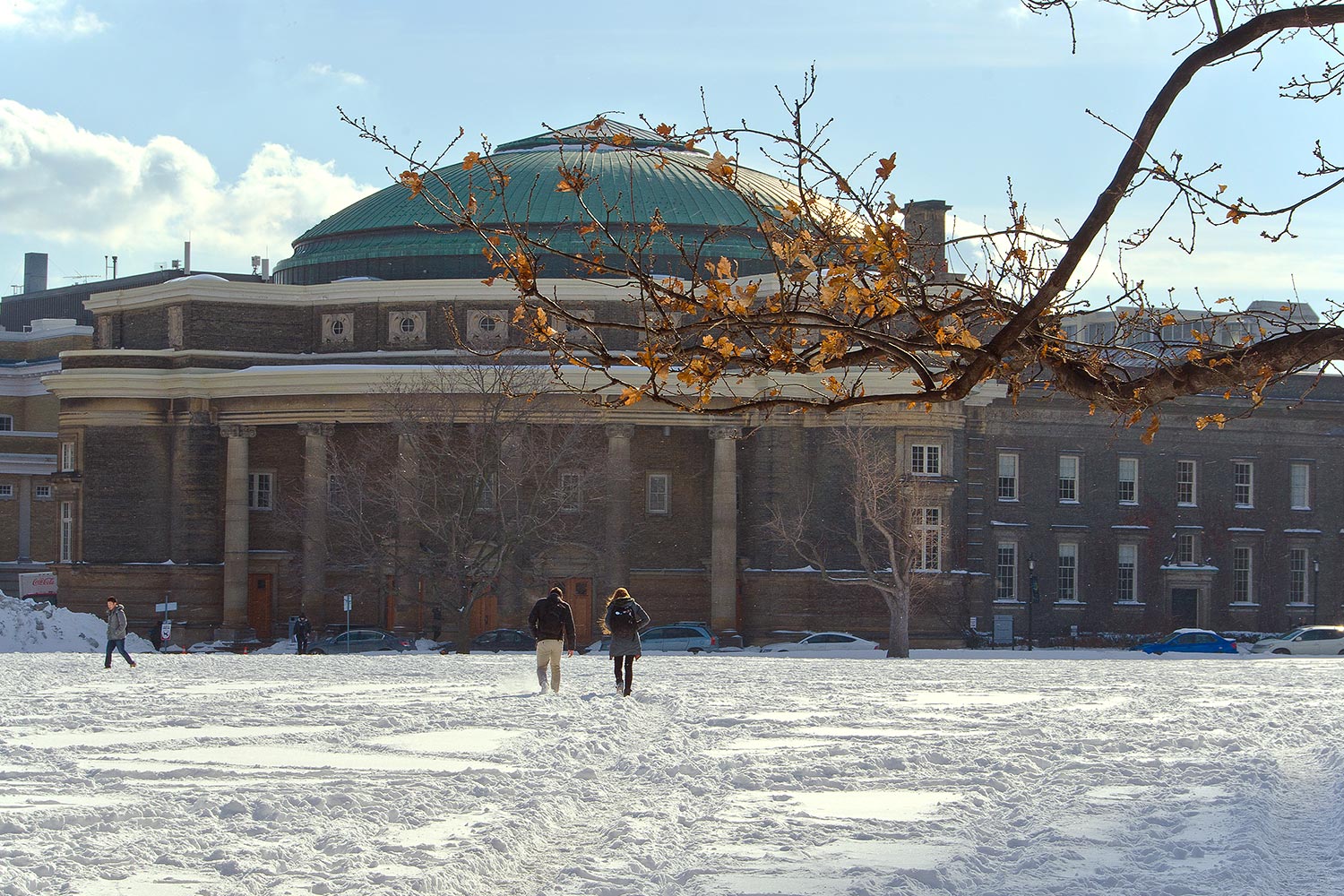 Wycliffe College is located in the heart of downtown Toronto, a dynamic, culturally diverse, modern city with a population of more than 6 million. 
---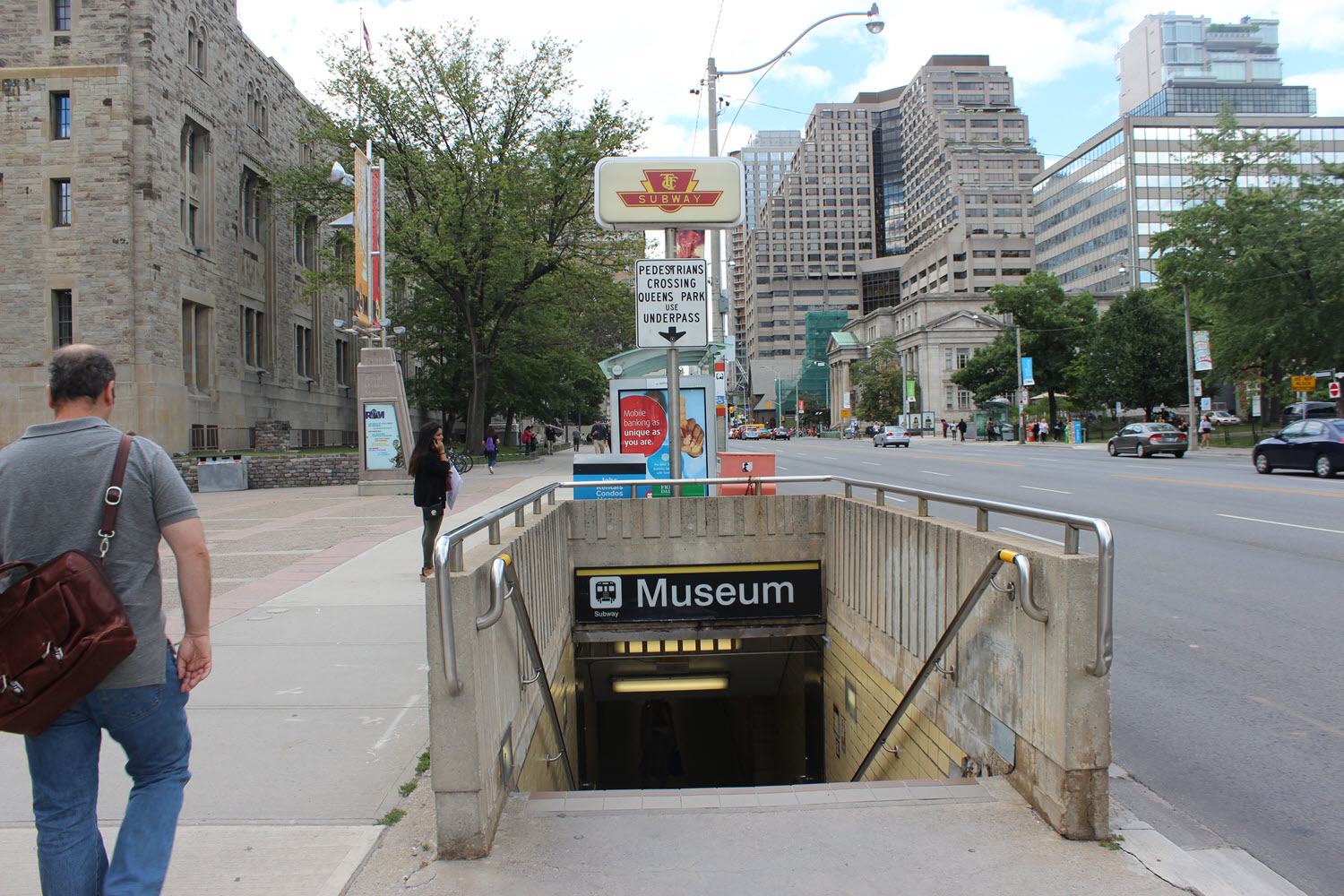 We are only steps away from local transit, which makes it easy to explore the museums, games, festivals, concerts and special events that make Toronto such a great place to live and study.
---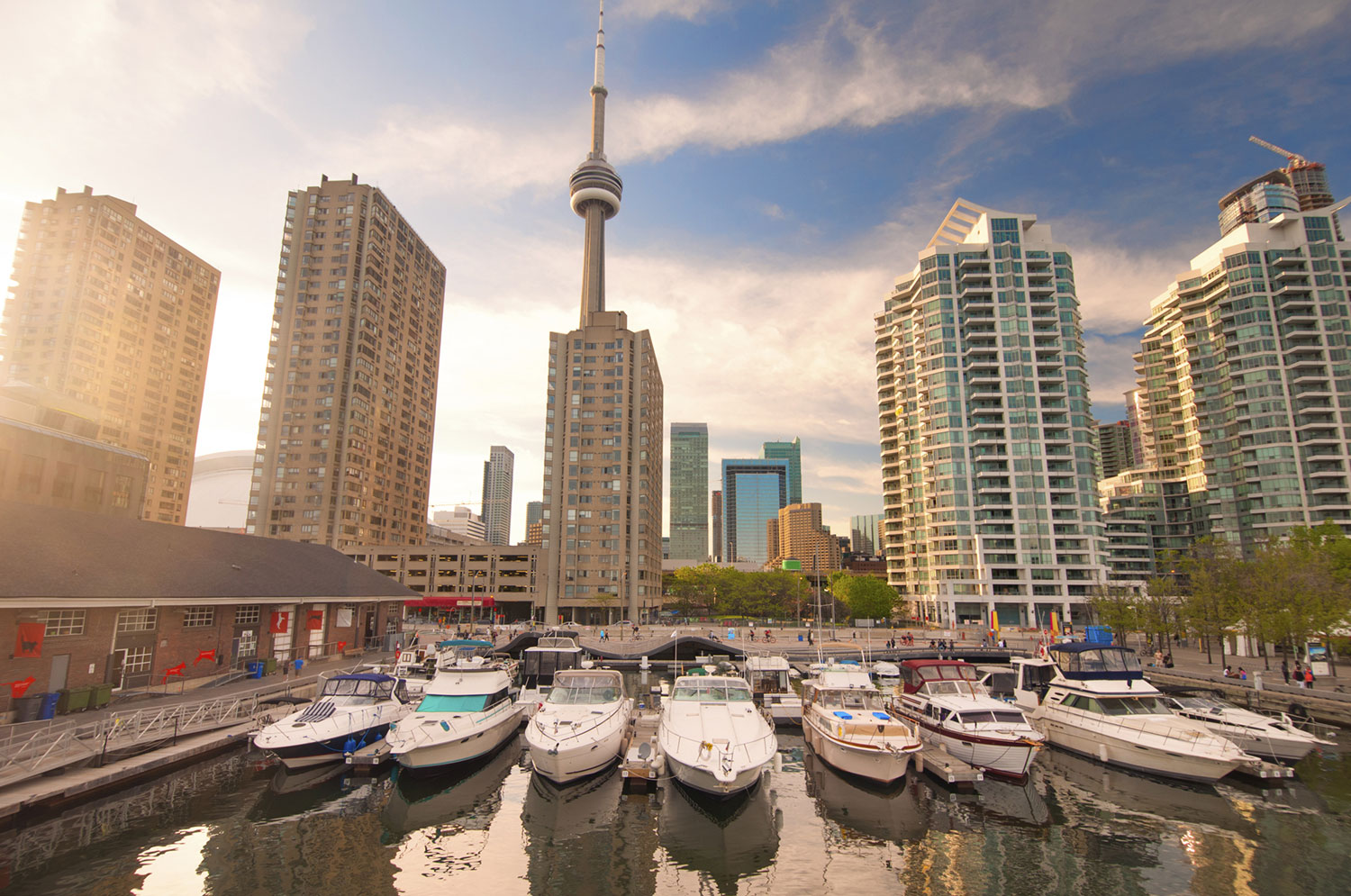 Take a short subway ride to explore the cafes and restaurants along the Toronto Harbourfront.
---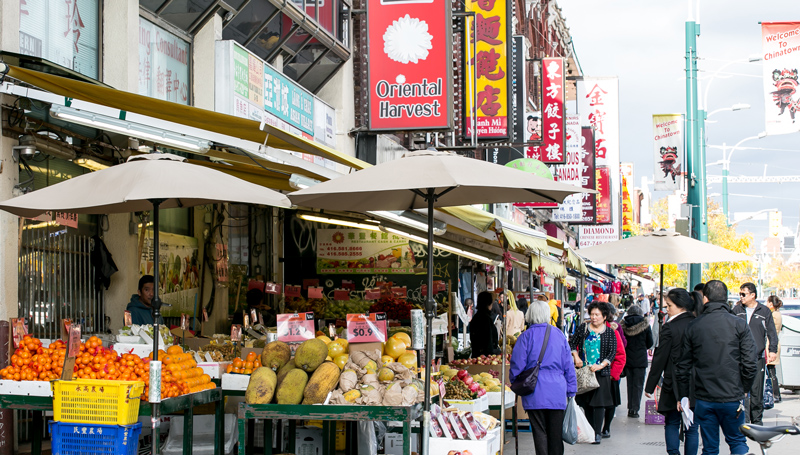 Students are encouraged to meet their new neighbours, find a church and serve in their community. Toronto is a city of international neighbourhoods such as Little India, Greektown, Little Italy and Chinatown.
---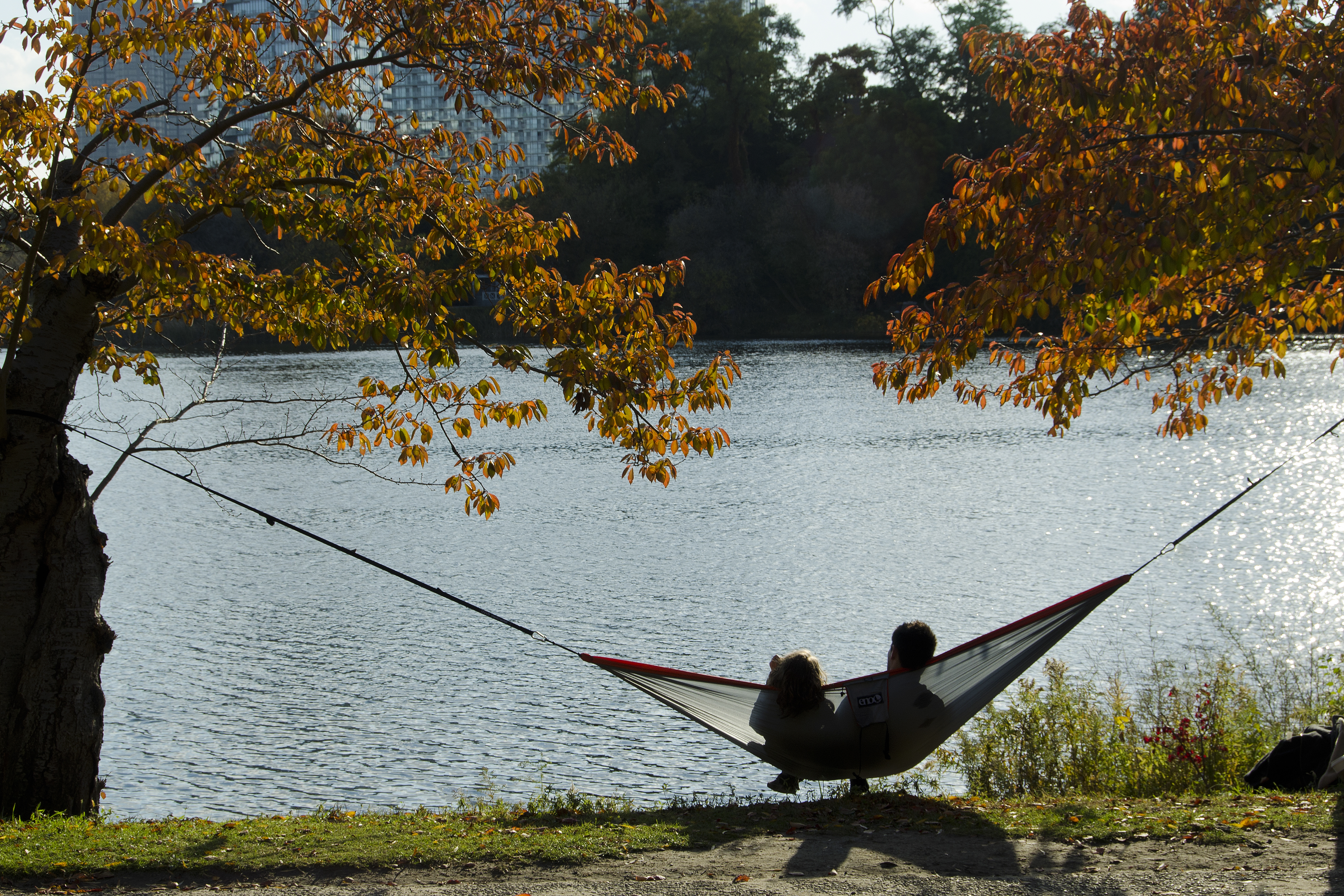 ---
Students with families will find lots of daycare and child-friendly activities just around the corner. They will also find parks and green spaces like Queens Park and High Park - a great place to picnic, read, play, stroll or just plain relax.
---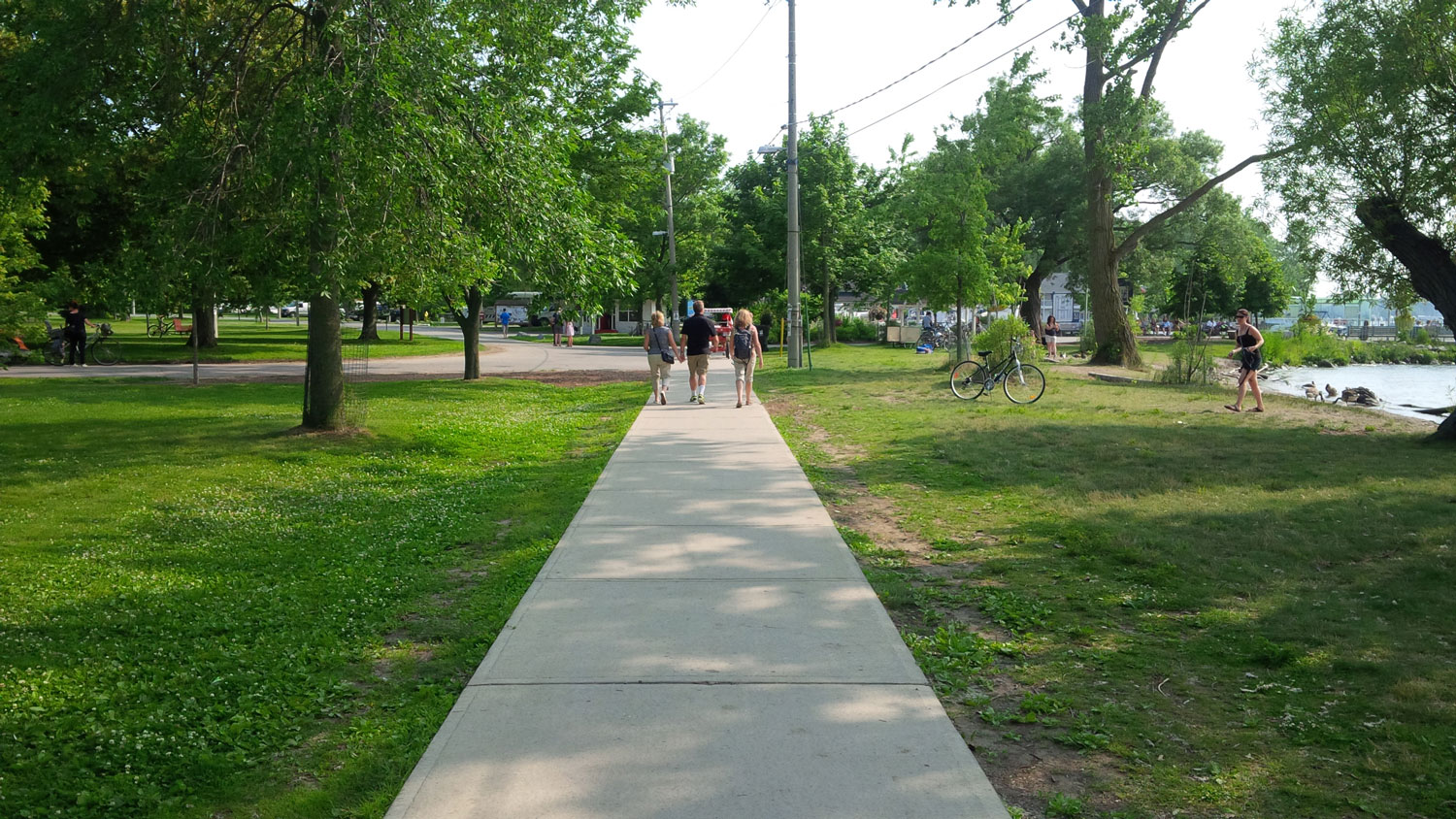 The walking/biking trails and amusement park on Toronto Island are just a short ferry ride away.
---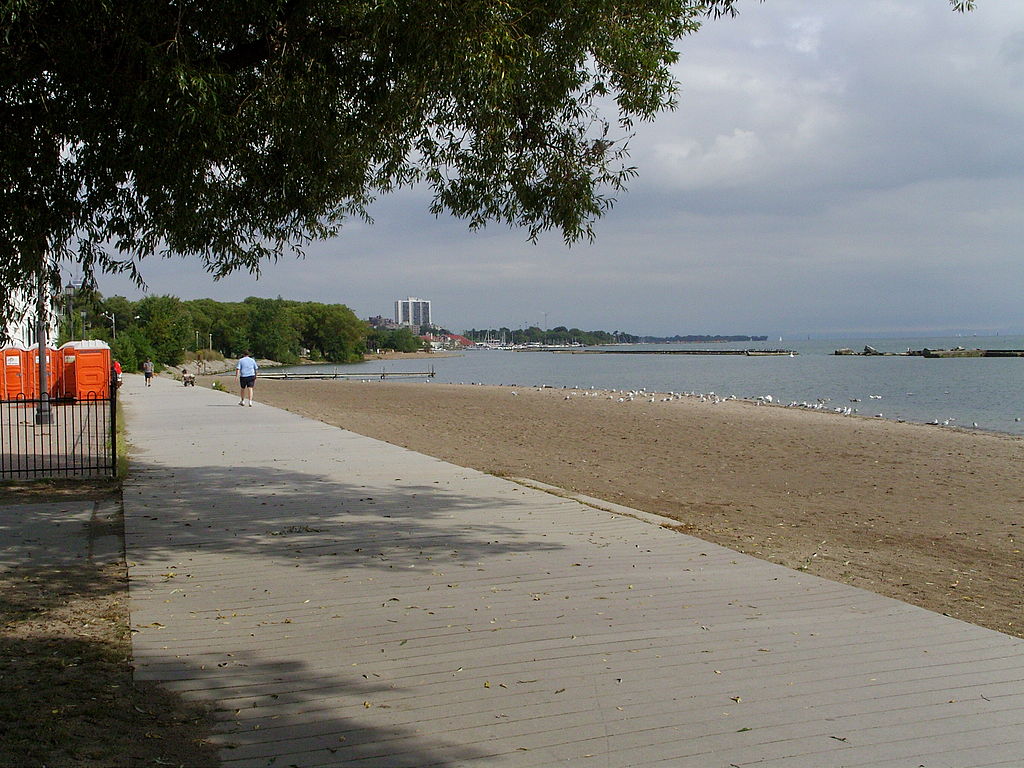 Go to the beach! Toronto has miles of sandy beaches and boardwalks on the shore of Lake Ontario.
By Alaney2k (Own work) [CC BY 3.0], via Wikimedia Commons
---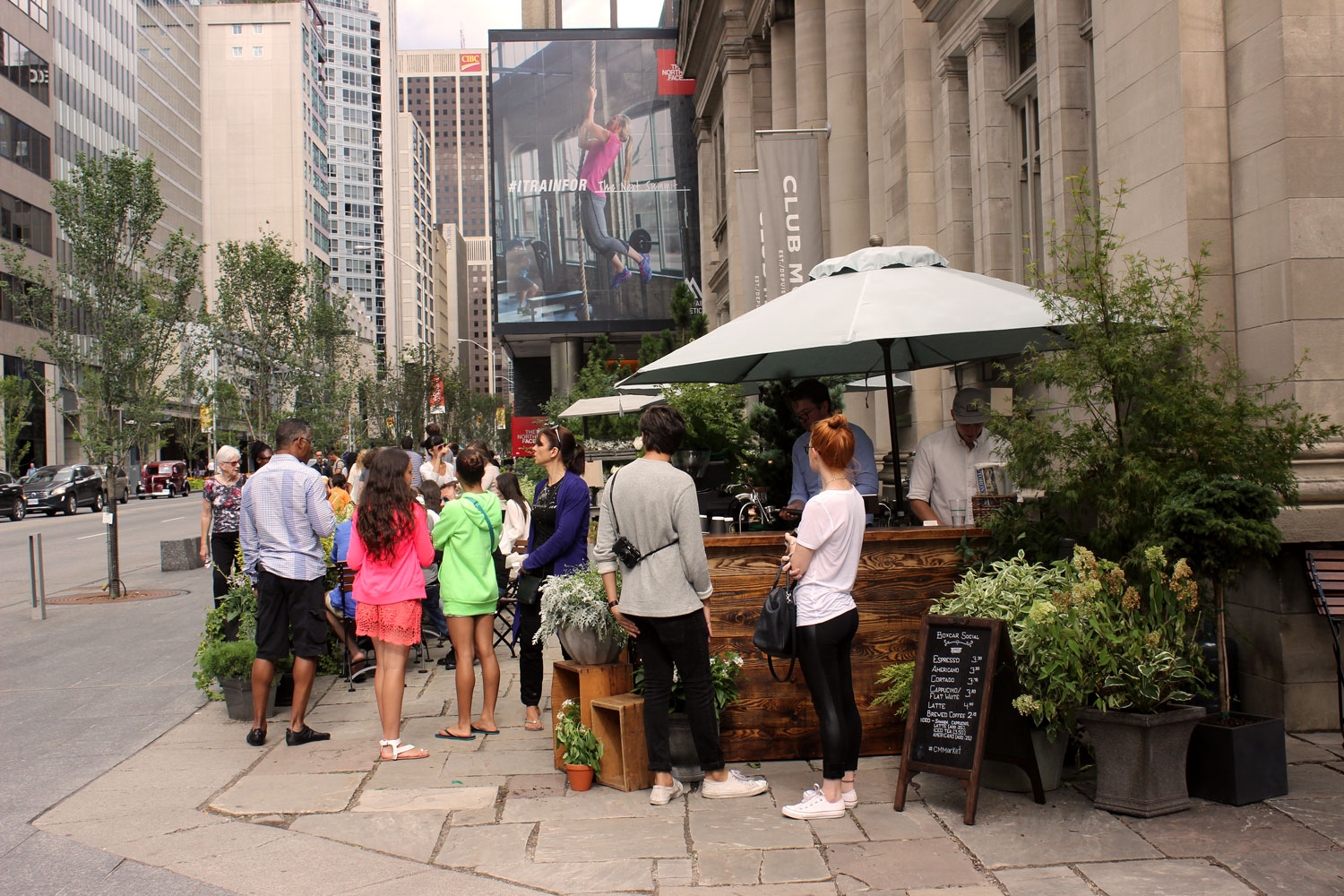 Wycliffe is only minutes away from great shopping experiences. Scour for bargains in the Fashion District or enjoy the many outdoor vendors.
---
Students registered in the Toronto School of Theology have access to UofT libraries, the largest academic library in Canada and one of the top three academic research library systems in North America. Robart's Library (in the background) is just one of dozens of libraries available to students in a conjoint degree program.
---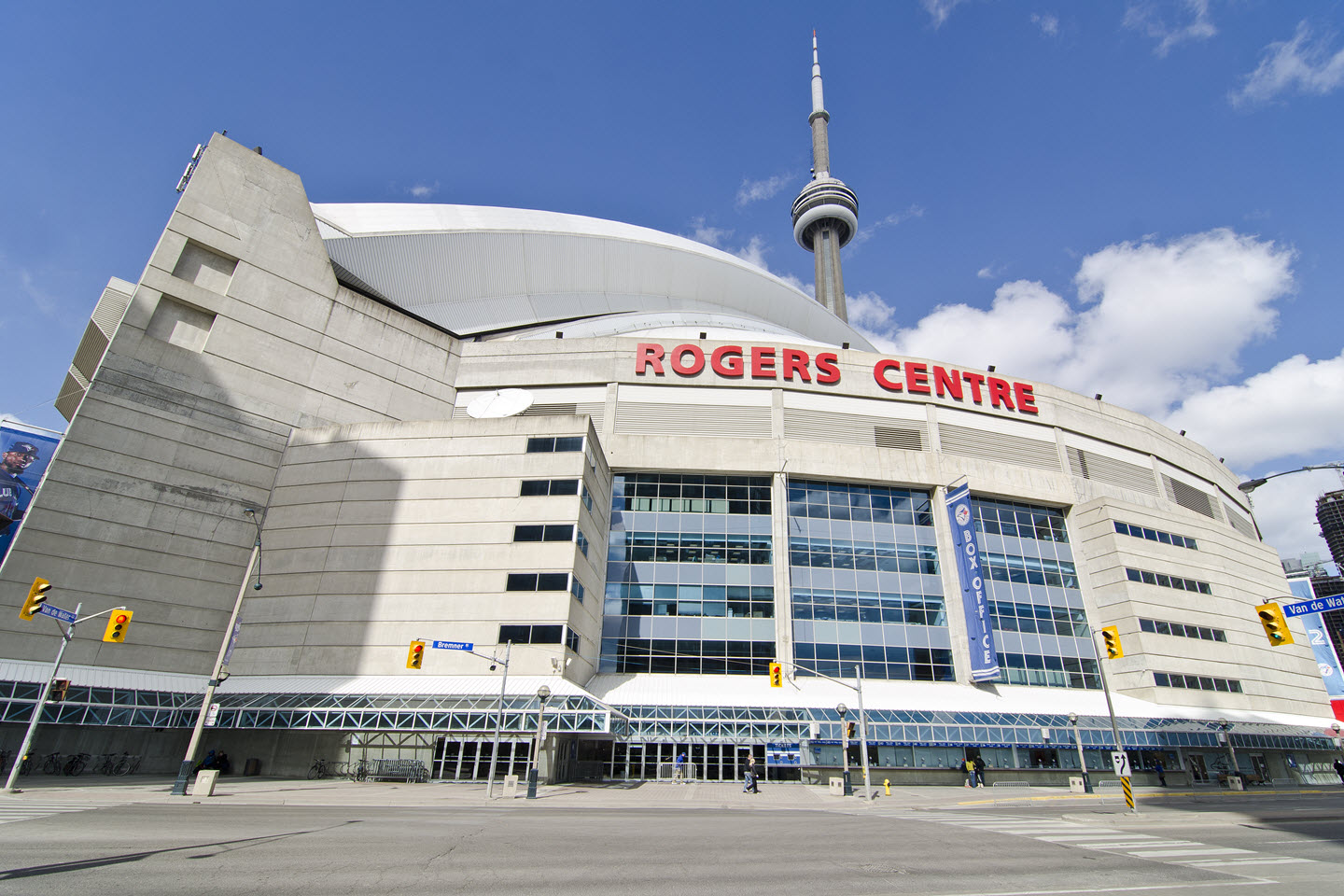 Enjoy watching sports more than participating? Toronto is home to major-league sports teams and state-of-the-art sports facilities. Take in a Blue Jays, Raptors or Toronto Maple Leafs game.
---
Students in our graduate degree programs enjoy access to hundreds of clubs, groups, athletic teams and facilities at the University of Toronto.
The U of T Varsity Centre and Athletic Center are modern sport and recreational facilities just next door!
---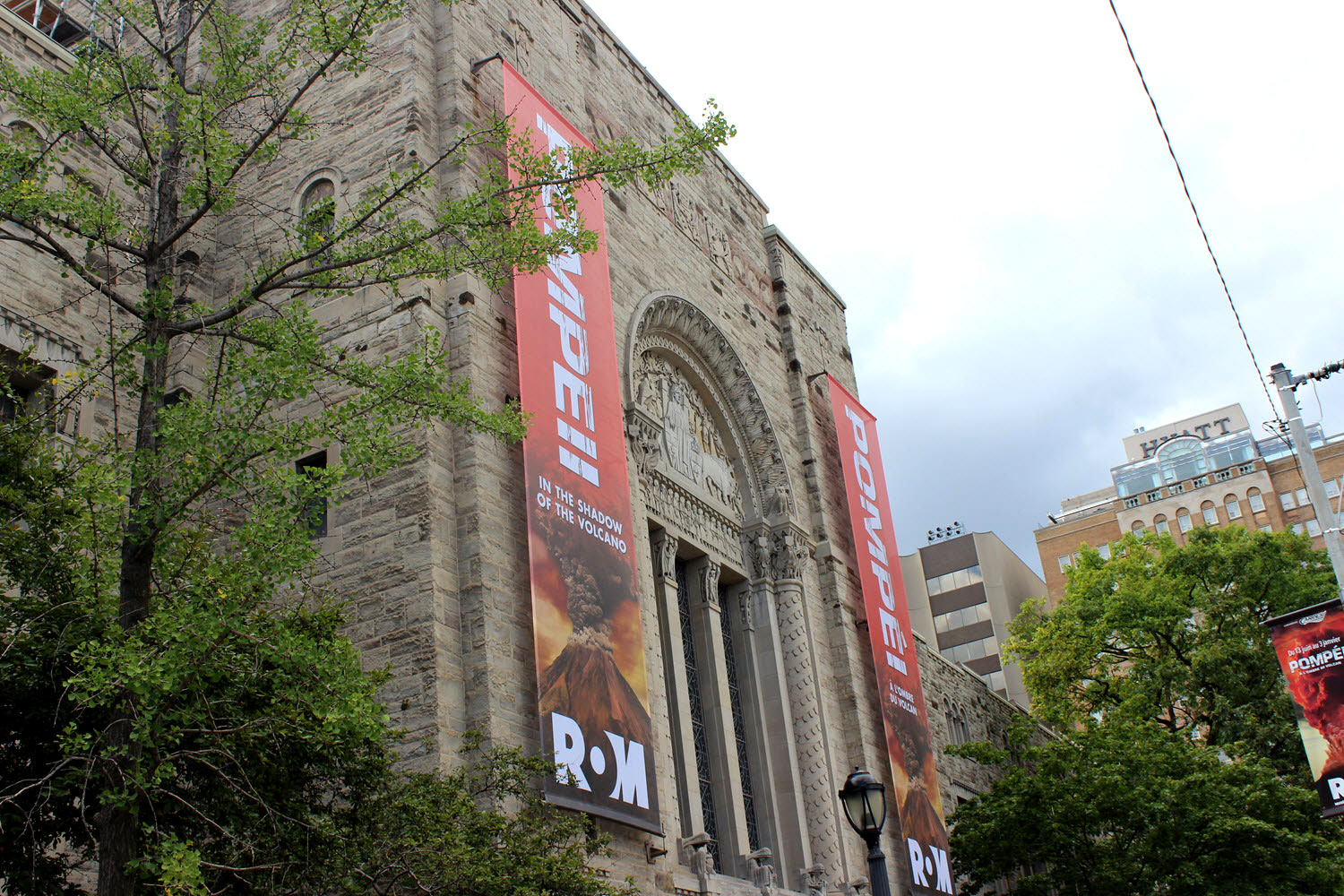 Wycliffe students are eligible for discounts at the Royal Ontario Museum (located one block away), and admission is free on Tuesdays.
---