The Institute of Evangelism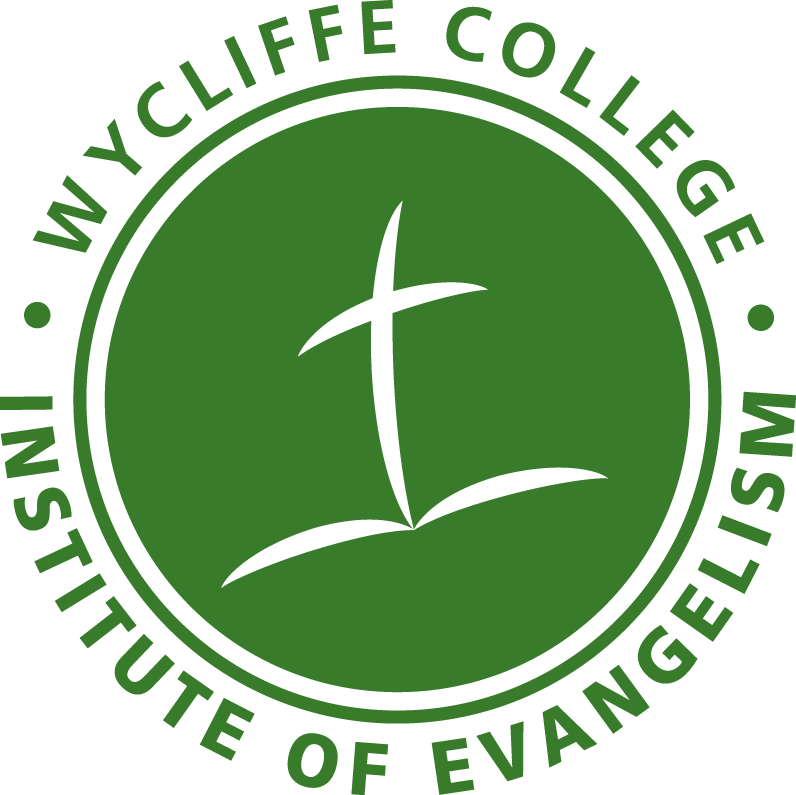 For over twenty years, the Institute of Evangelism has served churches across Canada with training and resources for evangelism and congregational renewal. Under the Institute's umbrella are: our monthly online newsletter Good Idea, courses & workshops on evangelism led by the Institute's director, the many resources on the Institute's website, and the Wycliffe Booklets on Evangelism. The Institute of Evangelism was also involved in establishing the annual Vital Church Planting conference and Fresh Expressions Canada, and remain a key partner in those ministries.
Visit the Institute of Evangelism's website.