The Institute of Evangelism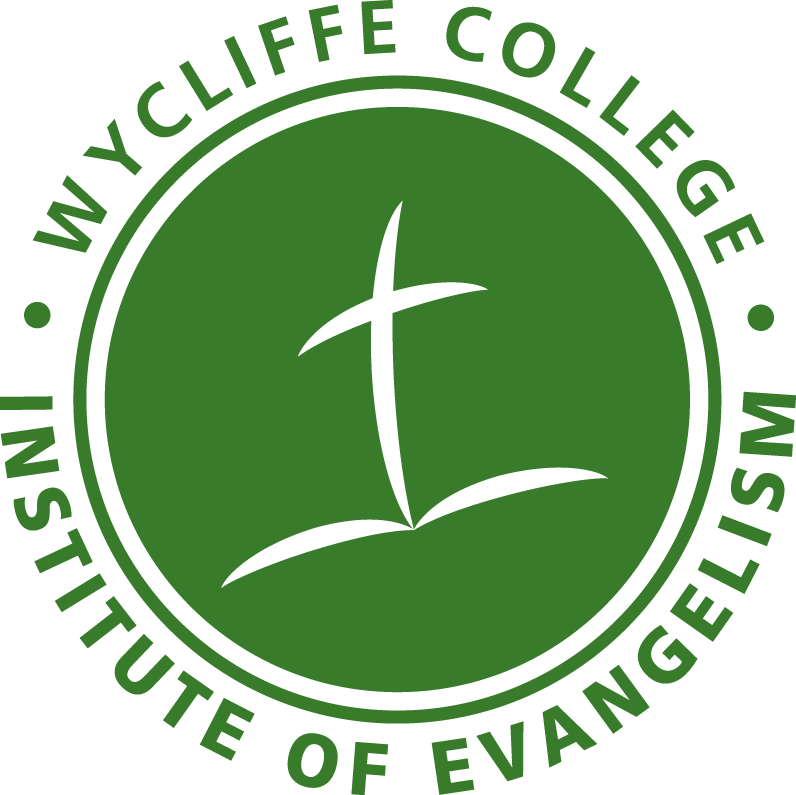 For over thirty years, the Institute of Evangelism has served churches across Canada and the United States, providing them with training and resources for evangelism and congregational renewal. We do this by offering: a free monthly online newsletter called Good Idea, courses, workshops, and webinars led by the Institute's director and mentor team, and many resources freely downloadable from the Institute's website. These resources include: articles on best practices of missional congregations, updates on church renewal and church planting happening today, and the Wycliffe Booklets on Evangelism. Additionally, we now offer Christian Foundations, a workbook that helps give people a grounding in the story of the Bible, church history, Christian beliefs and practices, and how to best share the faith with friends, family, and colleagues. Churches from right across Canada have now been using these workbooks to introduce new people to the faith and better equip their members to share the faith.
After three decades our goal is still to equip and encourage every church to become an evangelizing community.
Visit the Institute of Evangelism's website.