Professor Annette Brownlee to deliver plenary address at 2019 meeting of the Evangelical Theological Society of Ontario/Quebec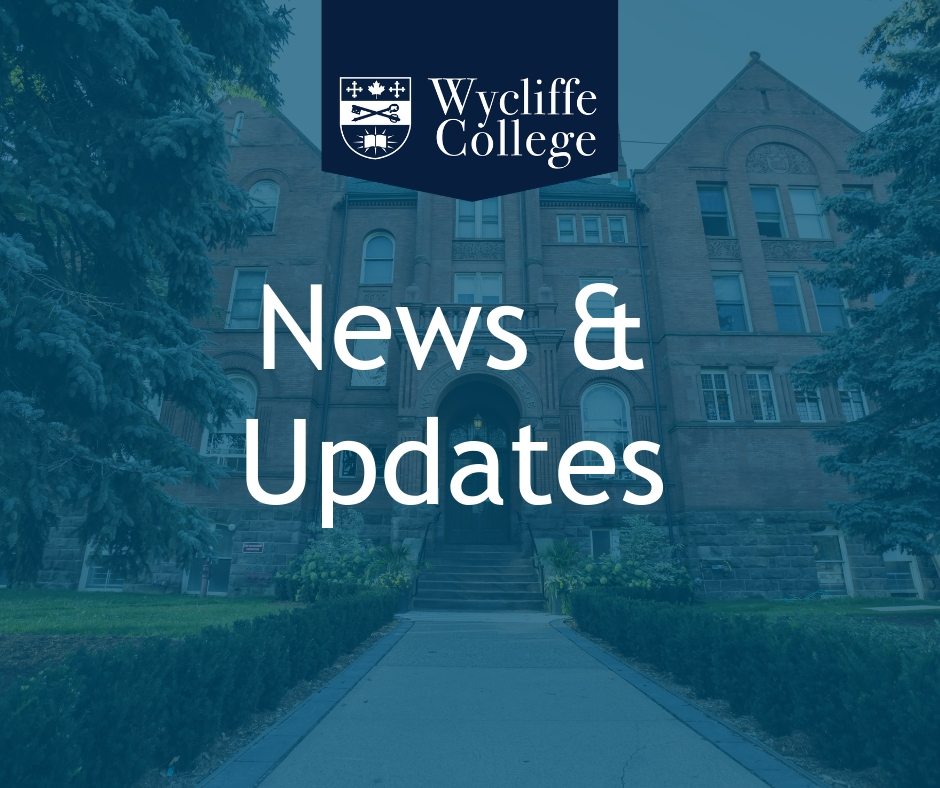 When the Evangelical Theological Theological Society's Ontario/Quebec region holds their annual meeting September 14, 2019, Wycliffe College Professor of Pastoral Theology and Director of Field Education Annette Brownlee will deliver the keynote address. Her talk will be titled "All of the Scripture for All of the People."
The theme of the event, which will take place at Wycliffe College, 5 Hoskin Ave., Toronto is "Christ In All Scripture." A panel led by Craig A. Carter (Professor of Theology, Tyndale University College & Seminary) will discuss, "Interpreting Scripture with the Great Tradition: Recovering the Genius of Premodern Exegesis." 
Founded in 1949, the Evangelical Theological Society (ETS) is a group of scholars, teachers, pastors, students, and others dedicated to the oral exchange and written expression of theological thought and research.