Canada's newest bishop-elect is a Wycliffe alumnus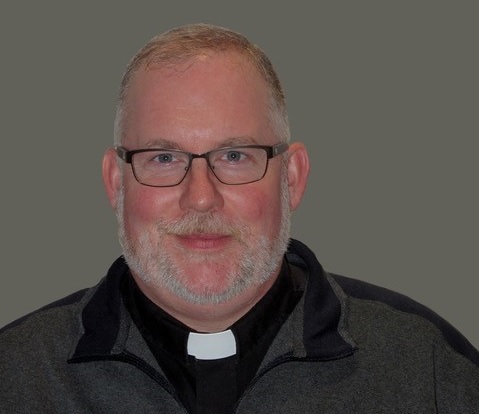 Late last month, Arctic priest and Wycliffe College graduate, the Rev. David Lehmann (W94) was elected bishop of the diocese of Caledonia. As the Anglican Journal reports, "He was elected on the 20th ballot, the full canonical run of an episcopal election, October 25."
Communications director Patricia Paddey spoke to Canada's newest bishop-elect recently about his faith, his election, and his hopes for the future. In this blog post, Lehmann says he is "looking forward to renewing contacts with Wycliffe College."