Alumni Spotlight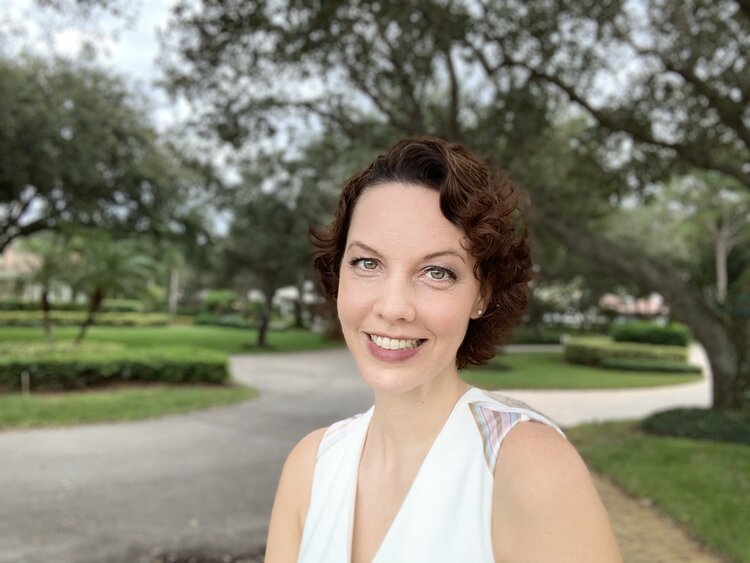 Marina Hofman
PhD 2014
I woke up seven years ago in the ICU at Sudbury Regional Hospital, and I thought my life was over. I had survived a major head-on car crash against all odds, but still had life-threatening physical injuries and a significant brain injury that left me in great pain and confusion. With a very limited ability to communicate, total amnesia, and severe PTSD, I worried about the future before me.
I had completed my doctorate studies at Wycliffe College before the accident and was about to graduate.
Fast-forward three months. I was sitting in Dr. Marion Taylor's office despondent. How could I possibly accept an offer of a teaching position at a top Florida university when I could barely speak? Dr. Taylor looked me straight in the eyes and with complete confidence replied, "You'll be fine. You'll see."
With those simple words, she poured hope and faith into my soul. I recalled those words many times over the years of difficult recovery that followed. And she was right.
I accepted a teaching position at Palm Beach Atlantic University a year and a half after the collision. And this past year, I determined to bring hope to those suffering through these challenging times. I published a book entitled Women In The Bible Small Group Bible Study (Castle Quay Books, 2021) to encourage women of faith with the models of leadership, character, strength and courage we find in the stories of women in the Bible.
Through studying these women in the Bible afresh, women of faith around the world have found a new sense of identity in Christ and confidence in God. They've been profoundly impacted by the message that God truly is with them in the midst of their struggles and cares deeply for them. Others have been challenged to overcome their doubts and fears to respond to God's call. Many have found comfort in realizing that God sees our pain, God knows our heart's desire, God hears our prayers, and we can trust that God is working for our good, even if it is behind the scenes in ways we may not know about.
The theme of women in the Bible overcoming great obstacles is my testimony too! And I am thankful to Wycliffe College for training my mind to see with eyes of faith what is possible when we rely on Christ and take a bold step to respond to God's calling.
---
Marina Hofman, PhD, 2014. Read more about her book, Women in the Bible Small Group Bible Study (Castle Quay Books, 2021), graciously endorsed by Marion Taylor, PhD, at http://womeninthebible.info. Marina's book is available on Amazon and local bookstores.