Conferral of Honorary Degrees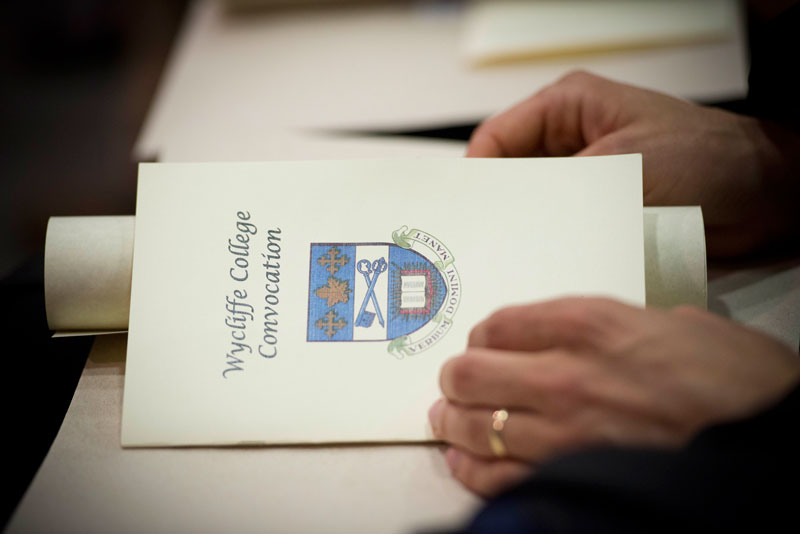 Conferral of Honorary Degrees – Tuesday May 18th at 12:00-1:30 EDT
Honorary Doctor of Divinity:
The Most Rev. Mouneer Anis, Archbishop of the Anglican Province of Alexandria and Bishop of Egypt
The Rt Rev. Annie Ittoshat, Suffragan, Diocese of the Arctic
The Rt Rev. Stephen Leung, Area Bishop (Asian and multicultural ministries), Anglican Network in Canada
The event will feature an address by Archbishop Anis on the theme of The Vocation of a Minority Church in a Multicultural Context, with Bishop Leung responding. The three honourands will then engage in a moderated panel discussion on the theme.