Theology Pub Night
Have you wanted to find a place to enjoy a nice cold beer, cider, and/or pop * (that's 'soda' or 'cola' to our American friends), snack on popcorn and chips, and listen to theological perspectives on a variety of topics? Then our Theological Pub night is the place you need to try out. On the last Friday of the month Wycliffe, in partnership with The Meeting House, provides an ideal location to grab a cold beverage, mingle with others, and join in a spirited conversation on a range of topics. We start with a time of socializing and then move into an interview with someone in the know about the topic and then open the floor for questions and answers.

Sign up for reminders
Sep 27th at 7 pm
Topic: Medical Assistance in Dying
Guests: Larry Reynolds, Julia Lee, and Natasha Fernandes  Interviewer: Steve Hewko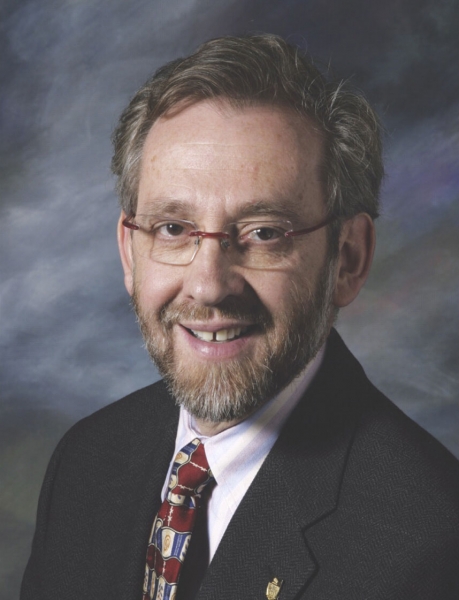 Dr Reynolds is a Professor of Medicine in Winnipeg. He has been an academic physician for more than forty years and has a Masters in Bioethics from the University of Toronto. He attends St Margarets Winnipeg. What does Medical Assistance in Dying more properly termed physician assisted suicide say about the present state of health care and the beliefs of Canadians?
---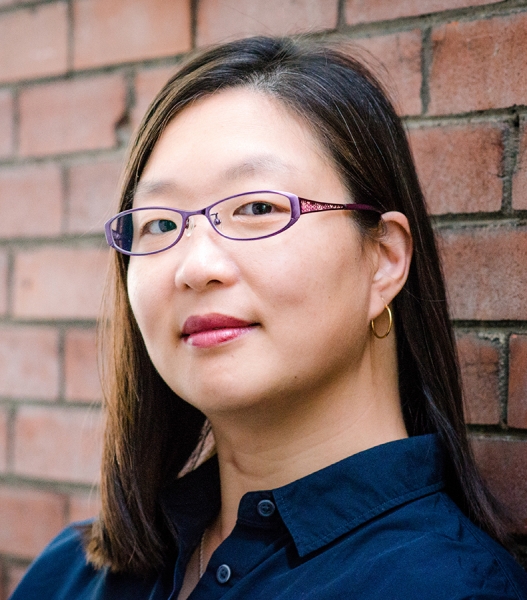 Dr. Julia Lee is a trained family physician specializing in obstetrics and palliative care. Her career is shaped by her Christian convictions of the inherently profound meaning that marks birth and death. Julia is adjunct faculty at the University of Toronto and McMaster University, and has been teaching for 15 years. She also mentors Christian medical students in navigating their faith with their careers. Julia, along with her husband, Ben, are both currently MDiv students at Wycliffe College.
---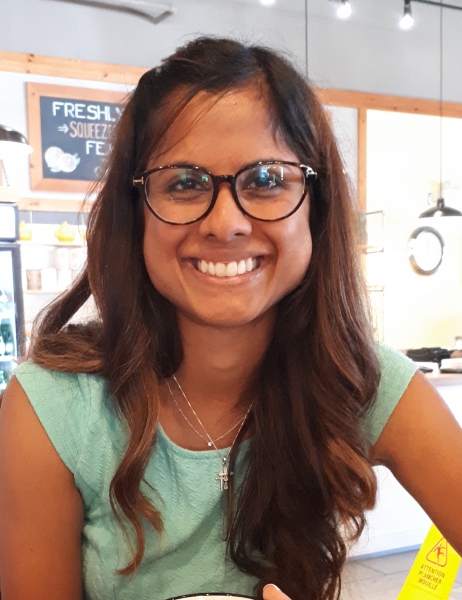 Natasha Fernandes graduated from University of Ottawa medical school. She knew very early on that she wanted to pursue psychiatry as a specialty and is currently completing her fourth year at the University of Toronto residency program. Her plan is to eventually specialize in psychosis and addictions.
---
*  Drink tickets purchased at event
Beer and Cider - $5.00
Pop - $1.00
Chips and theatre popcorn are on us
---
Past Pub Nights
Details
Date: August 30, 2019    
Guests: Paul Carter and Bruxey Cavey  Interviewer: Steve Hewko  
Bruxy Cavey and Paul Carter model constructive dialogue as they discuss the importance of doctrine, what the scriptures teach on navigating theological difference, and the serious impact of using the word heresy.
---
Details
Date: July 26, 2019    
Guest: Bishop Stephen Andrews  Interviewer: James Sholl  
Bishop Stephen Andrews shares his thoughts with James Sholl, in light of the division witnessed at the recent Anglican Synod, on how the church has and is handling theological rifts.
---
Details
Date: June 28, 2019    
Guest: Dr W. Paul Franks  Interviewer: Steve Hewko  
In Explaining Evil, Dr. Franks explores the views of four prominent philosophers, an Armenian, a Calvanist, a Darwinian, and a Platonic view, presenting their arguments for why evil exists.
Dr. Franks discusses Theistic Libertarianism, Theistic Compatibilism, Atheistic Moral Realism and Atheistic Moral Non-realism, covering topics including free will, theism, atheism, goodness, Calvinism, evolutionary ethics, and pain.
May 2019 - Rev. Dr. David Robinson
      Listen   
The Relevence of Patristics and A Critique of Two Kingdom Theology
Details and Pictures
Date: May 31, 2019    
Guest: Dr David Robinson  Interviewer: Scott Leveille  
Dr David Robinson, in conversation with Scott Leveille, discusses who the Patristic fathers were, why do we view them as authoritative, and why we should consider listening to them today. To close the conversation the question was raised, if the church disappeared tomorrow what would Toronto notice?
Details and Pictures
Date: Apr 26, 2019    
Guest: Dr. John Bland  Interviewer: Steve Hewko  
Dr John Bland was our guest and in coversation with Stephen Hewko, explored the world of mathmatics and its relationship to the journey of faith.  Due to technical problems the audio is lower quality.
Details and Pictures
Date: Feb 22, 2019    
Guest: Bruxy Cavey  Interviewer: Steve Hewko  
We were excited to host Meeting House pastor, Bruxy Cavey, for a broad-ranging fireside chat on religion, theology and culture. Bruxy shared his heart and thoughts around issues of personal belief, scripture, the implications of the cross, and application of theology to issues of peace and all the way to speculations on existence of extra-terrestrials. Insightful as always, Bruxy helped us navigate and explore these complex themes.
Details
Date: Oct 26, 2018    
Guest: Barth Netterfield  Interviewer: Patrick Franklin  
Barth Netterfield, a Canadian astrophysicist and a Professor in the Department of Astronomy and the Department of Physics at the University of Toronto, was a key member of the instrument team for BOOMERANG, the experiment that made one of the first accurate determinations of the age, geometry, and mass-energy content of the universe. Barth, in conversation with Patrick Franklin, Associate Professor of Theology at Tyndale Seminary, discusses his work in astro-physics, the universe, and the discoveries that have been made. He also discusses his faith and how it ties into his studies.
Details
Date: Sep 28, 2018    
Guest: Jonathan Pageau  Interviewer: Jordan Duerrstein  
Jonathan, possibly the only icon carver in North America, talks to Jordan about his fascinating journey from being a good ol' baptist boy to the Eastern Orthodox Church. After being disillusioned with contemporary art and giving up being an artist he discovered the hesychastic tradition, a mystical tradition of contemplative prayer in the Eastern Orthodox Church, and found himself being drawn to iconography.