Exhibition Opening - Trees of the Book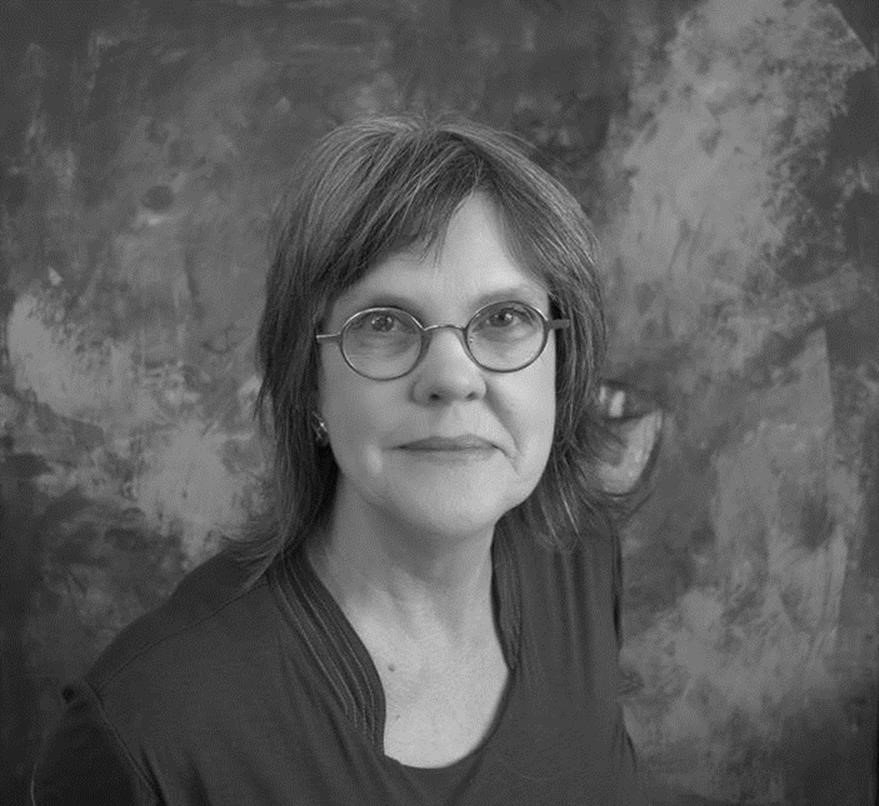 Join us for the opening of the Trees of the Book exhibition and meet the artist, Petra Zantingh. Light refreshments will be served.
Petra Zantingh is an artist and art educator and holds a B.F.A. and M.A. in art education from Concordia University in Montréal, QC. Her work is in private and corporate collections in Canada, USA, and Europe. She has taught design and art education at Redeemer University College. Her many collaborative projects include: GardenTreasures: series of small works for the common space at Indwell's Caroline Apartments; Every Square Inch: a mural designed and produced with students at Emmanuel Christian School in Dollard-des-Ormeaux, Quebec; and Family Tree: For Better and Worse—a project about a genetic disease in her family.
You may see the artist's works on her website: http://petrazantingh.ca/