Bishop Mwita Akiri to deliver Sadleir Lecture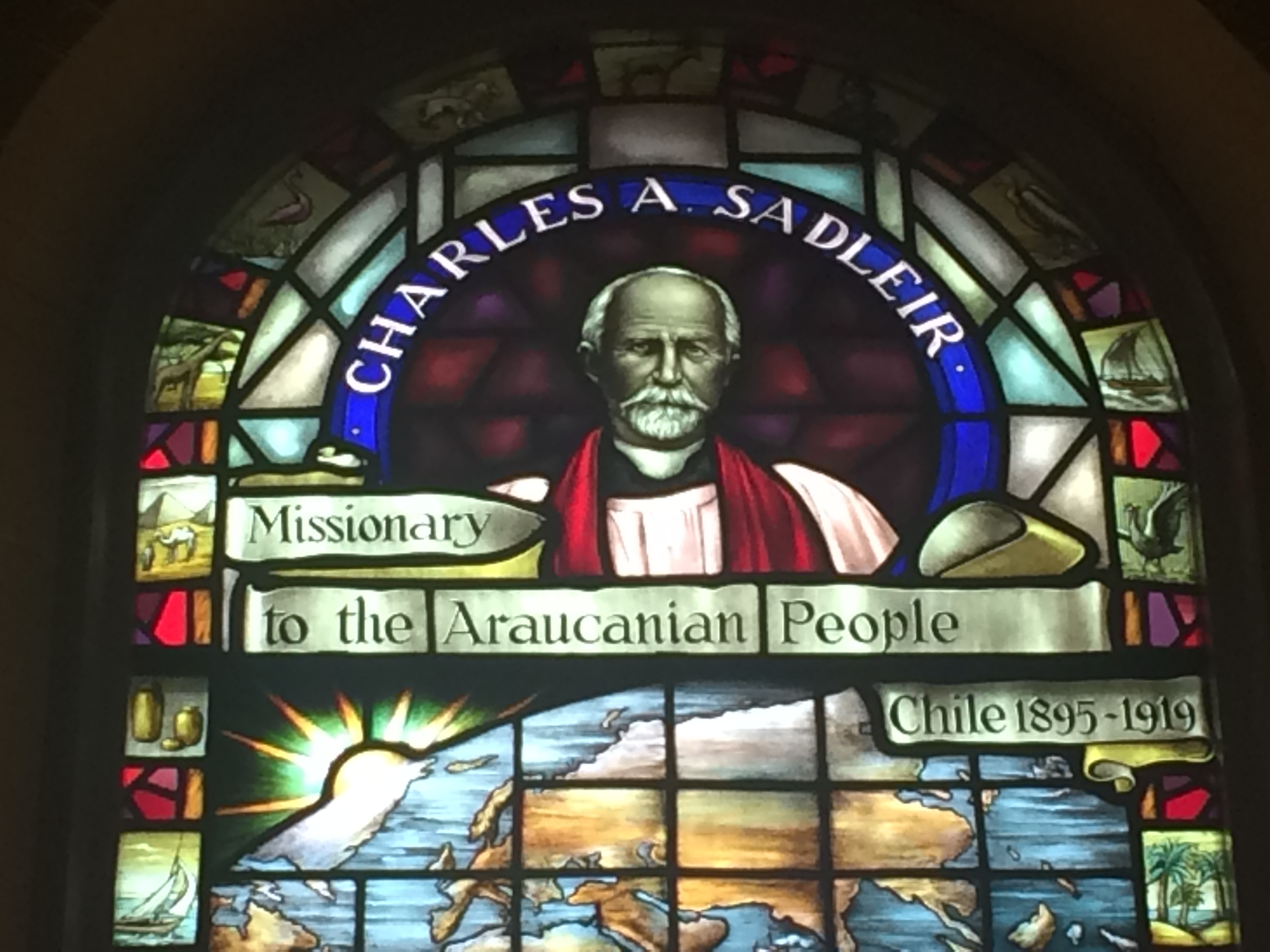 Each year, Wycliffe College remembers Rev. Charles Sadleir (pictured in one of the stained glass windows in Founders' Chapel) who graduated from Wycliffe College in 1892. After three years of parish ministry in Manitoba, Rev. Sadleir responded to an appeal for a missionary to Chile's Araucanian Indians. In his honour, the Sadleir Annual Lecture focuses on Christian missions.
On Wednesday, October 31, 2018, at 3:00 p.m. in the College's Reading Room, Mwita Akiri, Bishop of Tarime, Tanzania and Research Professor of Missiology and African History will deliver this year's Sadleir Lecture. His topic: "The Prosperity Gospel." For more, see Bishop Mwita's blog on the same subject.