The Bishop Who Ate His Boots - Documentary Premiere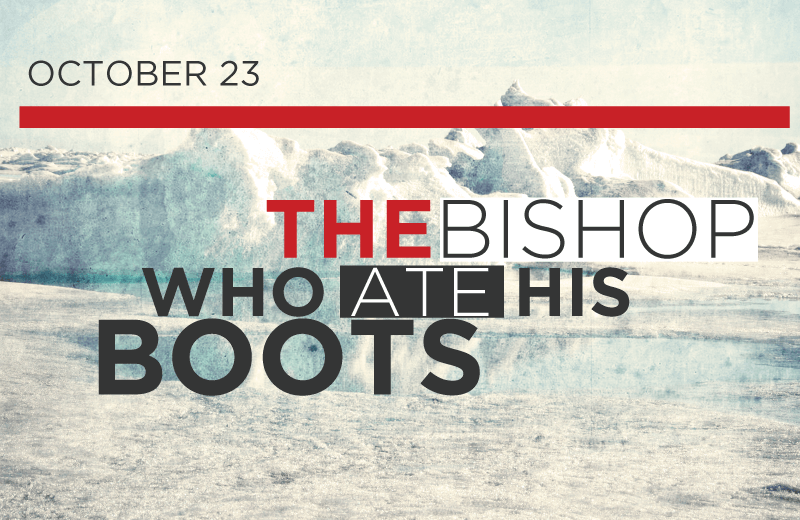 This is an event organized by the Bata Shoe Museum. Bishop Isaac Stringer studied at Wycliffe. He is honoured in a stained glass window in Wycliffe's Founders' Chapel!
Join us for the premiere of this extraordinary documentary about the work of Bishop Isaac Stringer, an Anglican missionary who was stationed in the Arctic in the early 20th century as filmed by his grandson cinematographer Richard Stringer. A labour of love and a personal quest to learn more about his grandfather, Stringer documented the Bishop's treacherous journey to the north and his efforts to convert the Inuit to Christianity. Unfortunately, Stringer passed away before completing the film which was later finished by his many friends and colleagues. Family friend Gail Singer will be on hand to introduce the film and a tour of Art & Innovation: Traditional Arctic Footwear from the Bata Shoe Museum Collection will complete the afternoon.