Dr Ephraim Radner will speak at the 2020 Pusey House Theological Conference on the Holy Spirit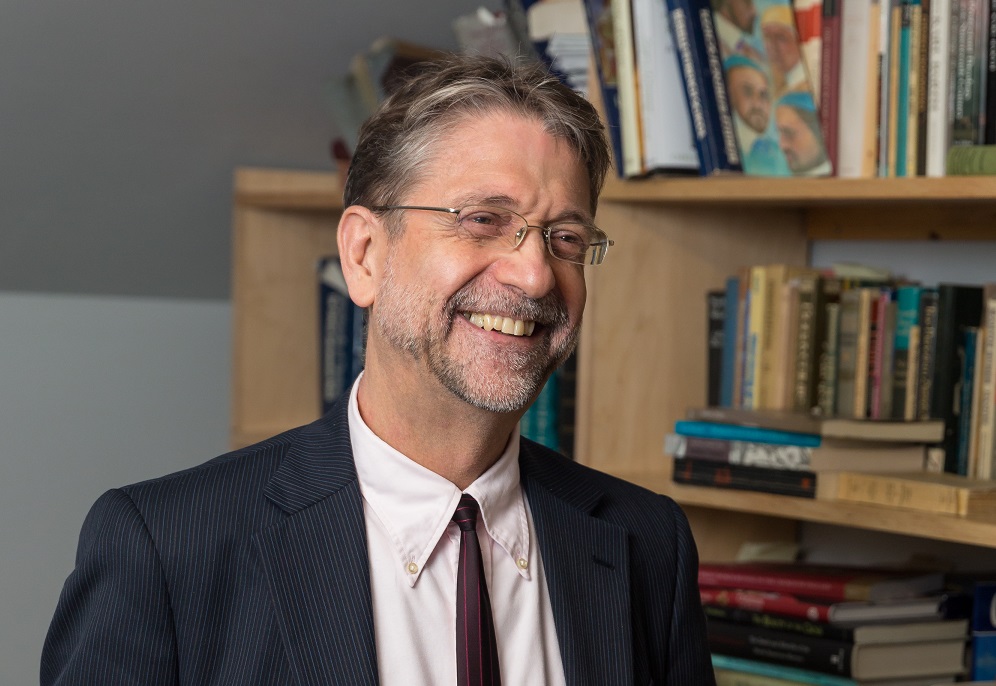 Next year in July, Pusey House of Oxford University will hold the 2020 Pusey House Theological Conference - The Descent of the Dove: Knowing and Loving in Spirit and Truth. The focus of this conference will be "the person and work of the Holy Spirit, and the inevitable transformation which any knowledge of, faith in, or encounter with, the Holy Spirit both invites and enables."
Pusey House's Theological Conferences are major events that draw together important scholars from the Anglican/Protestant, Orthodox, and Catholic churches, tackling themes that are central to the Christian faith in a way that is informed by the broader catholic tradition. Dr Ephraim Radner, Professor of Historical Theology at Wycliffe College, University of Toronto, will join other renowned scholars to discuss pneumatology within the substantive framework of this tradition. The lineup of speakers include Dr George Westhaver (Principal of Pusey House, Oxford, who is also an alumnus of Wycliffe College, Toronto), Dr N. T. Wright, Dr Rowan Williams, and Dr Oliver O'Donovan.
"It is an honour and challenge to be part of this gathering. Having spent a good deal of time studying and writing about the Holy Spirit, mostly in terms of a 'theology of the church,' this will prove a privileged occasion of personal learning on my part that will surely reshape my own thinking," says Dr Radner.