The feast day of Saint Francis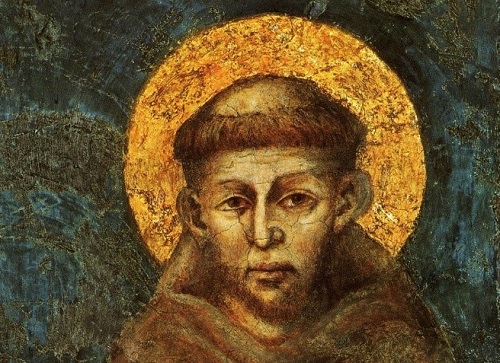 Many churches remember Francis of Assisi each year on October 4. The day is considered a "feast day" honouring the saint. 
Generally speaking, saints are simply people who have gone before us in the faith, people whom we honour and remember for their exemplary lives, or for their example of faith and perseverance in the midst of great suffering and persecution. 
Saint Francis lived in the 12th century, and according to this week's blog by Catherine Sider Hamilton, there is a mystery at the heart of who Saint Francis was.