Former Professor at Wycliffe, John Webster passes away.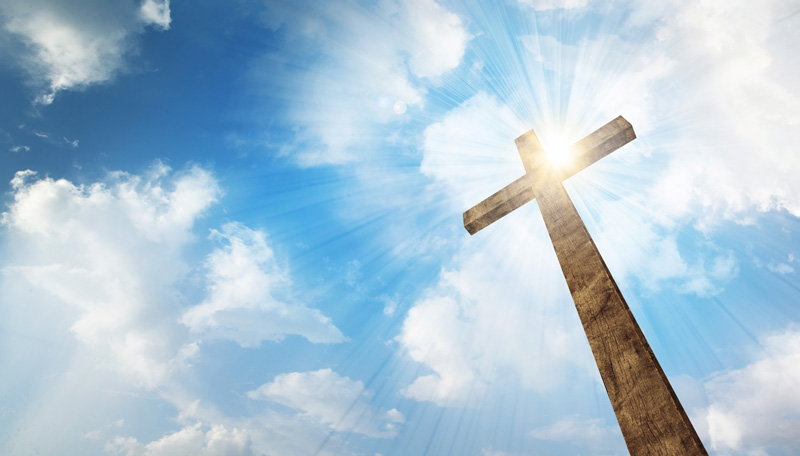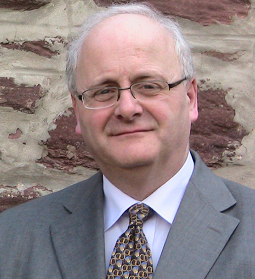 Dear friends, 
On Wednesday, May 25th, we learned from Dr. Oliver O'Donovan of the sudden death of Prof John Webster at his home in St. Andrews, Scotland, where he was on the Faculty of Theology. He was 60 years old.
John taught systematic theology at Wycliffe from 1986 until 1997 and influenced hundreds of students in both the basic and advanced degree departments, as well as within the wider international academic community through his writing and lecturing.
Further details including funeral plans will be forthcoming. We send condolences to John's family, friends, and colleagues, and the assurance of our prayers.
Bishop Peter Mason
Interim Principal, Wycliffe College
Below is a wonderful tribute that Alan Hayes sent out recently to the Faculty and Staff at Wycliffe that elicited many other responses of fondness and admiration for John.
=================
Dear Wycliffe colleagues, 
I've been shocked and grieved by the news of John Webster's death, at the age of 60.  Most but maybe not all of you knew him when he was at Wycliffe, from 1986 to 1996.  He was both truly brilliant and truly humble, not a common combination.  He was serious about the things that people should be serious about — like faith, family, issues of justice.  He wasn't serious about things that people shouldn't be serious about, like ego.  He was incapable of pretension himself, and when others were pretentious, it usually gave him a good laugh, though I think he found it a bit annoying too.  
I've seen an obit today that speaks of John's writings as dense and abstruse.  I haven't read so much of his writing, though we collaborated on a little booklet called "Whatever Happened to Morning Prayer" where his style is really quite lucid.  But because we team-taught several courses together, I saw him directly in his role as a classroom teacher, and he had the very impressive gift of connecting with an entire class — and as you know, most of our classes include students across a spectrum of abilities.  He was always, and I mean always, clear, substantial, and engaging.  I learned quite a lot from teaching with him! 
He was also a great friend.  We got to know each other outside Wycliffe by sharing long, LONG car rides during so-called "rush hour" between Mississauga and Wycliffe.  (Later I got to know Judy Paulsen in similar car rides.)  I watched John become a Canadian .. despite a very inauspicious beginning: his family arrived in Canada on the hottest day of the summer and went from the airport to the sweltering third floor of the principal's lodge and were miserable for several days.  But he came to love Canada; he particularly loved that Canadians basically didn't notice social class (as he had experienced it daily in England; it was no fun being a working-class Lancashireman at Cambridge).  He was also Canadian in his commitment to his local community; he put a lot of himself into building up a Christian Reformed school in Mississauga (now in Oakville) which had fallen on hard times, serving as a board member and benefactor.  He really was reluctant to return to the U.K., and he was particularly reluctant to drag his kids (Tommy and Joe) back there, since Canada was pretty much all they knew.  Personally one of the reasons I have good memories of this period is that the Websters, the Taylors, and the Hayeses all had kids within the same general range of ages, and we could talk about some of the ups and downs of that, and there was a wonderful but too short period when the three families shared an annual summer outing to Toronto Island.  
Our paths crossed seldom after he left — a few times in Toronto, once or twice in Oxford.  But there are people who always seem like close and good friends even if you hardly ever see them, and, for me, he was one.  
Alan Hayes