Get ready for Fall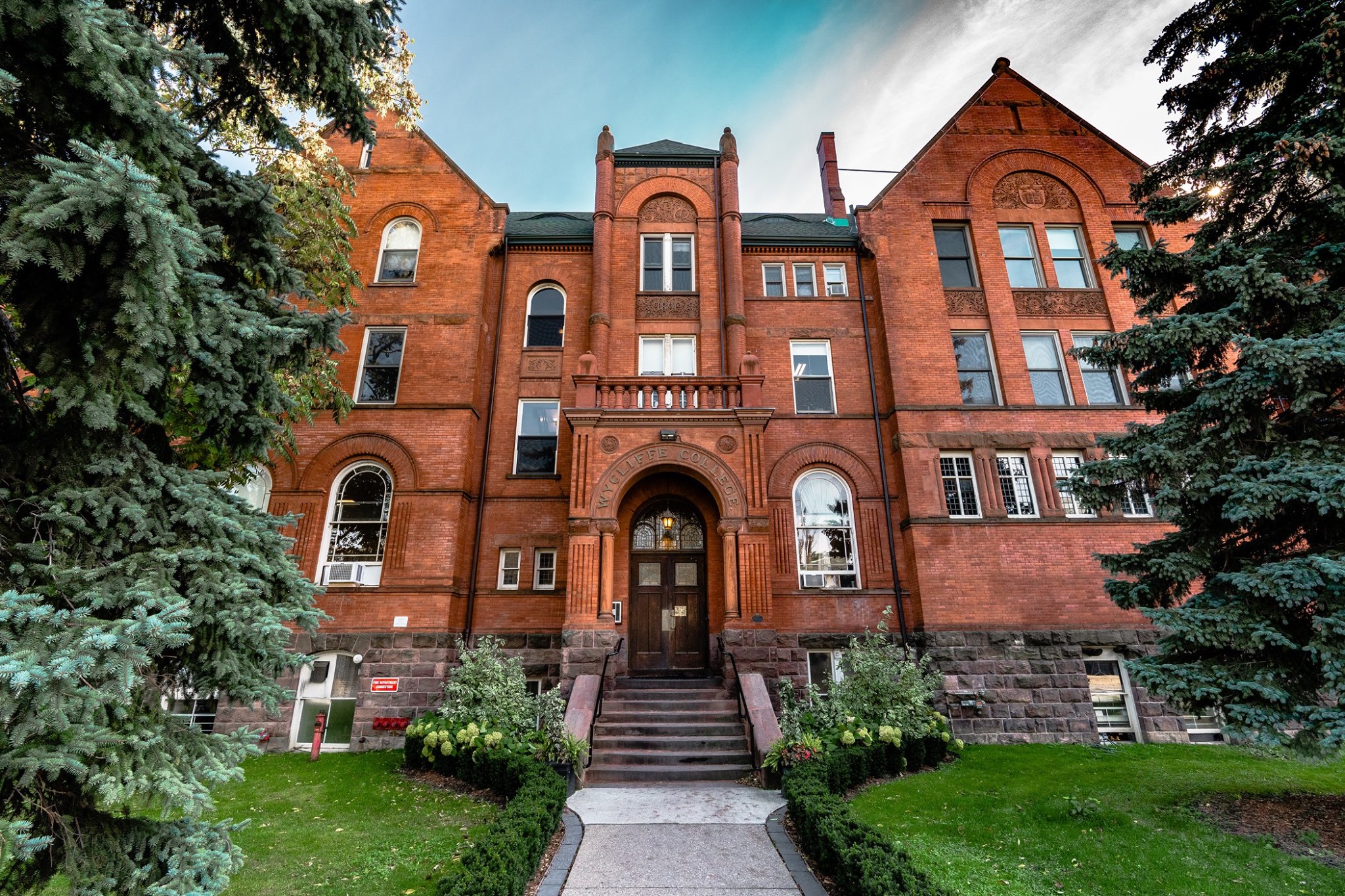 Fall 2020 is just around the corner and Wycliffe faculty and staff are busy making preparations for the new academic year.
Returning Students: Watch your inbox for an email from the Registrar with everything you need to know to ensure a great fall semester.
New Students: We are planning a series of Zoom sessions to help orient you to Wycliffe College and introduce you to your academic advisor and fellow students. Watch this space for dates and times, which will be posted here as they become available.
International Students: We know you must have many questions surrounding travel restrictions, study permits and more. Check this page for some helpful information from the government of Canada.
Coronavirus Response: Access the latest information from Wycliffe College related to the pandemic, and find up-to-date communiques from the University of Toronto including answers to frequently asked questions from the University of Toronto. The Toronto School of Theology has also posted a list of helpful resources.
***
New information, posted June 25, 2020:
For more information regarding unique requirements for study during the 2020 - 2021 academic year, please refer to our COVID-19 updates regarding online and remote courses in the 2020-2021 academic year. See also these six helpful tips for remote learning from the University of Toronto. 
Announcement from the Toronto School of Theology: Ontario's response to the COVID-19 pandemic continues to evolve. Changes will likely occur as the province and its municipalities adjust to new data about the virus. In these circumstances, please be advised that the manner of delivery of courses, co-curricular opportunities, programs and services is subject to change, in accordance with TST and University of Toronto policies. TST thanks its students, faculty, and staff for their flexibility during these challenging times as we work together to maintain our standards of excellence.
Students experiencing challenges with their studies as a result of the COVID-19 pandemic should contact their supervisor/program director for support and for information on applying for specific accommodations.
Note: Wycliffe College is guided by the Toronto School of Theology and the University of Toronto and their policies. (See statement by the President of the University of Toronto - Meric Gertler).
***
New information, posted July 14, 2020: 
An up-to-the minute list of Frequently Asked Questions especially for Wycliffe College students and residents is now available. Visit Study 2020-21 for all the information you need to know to prepare for Fall.
*** 
New information, posted August 4, 2020: 
The Graham Library has begun offering a curbside service! You can find the curbside form by following this link: https://www.trinity.utoronto.ca/library/