Graduate degree applications are now accepted for Fall 2020 admission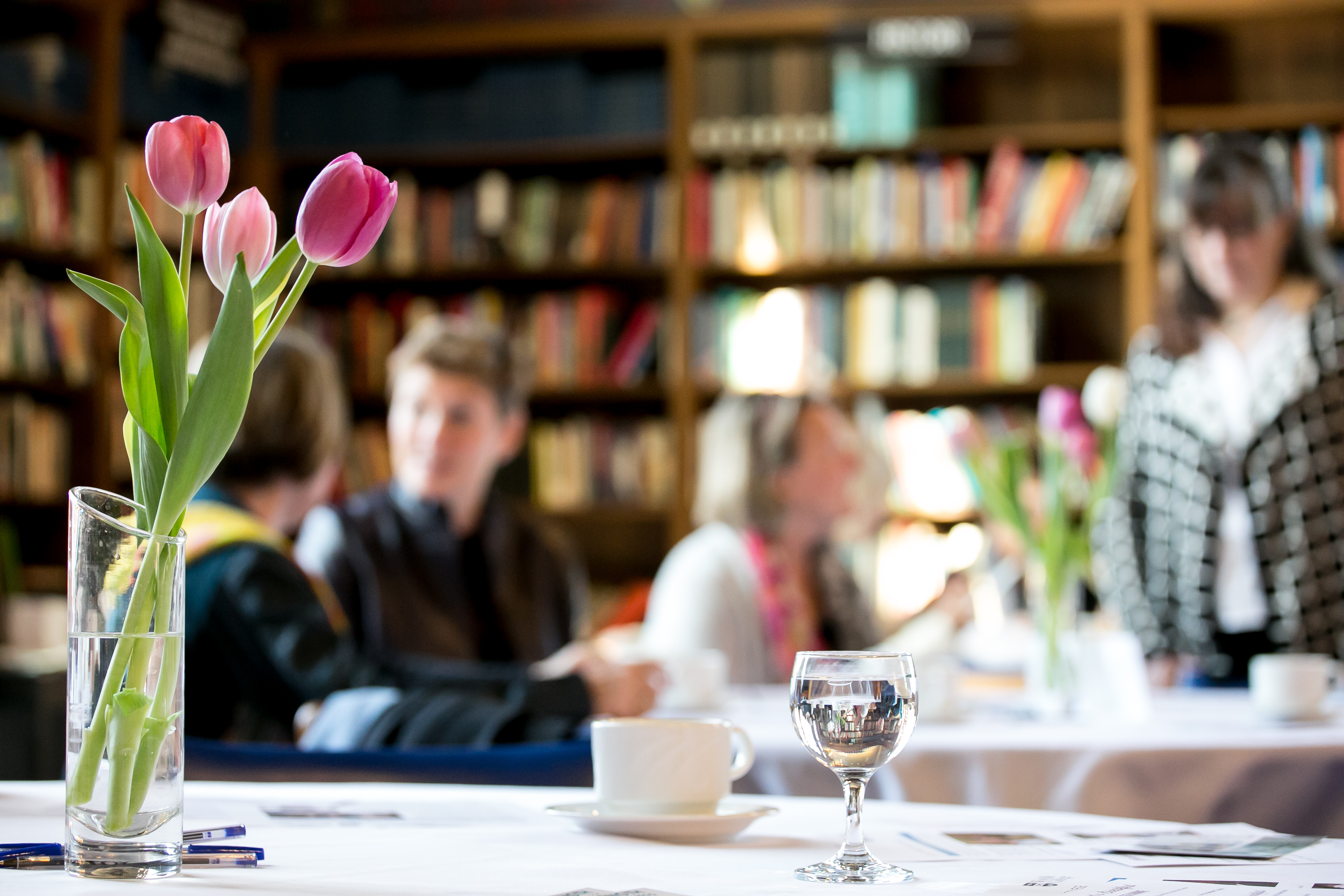 Applications are now accepted for Fall 2020 admission into the MA, ThM and PhD degree programs. Applications are made to the Graduate Centre for Theological Studies (GCTS) at the Toronto School of Theology.
The deadline for completed applications to be received by the GCTS Office is 4:30 pm (EST), December 13, 2019.
The online application form, along with application instructions and a list of necessary supporting materials, may be found at https://www.tst.edu/prospective/how-apply-graduate-degree-programs.
If you have any questions, please do not hesitate to contact the GCTS Office at gcts.office@utoronto.ca.