Letter from the Principal concerning Fall 2020 Semester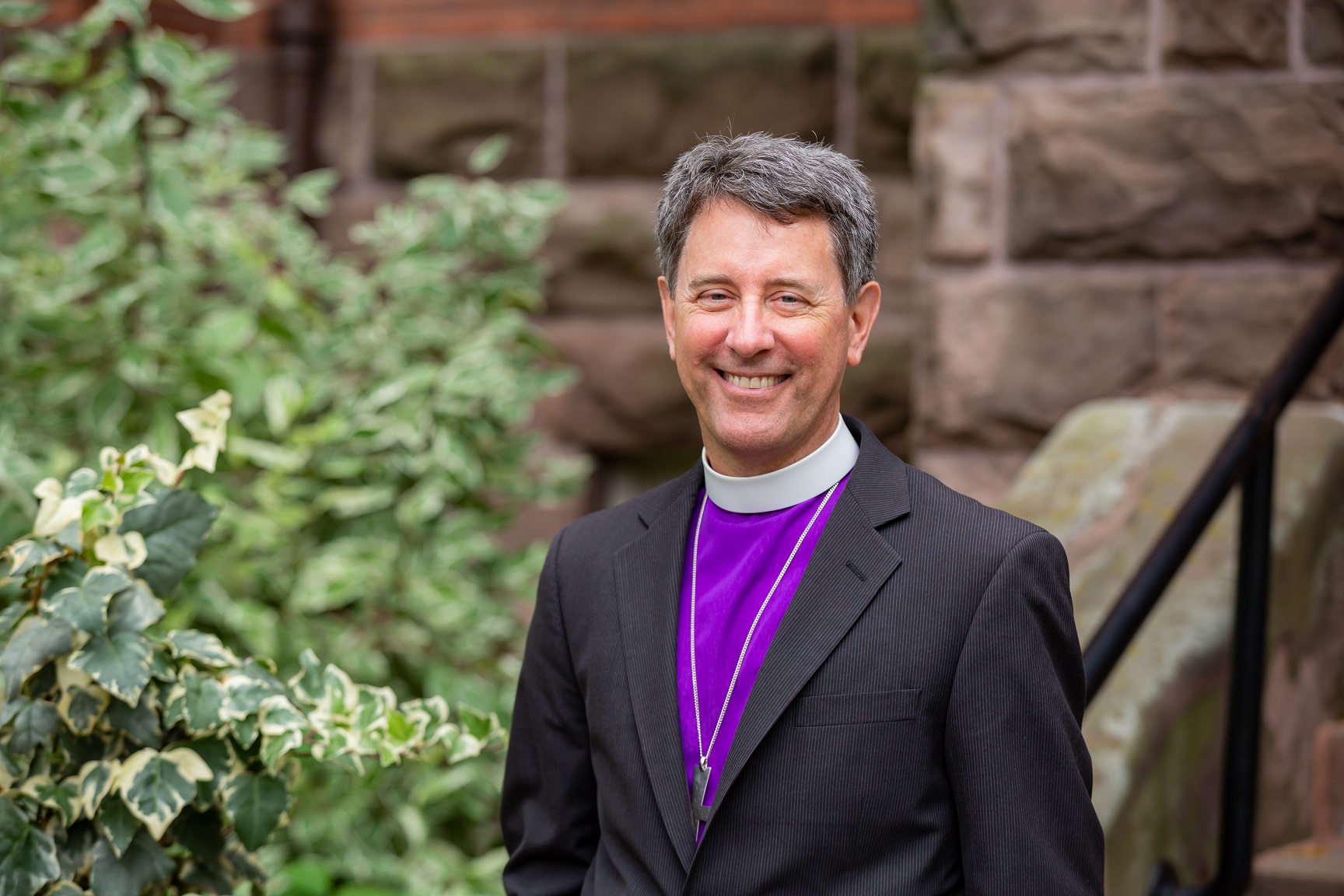 Dear Wycliffe College Community,
It has been some weeks since my last up-date. Even as spring and summer session classes proceed online with strong enrolments, we know that students are looking ahead to the Fall semester and wondering what form their studies may take. In the hope of addressing such questions and alleviating concerns, I am writing to provide current and prospective students with information and reassurance.
The Toronto School of Theology (TST)—of which Wycliffe College is a part—will follow the lead of the University of Toronto when it comes to organizing Fall classes. However, the TST has announced that our primary organizing principle will be:
To continue to provide access to classes and extra-curricular responsibilities that allow students to make progress with their programs of study and to engage with their fellow student and college communities in this exceptional time of pandemic and its aftermath.
In other words, yes, classes will continue. Yes, Fall semester classes will begin in September. And yes, it will be safe for you to study.
To this end, Wycliffe College faculty and staff are planning:
To provide for Fall 2020 remote access to most classes (except internships). Decisions regarding the scope of remote access for future academic terms will be made and communicated in consultation with the TST, the University of Toronto, and public health directives.
To provide for some person-to-person opportunities in some classes, if public health conditions permit.
To work with students, including those who anticipate health care-based internships, to fulfill curricular requirements in appropriate ways.
To work with international and out-of-province students who have met admission requirements but do not have a visa and/or study permit in hand, or who cannot travel to Toronto, to begin classes through remote access.
To work with our librarians to make research access available. (Read the latest information from the University of Toronto Libraries here. And find Wycliffe's Guide to Accessing Electronic Resources here.)
At Wycliffe College, we have a strong track record of providing caring, quality distance education, and we are confident that we have the means to continue to do so going forward. In addition, we are committed to providing students with the support needed to ensure successful program outcomes—whether that support is technical, instructional, prayerful, or financial. Information regarding basic technical requirements to study at a distance can be found here.
Questions? Email: info@wycliffe.utoronto.ca  Your message will be forwarded to the correct individual.
In the midst of our current uncertainties, let us be confident that we are in the hands of a sovereign, loving and death-conquering God. You are in my prayers.
Stephen Andrews,
Principal.
---
For all the latest information, please see the Wycliffe College's Coronavirus page.