The Lord's Prayer - Essays by Wycliffe Faculty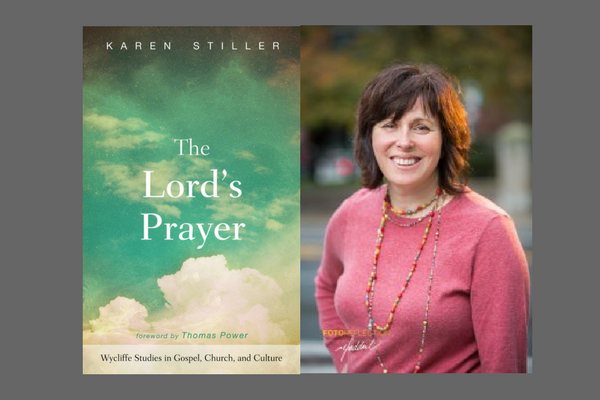 The Lord's Prayer, edited by Karen Stiller, senior editor of Faith Today, with a foreword by Professor Tom Power, is a collection of essays by Wycliffe College faculty. The essays ponder each line of this foundational prayer and guide us more deeply into a sense of God's holiness, a sense of our broken and redeemed selves, and a glimpse of his kingdom coming.
The book is now available and may be purchased on the Wipf and Stock Publishers website.