Pandemic update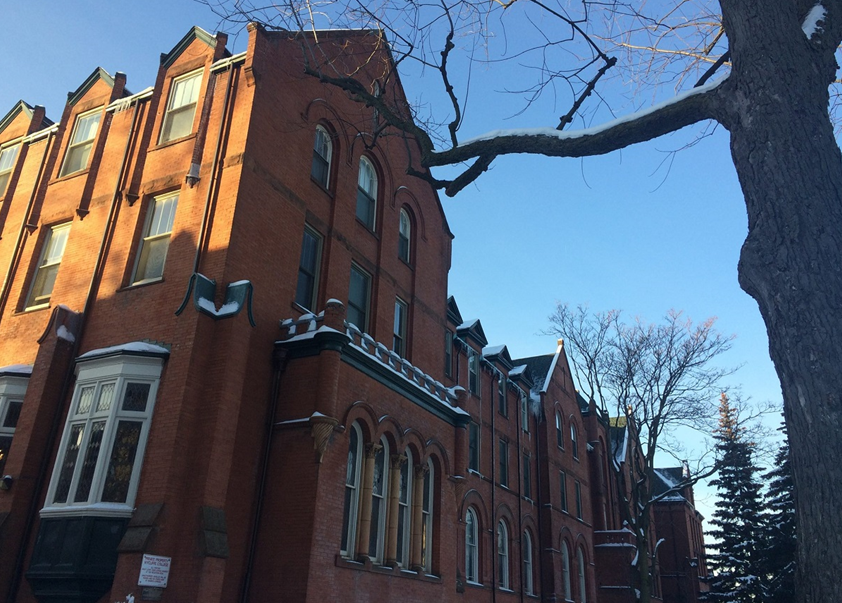 Wycliffe classes - 21 this term - are back in session. And while our building remains closed due to the pandemic, faculty, staff, and students are all hard at work.
Also back at work, is Wycliffe's COVID Response Team, which is composed of seven people who represent the College's staff, faculty, and residents.
The Province of Ontario entered another state of emergency last week, and so we continue to offer all classes and programming online for the foreseeable future. 
As the pandemic continues to unfold, please visit the College's Coronavirus Response page for the latest updates.