The Radical Vocation Conference 2018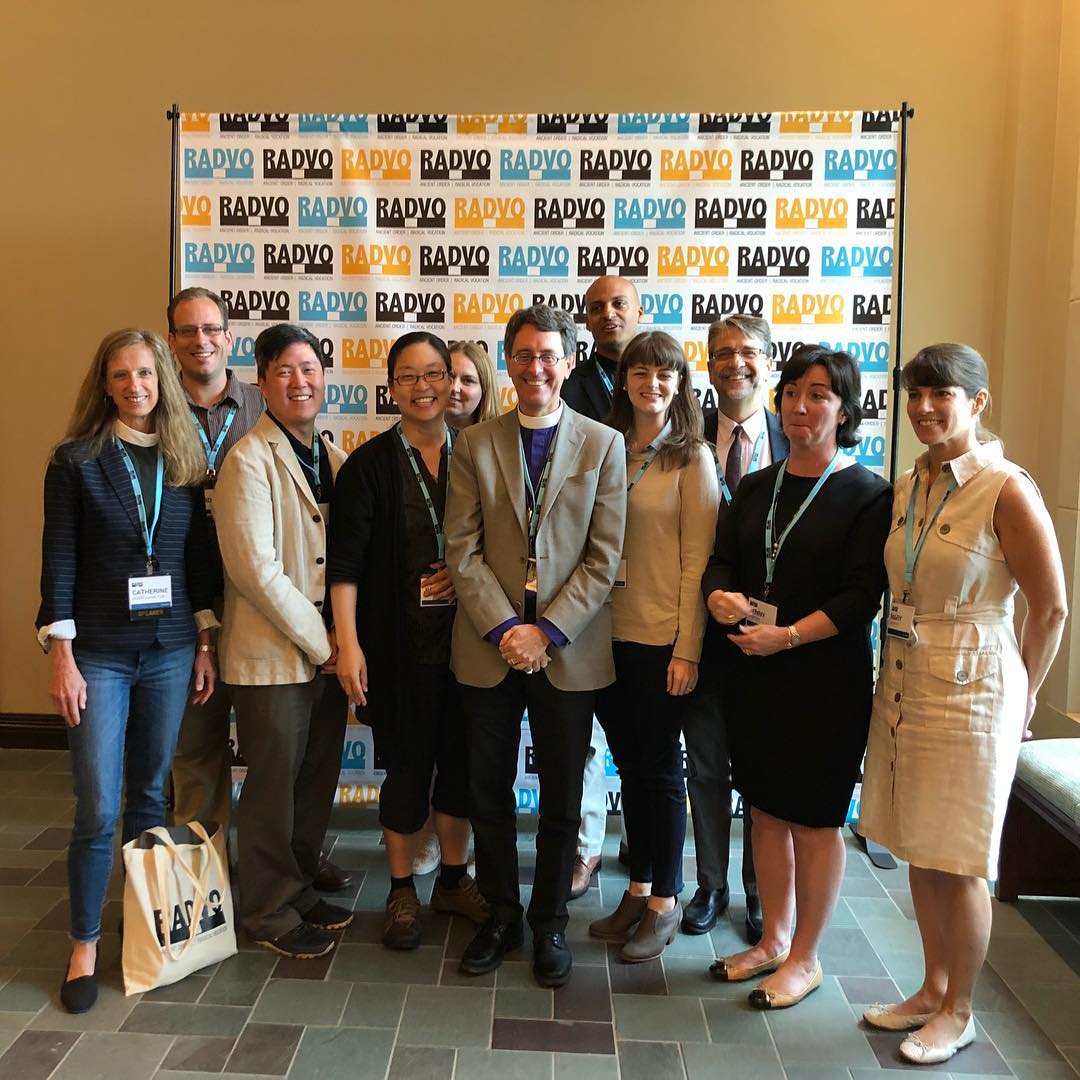 Last week, from September 20-22, a number of Wycliffe faculty, students and friends from Toronto travelled to Dallas, Texas, for the RADVO Conference, a gathering for those discerning their call to ordained ministry. This event featured notable speakers including the Archbishop of Canterbury Justin Welby, Stanley Hauerwas, Oliver O'Donovan and N. T. Wright. Wycliffe Principal Stephen Andrews and Professors Ephraim Radner and Catherine Sider-Hamilton were also among the speakers. This event was well attended by about 400 people.
Orvin Lao, a Wycliffe alumnus who attended the event, shared his reflection on the gathering in a blog post.