Wycliffe Appoints New Professor of Pastoral Care and Practice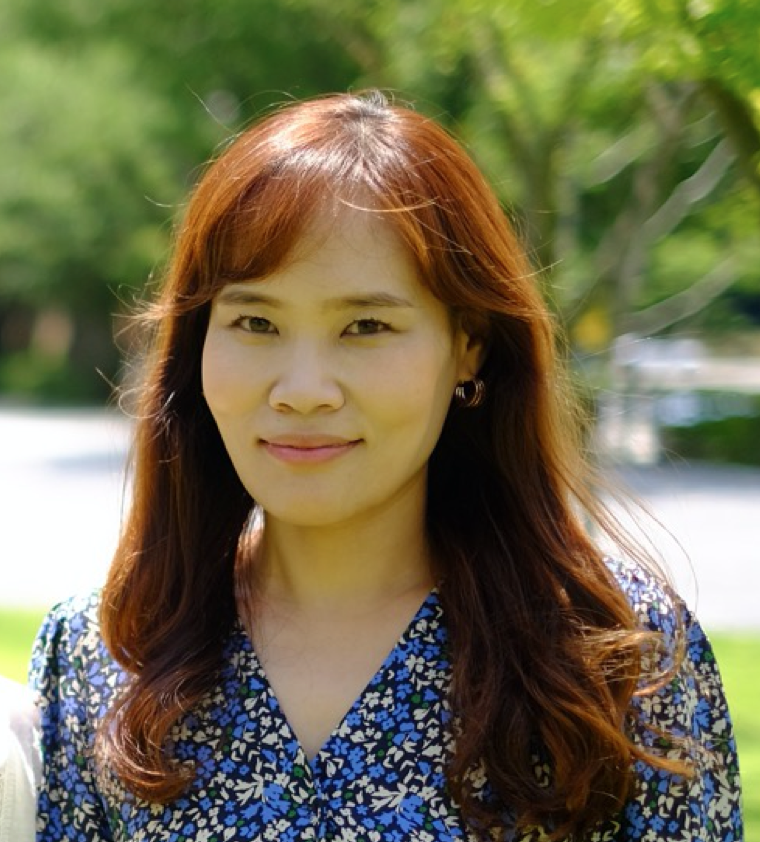 After an international search, undertaken by a committee representing students, faculty, the Wycliffe Board, the Toronto School of Theology and the University of Toronto, we are pleased to announce the appointment of The Rev. Dr Boram Lee as Professor of Pastoral Care and Practice. The position was held by Professor Wanda Malcolm until her recent retirement. Dr Lee will take the lead in teaching the foundational Boundaries and Bridges and Advanced Formation and Pastoral Care courses, first designed and implemented by Dr Malcolm. The position is financed in part by a generous donation from the estate of Virginia Leach.
Dr Lee has a Bachelor of Arts in Psychology from Ajou University in Korea, and a Master of Divinity from Alliance Theological Seminary in New York. She studied at Hanshin University School of Theology before receiving her Master of Sacred Theology degree at Drew University in New Jersey. From there she returned to New York where she studied in the Graduate Program in Psychotherapy and Pastoral Counseling at the Blanton-Peale Graduate Institute. Then, in 2015, she came to Toronto to undertake doctoral studies at Emmanuel College. Her thesis, An Epidemic of Suicide in Korea: The Intervention of the Korean Government and Korean Church in Reducing Suicide Incidence, was supervised by Professor Pamela Couture. She received her PhD in August of 2022. She is a registered psychotherapist with the College of Registered Psychotherapists of Ontario.
In her acceptance of the appointment, Dr Lee wrote, "This faculty position will not be a profession for me but a vocation and ministry. I responded to Christ's calling as a minister twenty years ago, determined to devote my life to caring for sufferers and teaching pastoral care as a professor. My twenty-year-long education and training in theology and pastoral care has been the vocational journey to fulfill the vision of shepherding students called to ministry and theological scholarship." Principal Andrews said that he was pleased with the outcome of the search and that he looks forward to welcoming Professor Lee to the Wycliffe community. "Dr Lee brings an expertise and cultural perspective that will not only enrich our pastoral theology at Wycliffe," said Dr Andrews. "She will also be a valuable addition to the pastoral faculty of the TST." Dr Lee and her family and will come to Toronto before her appointment begins in August 2023.