Wycliffe at "Pathways for Tomorrow" meeting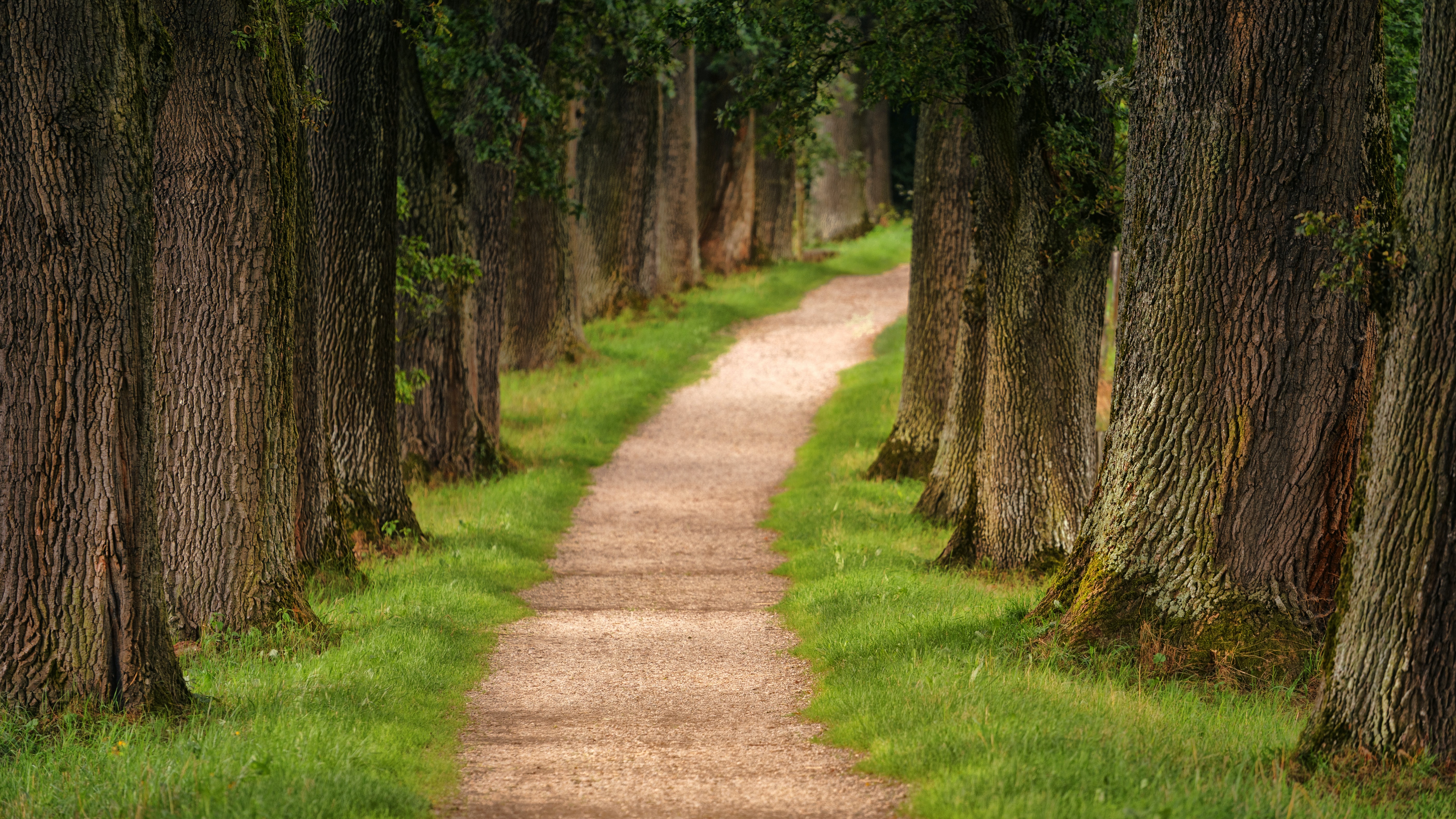 When representatives from 81 North American theological schools gathered in Pittsburgh in June for the first in-person meeting of the "Pathways for Tomorrow" initiative, Wycliffe College was there. 
Lilly Endowment's Pathways initiative is funding Wycliffe's development (in partnership with WayBase) of the Canadian Institute for Empirical Church Research. Wycliffe, through the University of Toronto, received a grant of $999,075 US to finance the project. The Institute will become a locus of information and support on trends and changes in the Canadian Church. The June gathering was designed as an opportunity for grantees to connect, share resources, and cultivate partnerships.
"The conference proved to be a fruitful time," said Wycliffe College Program Director, Stephen Hewko. "We connected with several other schools, spread the word about this project, and had an opportunity to learn from and be encouraged by several of the other grantees."