Plenary Speakers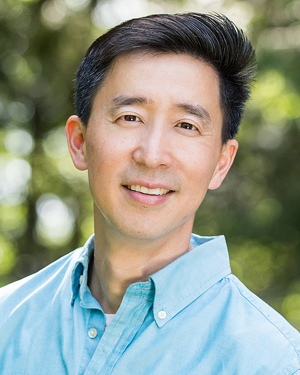 Ken Shigematsu
Ken is the Senior Pastor of Tenth Avenue Church in Vancouver. Drawing on both eastern and western leadership philosophies with a penchant for risk-taking, Ken is a unique figure as a senior pastor.
An energetic and creative communication style brings his sermons to life, setting the congregation at ease while challenging them with the gospel. On any given Sunday congregants are often surprised by the props Ken uses, whether it's a hamburger under a napkin or a music stand as a javelin.
A global thinker, Ken is honoured to serve as a trustee for World Vision Canada. Before entering full-time ministry, he worked for the Sony Corporation in Tokyo. Ken's outward energy is fed by a deeply contemplative personal life. He enjoys reading spiritual classics and pursuing most monastic ideals. 

In the summer of 2000, while travelling to Japan, Ken took some extra time to spend with his friend Sakiko Otsuka and they were married the following spring. In June 2008 they joyfully welcomed and became parents of Joey.
They love exploring nature through sailing, hiking and the company of Sasha, their Golden Retriever. Ken received the Queen Elizabeth Diamond Jubilee Medal in 2013, which is awarded to Canadians in recognition for their outstanding contributions to the country. He also received a World Vision Ken McMillan Hero for Children Award in 2017.
Ken studied business economics and philosophy at Wheaton College, Illinois, receiving his bachelor 's degree. He holds a Master of Divinity degree from Gordon-Conwell Theological Seminary and a doctorate from San Francisco Theological Seminary.
His internationally bestselling book God in My Everything (Zondervan 2013) is about how people can experience Christ, not only in their formal prayers but in their home life, studies, work, and play through the ancient practice of a rule of life.
Read his latest Wycliffe blog on Pursuing Achievement that Really Matters.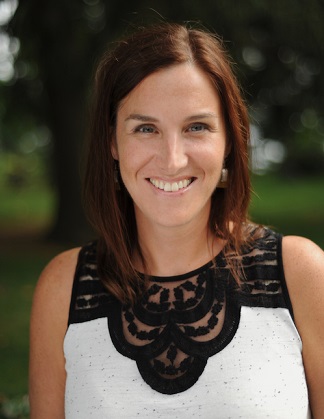 Christa Hesselink
Christa is the author of , Life's Great Dare: Risking it all for the Abundant Life, which was released in March 2016.
A gifted speaker, Christa has taught in many settings and has enjoyed advocating for organizations and people who are doing important work on behalf of the world's most vulnerable.
She's been named one of Canada's Fantastic Christian Leaders and a "Hero of Children" from World Vision Canada.
Christa has worked in a non-for-profit and ministry context her entire career. Currently, Christa is the Director of Next Generation Engagement for BIC Canada and directs the FLOW Internship program and The Spark Initiative.
Christa has her Masters of Leadership from Trinity Western University and her Masters of Theology from Tyndale Seminary.
Christa's "happy place" is hiking on the trail. Her favorite adventure to date has been her solo trek across northern Spain, walking 800km on the Camino de Santiago. She loves traveling to new places, cooking for friends or curling up with a glass of wine and a good book.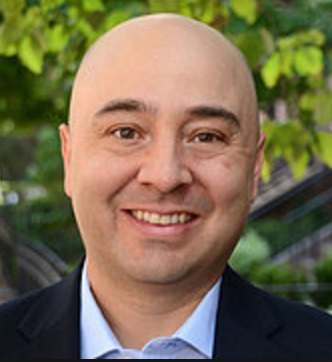 Chris Lake
Chris Lake is a founder and the executive director of the Vere Institute.  
Chris served for 10 years in the US Navy as a Naval Flight Officer on aircraft carriers – so being on the frontline is nothing new!  The past 11 years he has concentrated on the frontline in the business community, first at IBM and most recently as the founder of an educational consulting company in Boston. 
He holds a BS in Engineering from Northwestern University, an MS in Technological Entrepreneurship from Northeastern University, and an MS in Management from London Business School.