Summer Courses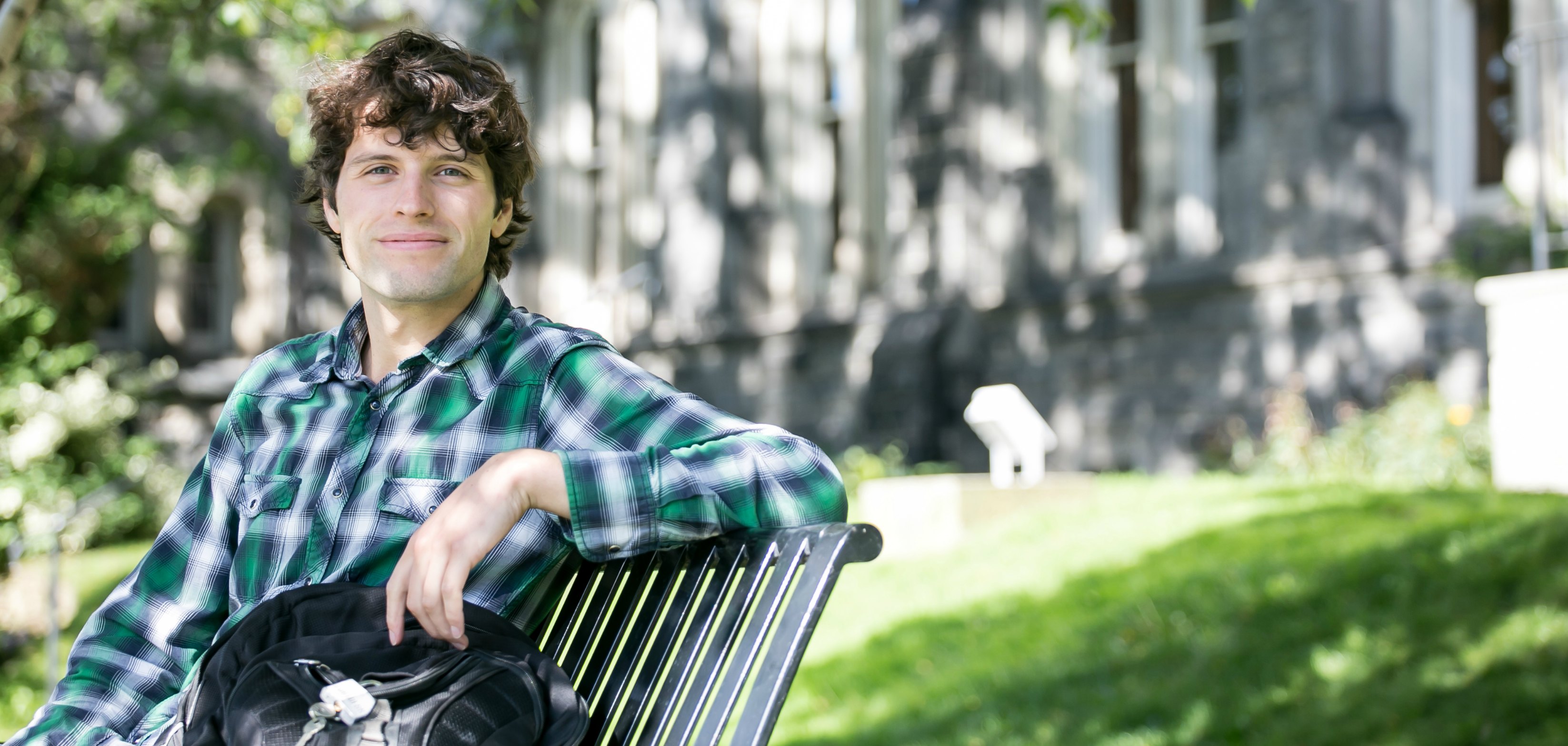 Concerning Summer Courses at Wycliffe College
Updated March 17, 2020: In response to the COVID-19 pandemic, summer session classes may be delivered via a method other than in-person (including online platforms) for part or all of the term. A final determination of delivery mode will be made by Wycliffe College by April 19th. Decisions regarding courses that cannot be accommodated online or that are to be cancelled will be communicated to students who have registered in those courses. Course registration for TST Summer courses opens via ACORN on Wednesday, April 1, 2020.
Registering for Summer Courses
Take advantage of our Summer session that runs from May to August. Registration opens April 1. Our courses fit a variety of schedules, including one-week intensives and online offerings. 
If you are a Wycliffe or TST Student
Please note that courses are offered through the Toronto School of Theology (TST). If you are already a Wycliffe or TST student, you can register for summer courses as you normally would.
Not a Wycliffe or TST Student?
If you are not a Wycliffe or TST student and would like to take any summer courses, contact our Admissions Department.
If you are a visiting student from another institution, you will be asked to fill out the Visiting Student Application.
If you want to take a class, but not for credit, you may choose to audit. This option may suit alumni or those interested in continuing education. Please note that auditors are not permitted in online classes, and there will be limited availability in remote classes depending on class enrollment.
Fees for Summer Courses
Your tuition depends on the year you began your studies, and whether you're a domestic or an international student. 
Fees posted for guidance only, new course fees for Summer 2020 will be posted when available
Accommodation During the Summer
The Wycliffe residence has single rooms and space may be available. We recommend you apply early for accommodation.