2017 Courtyard Matching Gift Campaign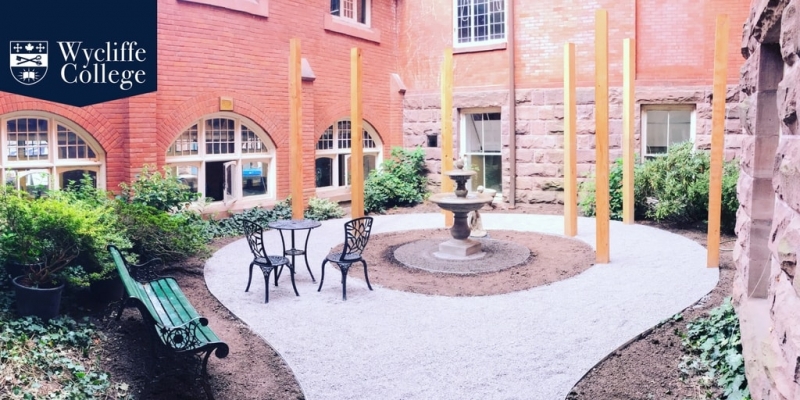 Wycliffe is in the process of re-landscaping its entire campus grounds including the inner courtyard: to renew a space for students to be still in the midst of a busy city and a full academic life. However, this project cannot be completed without our help as alumni. 
Thanks to a generous donor, all gifts received toward this project before November 10, 2017 will be matched dollar-for-dollar to a total of $10,000, if received before November 10, 2017.
Achieving this goal will ensure the completion of the Wycliffe College courtyard, providing students with a quiet space to pray, study, and relax.
Double your impact – make a gift before November 10, 2017!
Please check out our Facebook, Twitter, and Instagram pages to see the work that has already been done on the Wycliffe grounds.