Preaching Day 2019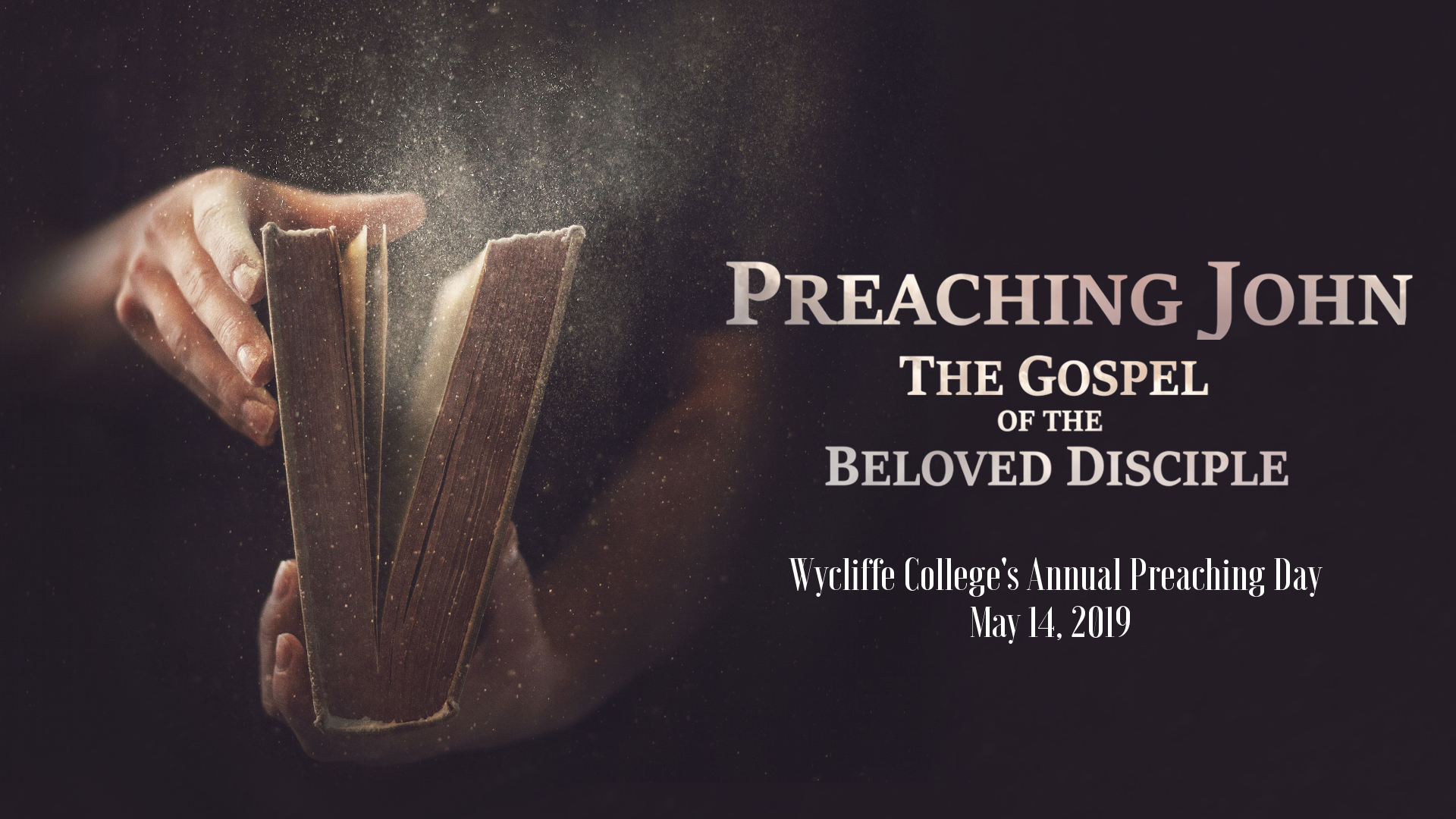 Where:
Wycliffe College, 5 Hoskin Ave, Toronto
Contact Person: Peter Robinson - probinson@wycliffe.utoronto.ca
Preaching John – the gospel of the beloved disciple
Preaching, what is its place and significance in the lives of this generation living in a global and technological culture? Seeking to continue its role of serving and equipping today's church leaders, Wycliffe College is hosting this one day session on to offer resources and support to leaders working through this issue.
We are excited to announce that our own Wycliffe faculty will be speaking. Dr. Joseph Mangina, who is currently working on a constructive ecclesiology based on the True Vine based on the Gospel of John, and Annette Brownlee who recently authored, Preaching Jesus Christ Today.