Ann Jervis elected Senior Fellow of Massey College.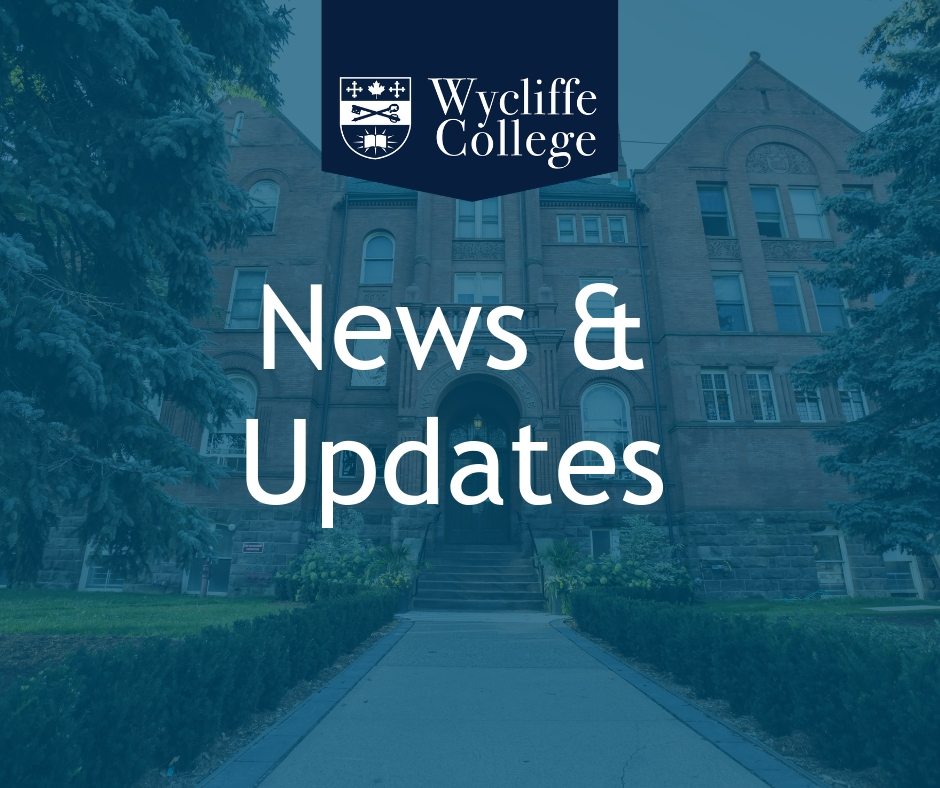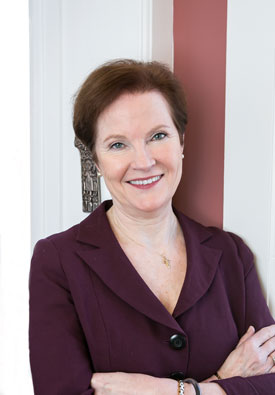 Wycliffe College would like to congratuate Ann Jervis who has been elected a Senior Fellow of Massey College.
Massey College at the University of Toronto provides a congenial intellectual environment for the exchange of opinions and ideas. Its members form a multi-disciplinary and diverse community that includes distinguished senior scholars and eminent members of society beyond the academic world. The Rt. Hon. Vincent Massey, former Governor General of Canada, was one of the founders of the College. Its first Master was Robertson Davies. The current Master is Hugh Segal.
To learm more about Ann visit her profile page
To learn more about Massey College visit their web page.