Archbishop of Canterbury, Justin Welby, to receive honorary degree from Wycliffe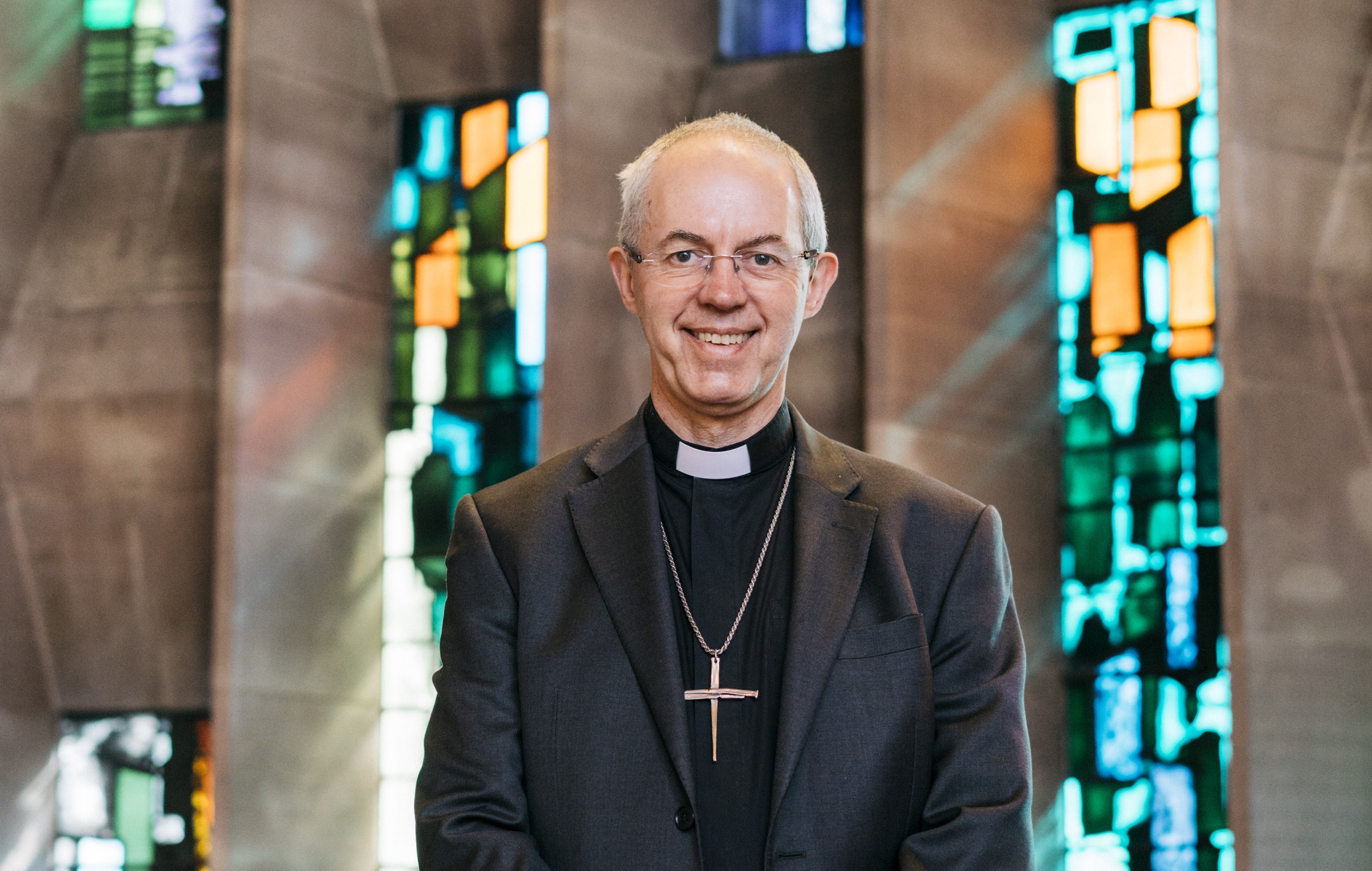 On Tuesday, May 3, Wycliffe College will award the Archbishop of Canterbury, Justin Welby, with a Doctor of Divinity honoris causa.
In a ceremony that will be live-streamed from Wycliffe's Sheraton Hall, former Principal George Sumner will present the Archbishop for the degree, which will be conferred by Principal Stephen Andrews with Board Chair Carol Boettcher. 
The Archbishop's stop at Wycliffe will occur on the final day of a five-day official visit to Canada, which is taking place at the invitation of Archbishop Linda Nicholls, primate of the Anglican Church of Canada. During his time in Canada, he is expected to meet with Indigenous Anglicans and Indigenous leaders in three communities: Prince Albert, Sask., Six Nations of the Grand River, and Toronto.
The Archbishop of Canterbury is the symbolic head of the worldwide Anglican communion.