COVID Safety Update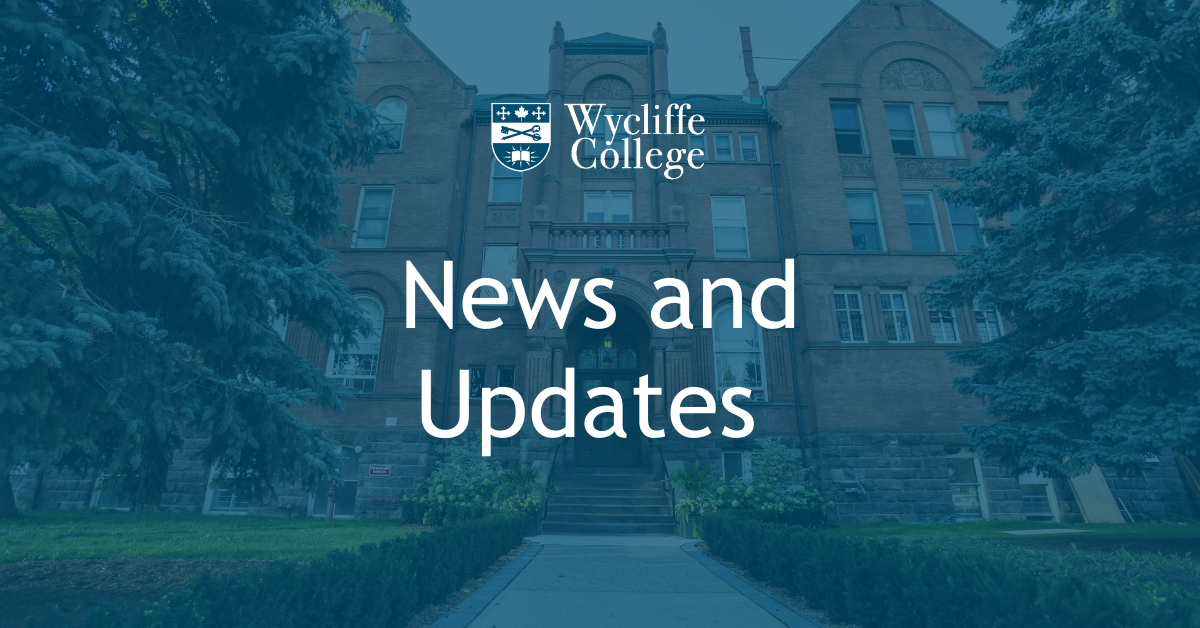 At yesterday's meeting of Wycliffe College's COVID Response Team, members affirmed the desire to move in tandem with the broader University of Toronto community—and indeed with the Province of Ontario—in transitioning away from the most restrictive pandemic era policies and procedures. 
Effective May 1, 2022, both UCheck and WYCcheck are being discontinued. However, in keeping with University of Toronto guidelines announced earlier this week, the requirement to mask in common-use indoor spaces will continue up to and including June 30, 2022. (The College recognizes some limited exceptions are permissible—a reader, preacher, or special event speaker may remove their mask provided that physical distancing is maintained. Members are reminded that adequate ventilation can contribute to reducing the risk of COVID-19 transmission in indoor settings. 
Please note that a streamlined and updated version of Wycliffe College's vaccination policy is now available. Read it here.