Help for the holiday season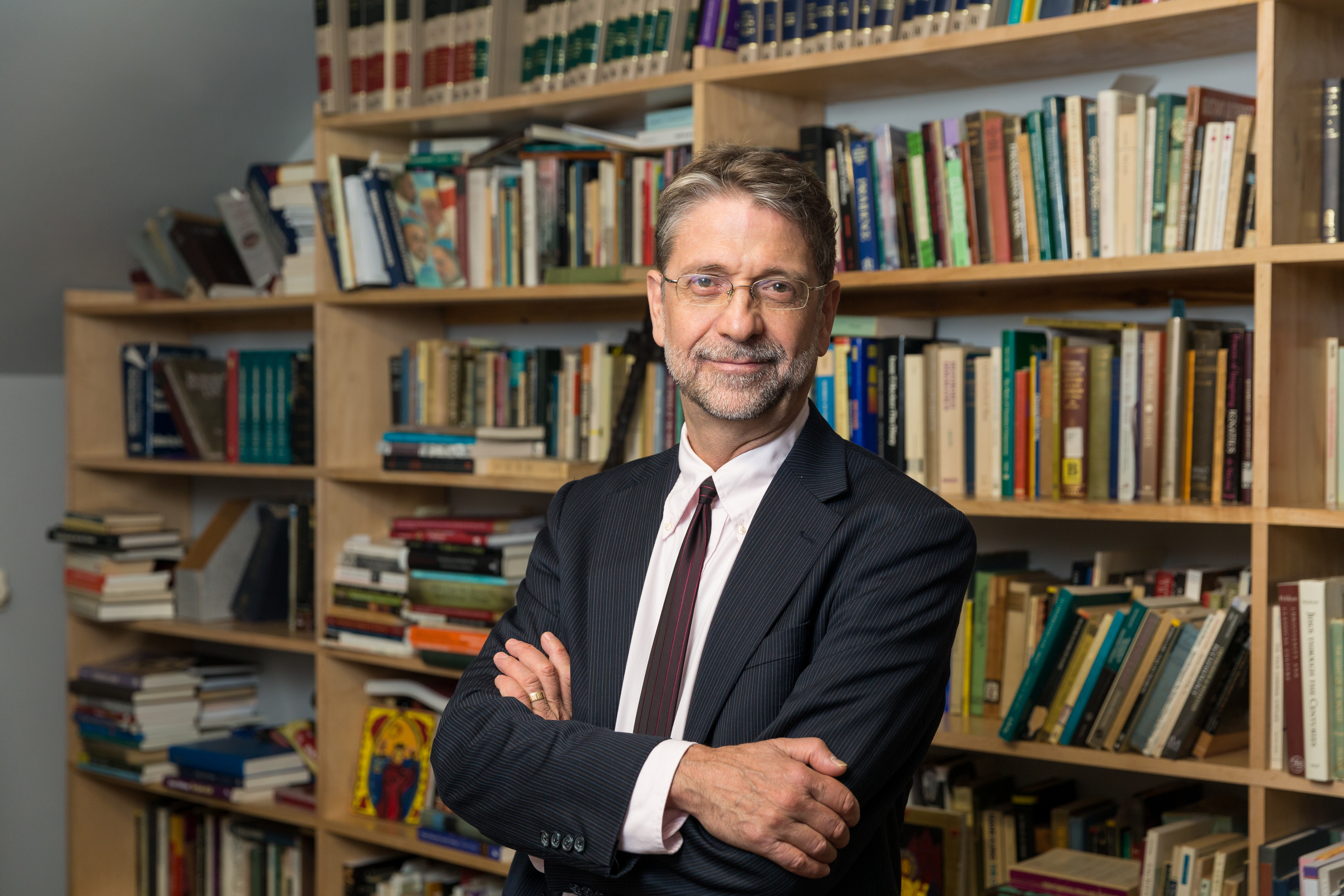 The holiday season can be a time of great joy with festive parties, gift giving, feasting, and gatherings of family and friends. Ironically for the same reasons, it can also be a time of stress, anxiety, and loneliness. For those who struggle with mental illness--and for those who love them--the holidays can be a season to dread and to endure. 
For the Christian, hope and help can be both sought and found in the pages of Scripture, says Wycliffe Professor of Historical Theology, Ephraim Radner for, "Scripture knows about mental illness and its anguish." 
In this week's blog post, Radner offers readers a timely and candid reflection on the suffering that can attend mental illness and concludes with a message of hope.