History of Scottish Theology marks two years since publication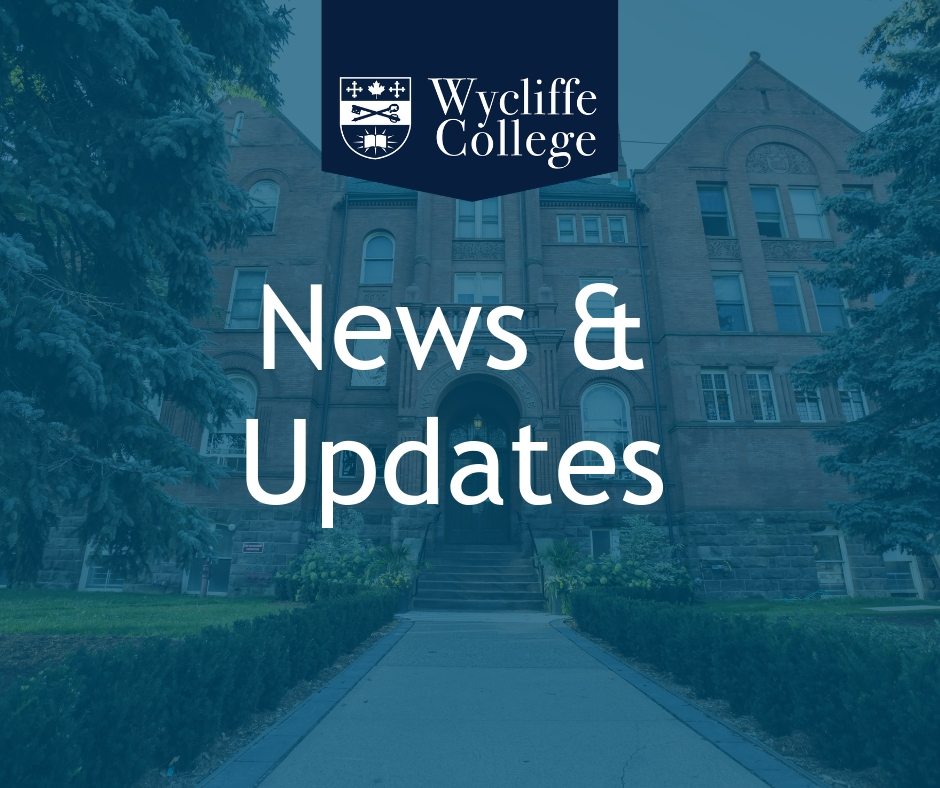 The History of Scottish Theology is a three-volume work consisting of over eighty essays surveying the history of Scottish theology from the early middle ages onwards. Written by an international team of scholars, the collection provides the most comprehensive review yet of the theological movements, figures, and themes that have shaped Scottish culture and exercised a significant influence in other parts of the world. Attention is given to different traditions and to the dispersion of Scottish theology through exile, migration, and missionary activity.
Edited by David Fergusson and Wycliffe Professorial Fellow Mark W. Elliott, the series, published in October 2019 by Oxford University Press, deserves to be celebrated, says Ephraim Radner, Professor of Historical Theology, for it "marks a major publishing event in English-speaking theology."