Insights with Seitz Podcast Launched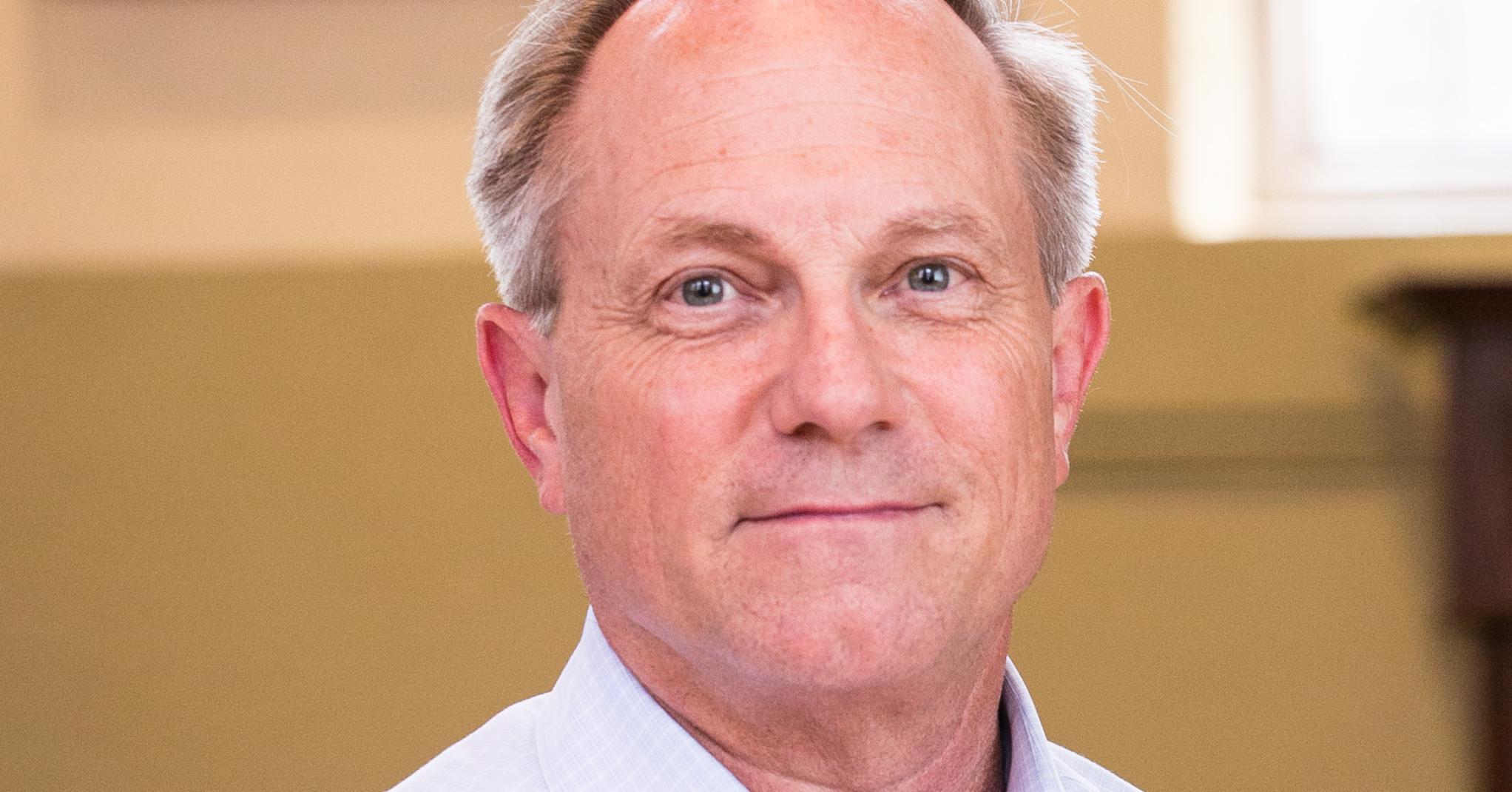 It's a new year, a time for new beginnings. And here at Wycliffe College, we are pleased to be launching an exciting new venture: a weekly podcast with the Rev. Dr. Christopher Seitz. 
Insights With Seitz: The Symphony of Scripture explores the themes and contours of the weekly Scripture readings, the same readings that move and motivate believers in churches throughout the world.
Whether you are a pastor, minister or priest looking for information and inspiration as you prepare your sermon, or a lay person seeking illumination on the same ancient texts that have been foundational to so much of Western civilization and culture, you'll find Dr. Seitz' rich and sonorous voice easy to listen to, and the principles he offers and clarifies worthy of reflection.
Subscribing and sharing is quick and easy, and notes are made available each week for download. It's an opportunity to sit at the feet of a world-class Bible scholar - regularly - for free.