A nation laments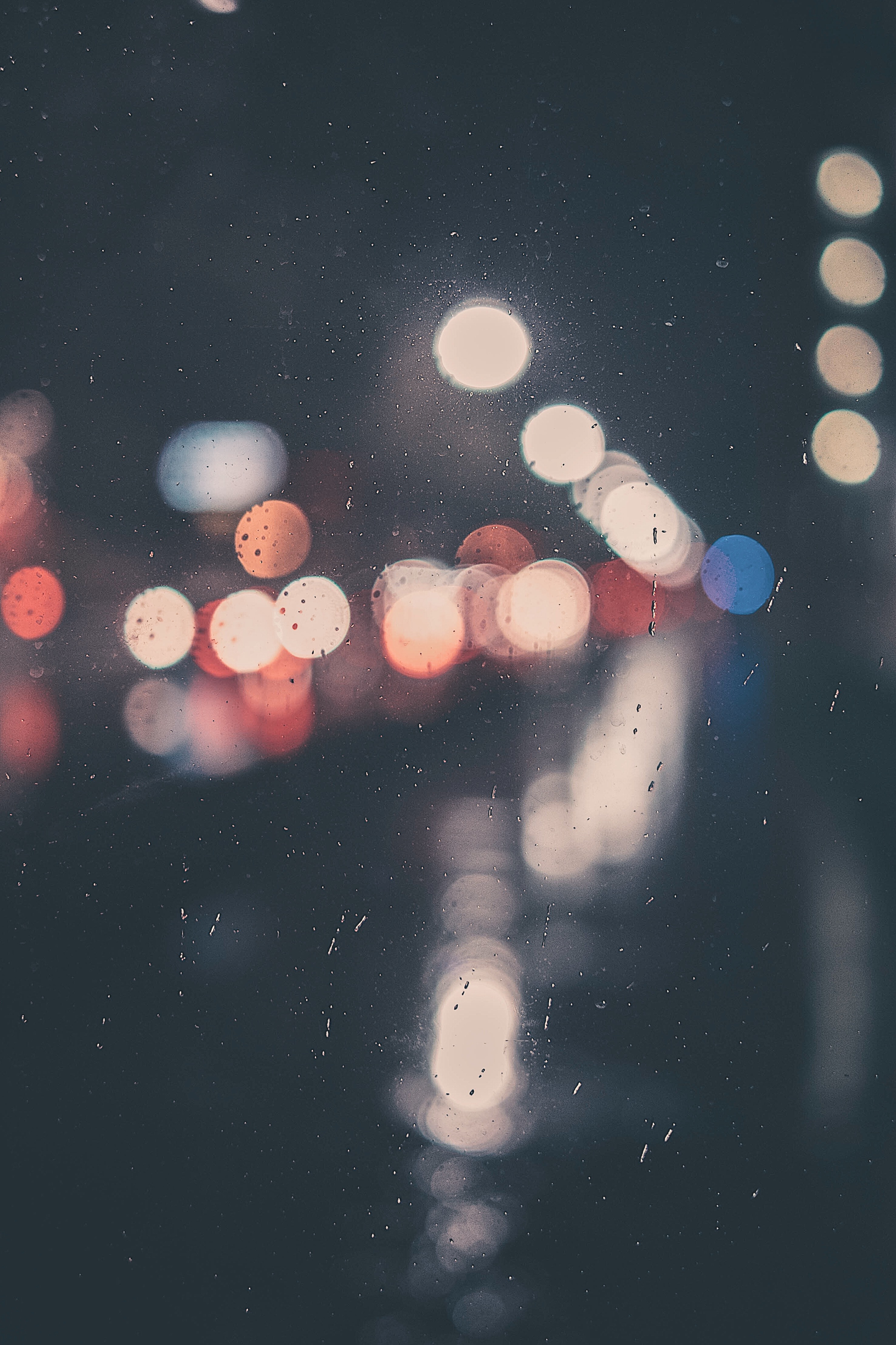 Canada is a hockey nation. And so, when one branch of the hockey family suffers, we all grieve. Witness the outpouring of sympathy in the wake of the Humboldt Broncos tragedy. Witness the way Canadians have clung to the words of lament and prayer spoken by team chaplain, Sean Brandow. A video of Brandow's extraordinary message--delivered at a vigil for the victims April 8--and a transcript of his words have both been published through mainstream media and shared again and again by ordinary people on their social accounts.
His confession of feeling helpless, together with his profession of trust in God—even in the face of such tragedy, have thus spread far and wide.
Brandow quoted from the book of Psalms—which composed the songbook of ancient Israel—throughout his powerful address. In this week's blog, Wycliffe Teaching Fellow Andrew Witt helps us understand why.