New courses for Winter 2020 semester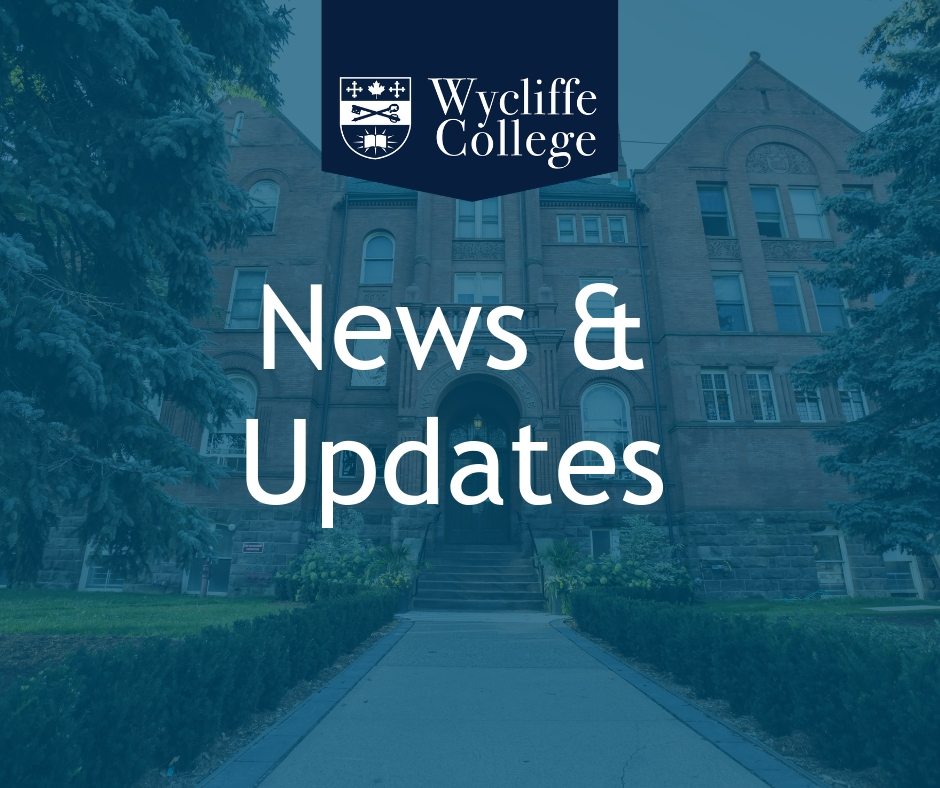 It's not too late to register for courses during the Winter 2020 semester. Wycliffe has some exciting new offerings beginning in January, including:
Introduction to Christian Apologetics : The Art and Science of Christian Persuasion. This online course, taught by Andy Bannister aims to equip students with the analytical tools to engage contemporary cultural issues as they relate to matters of faith. 
John Wesley: Catholic Evangelical. This course, which will take place on Tuesdays, is available for remote access. (Come to Wycliffe or participate from where you are!) Taught by Victor Shepherd, the course examines major aspects of Wesley's theology.
The Development of Karl Barth's Theology. Another Tuesday course - taught here at the College by David Demson, who was once a student of Karl Barth, having studied under the Swiss theologian for eight months in Basel, Switzerland. In this seminar course students will read and discuss twenty lectures by Barth.